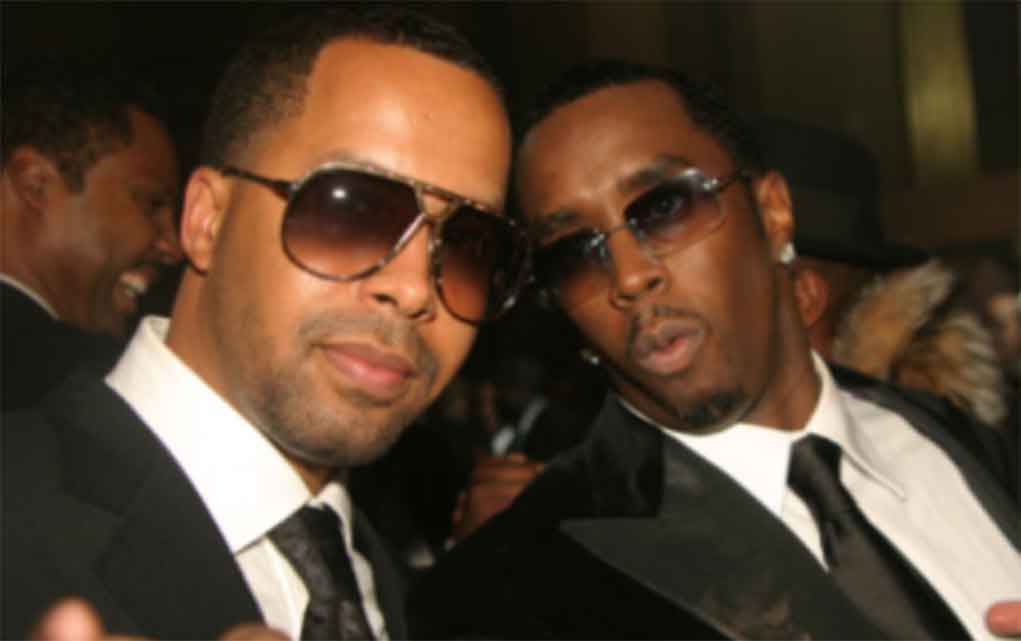 Boy Toys OR Burning Bromance?
HSK Exclusive – Just when you thought Puffy was about to make it official by droppin' a mill-ticket on that Broke Back Montana man pub-play, sources say OG Bad Boy is now being faced with an ultimatum to lose the french factor and quit the Boy Toy games … OR ELSE. What's more? Sources say that it's a decision that could either make –or– break Sean Combs' brand!!! Just ask Kenny Burns, who just dropped a $40M insta-message on social media …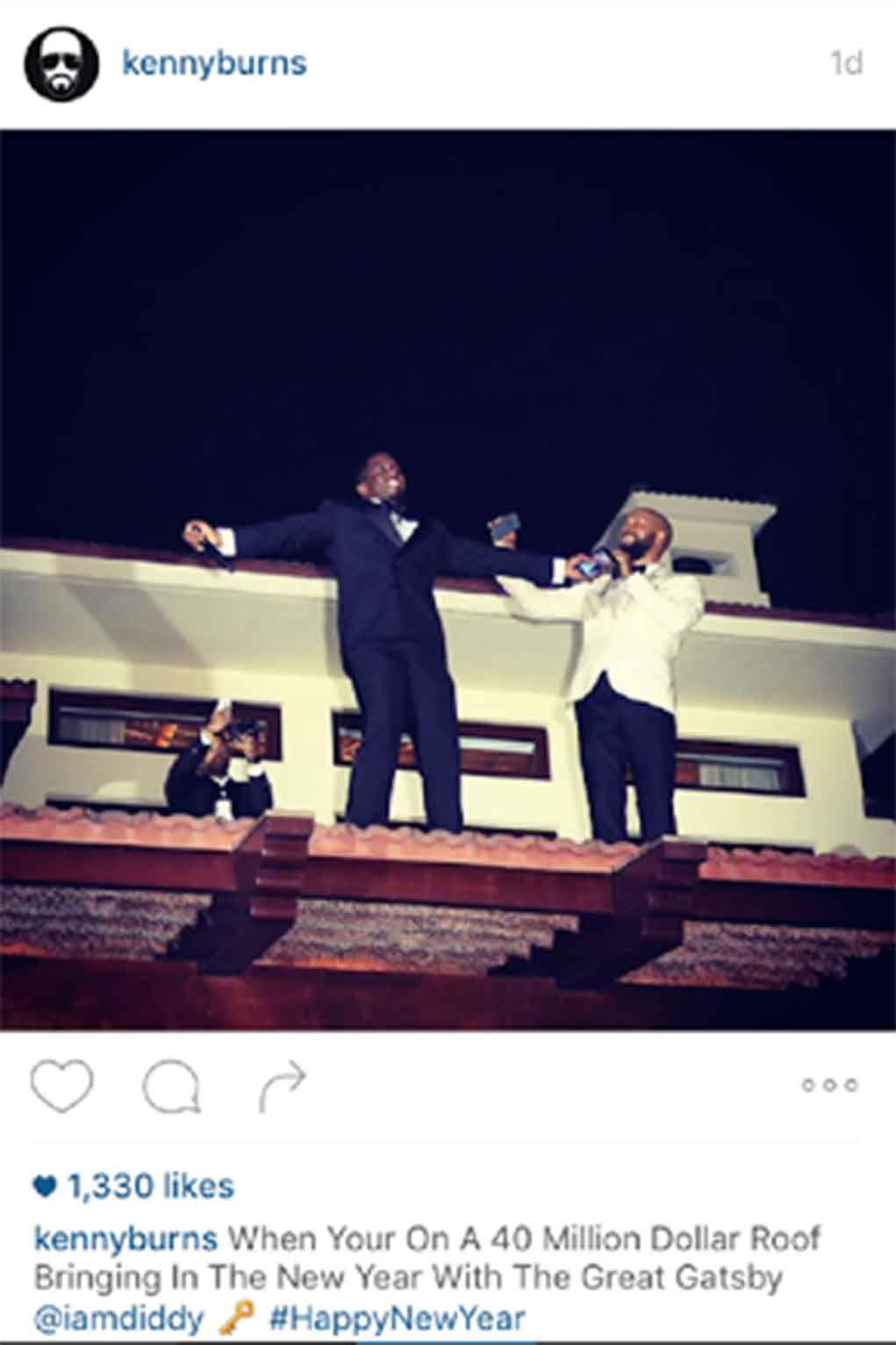 "We met when I was 17 and kind of saw each other along the way. I was an admirer of him and I like to think much of his move to DC where he became the party guy, I went to Atlanta and did the same thing. So my initial blue print was based off his success." ~Kenny Burns, for Black Enterprise.com
It's a decision that could prove tough for Puff to make. Just ask Puff's personal Kenny "the lifestyle specialist" Burns. You know, the brand development dude who Puff bumped from Grey Goose to help get Ciroc to the top? Insiders say with Burns now running the branding at Combs Enterprises and Revolt TV … someone might have to excuse their french n shyt, Don't you agree???
"I was the Grey Goose guy. He was the Cîroc guy." ~Kenny Burns
The drop:
"Kenny is not only running Revolt for Diddy, he also runs all of Diddy's social media sites like Shade Room & Baller Alert … plus the two spent New Year's Eve together. Puff is a pimp..his boyz will do anything for him. French Montana would go to war with anybody for Puffy & Kenny is the same way."