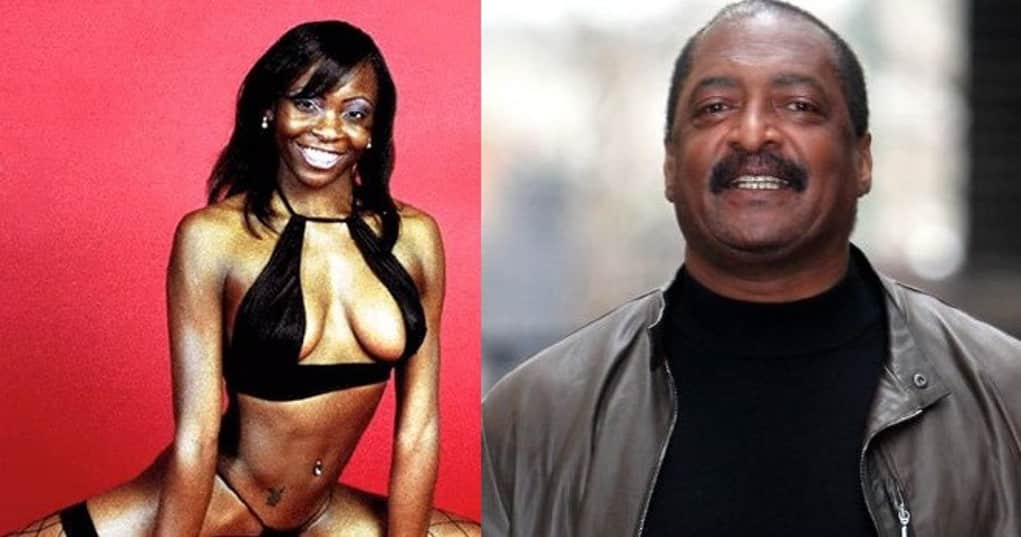 Beyonce's scandalous father was put in his place by a judge after trying to give his mistress "hush" money for the baby they had together.
Back in 2009, when he was still married to Beyonce's mom, Tina, Mathew Knowles tried to give Taqoya Branscomb $225,000 when she was pregnant with their baby.  The child, Koi, was born in 2010, and ever since Branscomb has been battling it out with Beyonce's dad and former manager.
The judge didn't take too kindly to Knowles ducking his child support and trying to buy it off: "Mr. Knowles knew of his paternity in September 2009 and clearly sought to avoid the establishment of a support obligation based primarily on the tolling agreement and the payment of monies pursuant to said agreement, which the court can only reasonably conclude was hush money."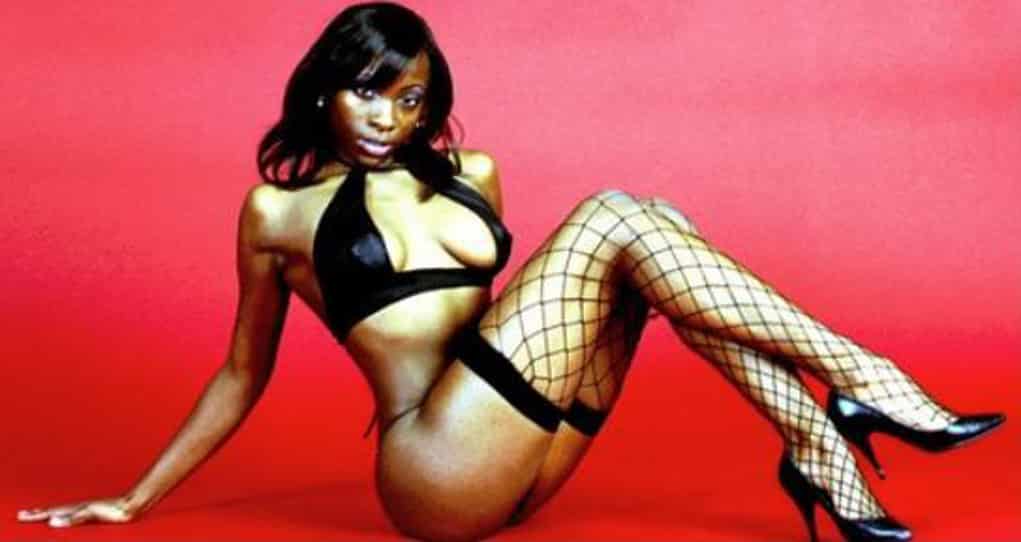 Ruling in favor of the mother, the judge ordered Knowles to pay $70,822 in back child support, and he will also have to fork over $1,496 a month in payments in addition to paying for Koi's health insurance, and Branscomb's legal fees.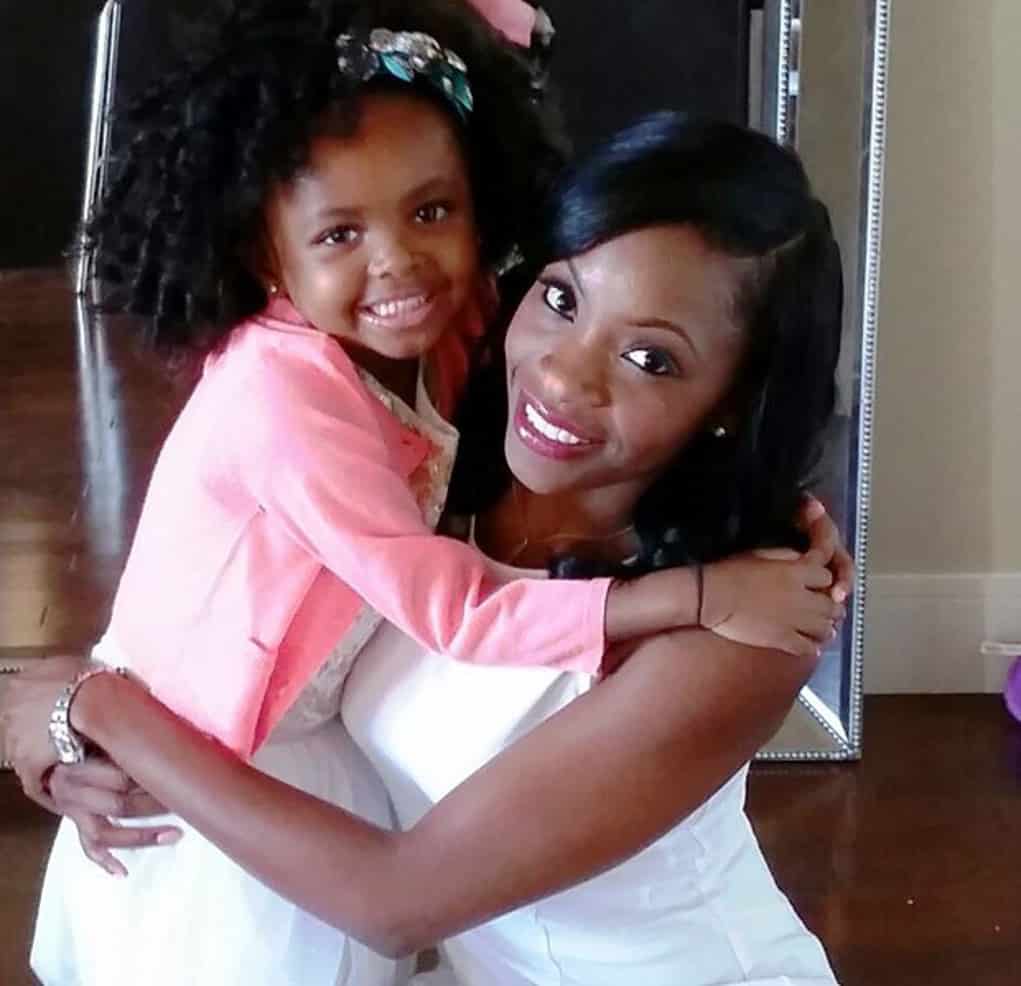 Knowles' defense was that he shouldn't have to pay back child support because he already gave the mother the $225k, plus she originally told him she was going to have an abortion.  The judge wasn't buying any of that and came back at Mathew.
"The court notes that Mr. Knowles has zero interest, and in this court's consideration on the evidence, zero capability of being a positive role model in the child's life."