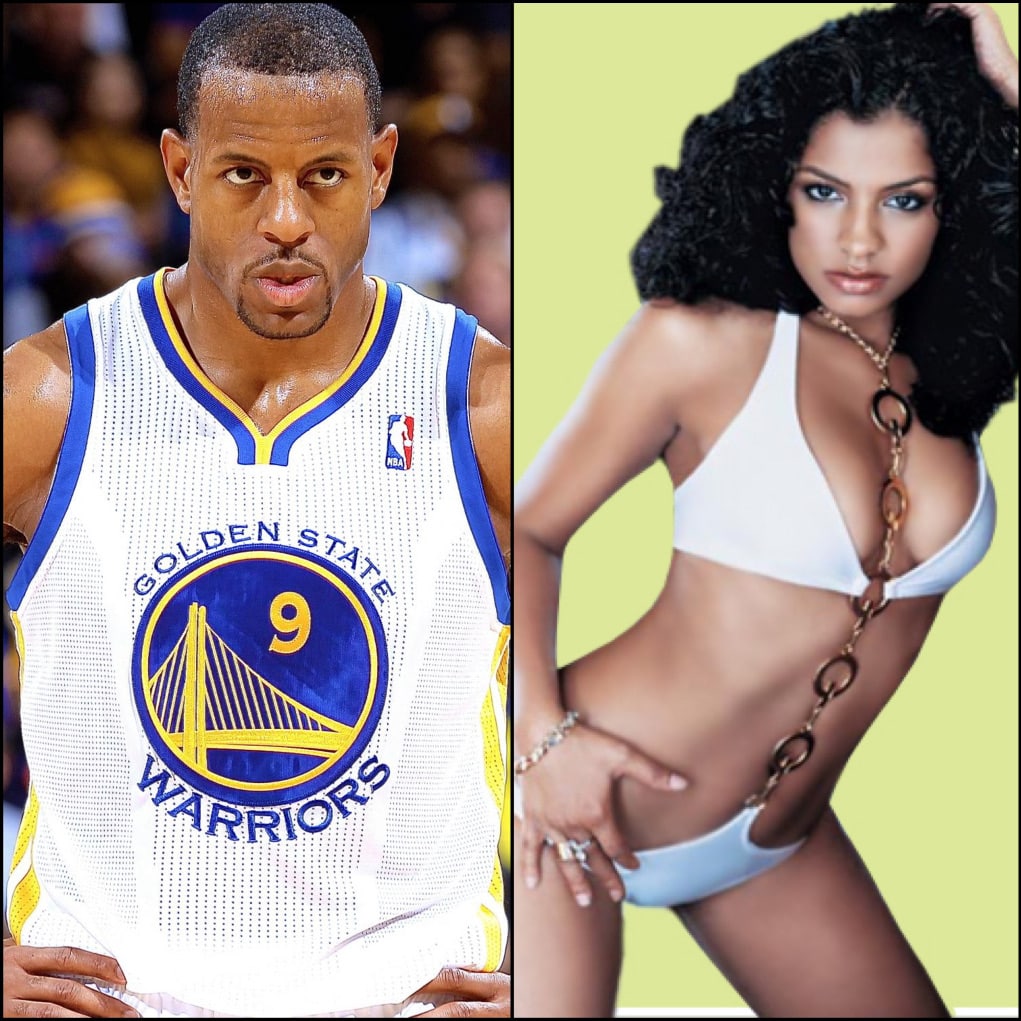 Andre Iguodala's baby mama has been trying to shake him down in court for a ton more child support, but his lawyer might have caught her using the money to help drug dealers launder funds.
The Golden State Warrior is currently paying Clayanna Warthen $15,000 a month in child support, but she took him to court claiming that wasn't nearly enough to pay for their child's education and is asking for $58,000 a month.
Andre has insinuated that Clayanna just wants to use the money for herself and get a personal chef and courtside seats to NBA games (probably to meet another potential sugar daddy).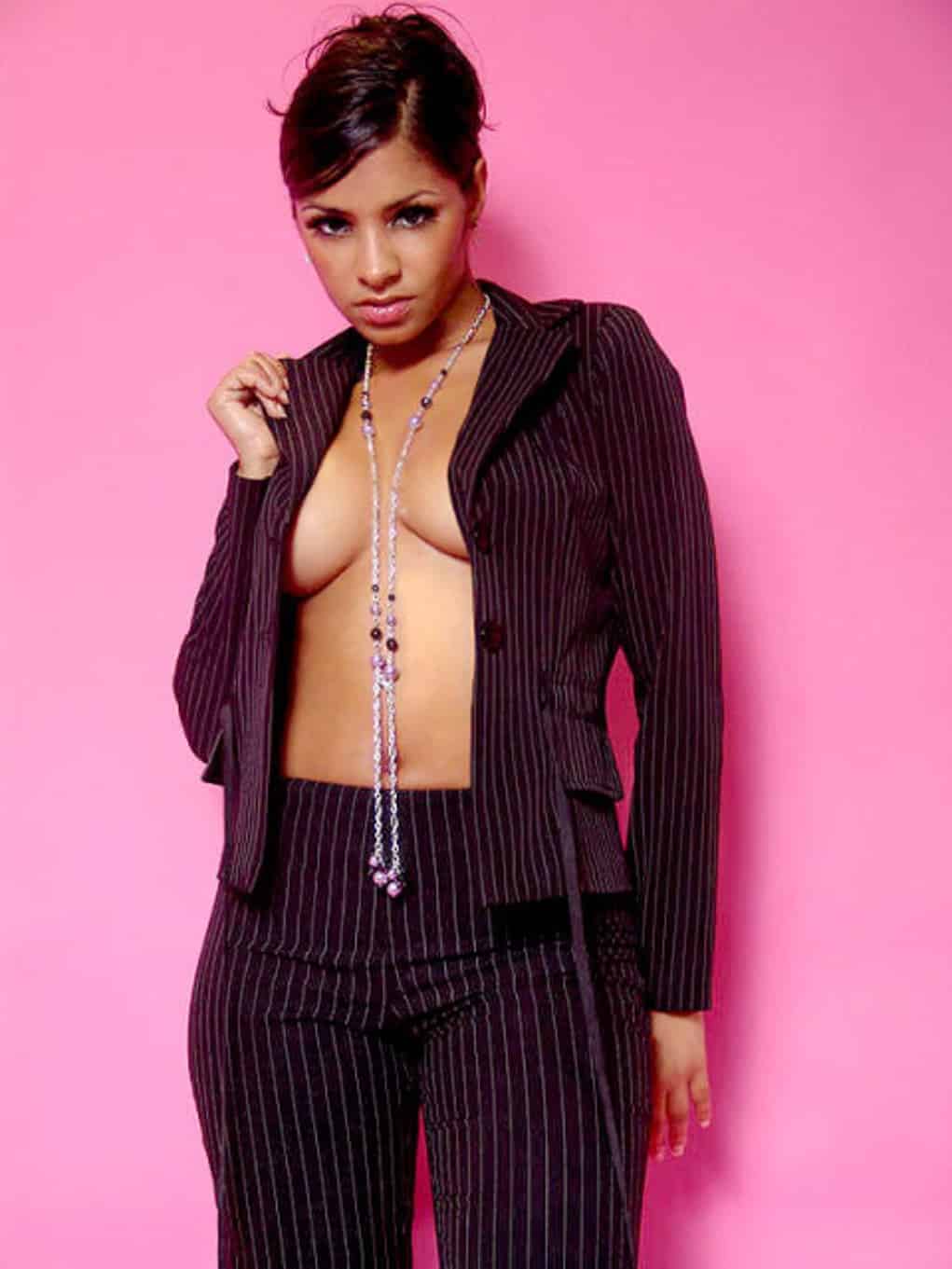 His lawyers took Warthen to task, and asked her about receipts and she didn't have any to show what she's spending money on:
"Andre's lawyer grilled Warthen about receipts — she says she throws away most of them, and usually pays for things with cash. She also said all the support money is spent on the little girl … even though some of the expenses include Sephora makeup and Victoria's Secret."
He then asked her about investing in a company called LOC, which is suspected to be involved with drug dealers:
"She was also questioned about the $150k she admits investing in a marketing company called LOC. Iguodala's lawyers said that company has been investigated for drug trafficking, but Warthen said she was unaware of that."