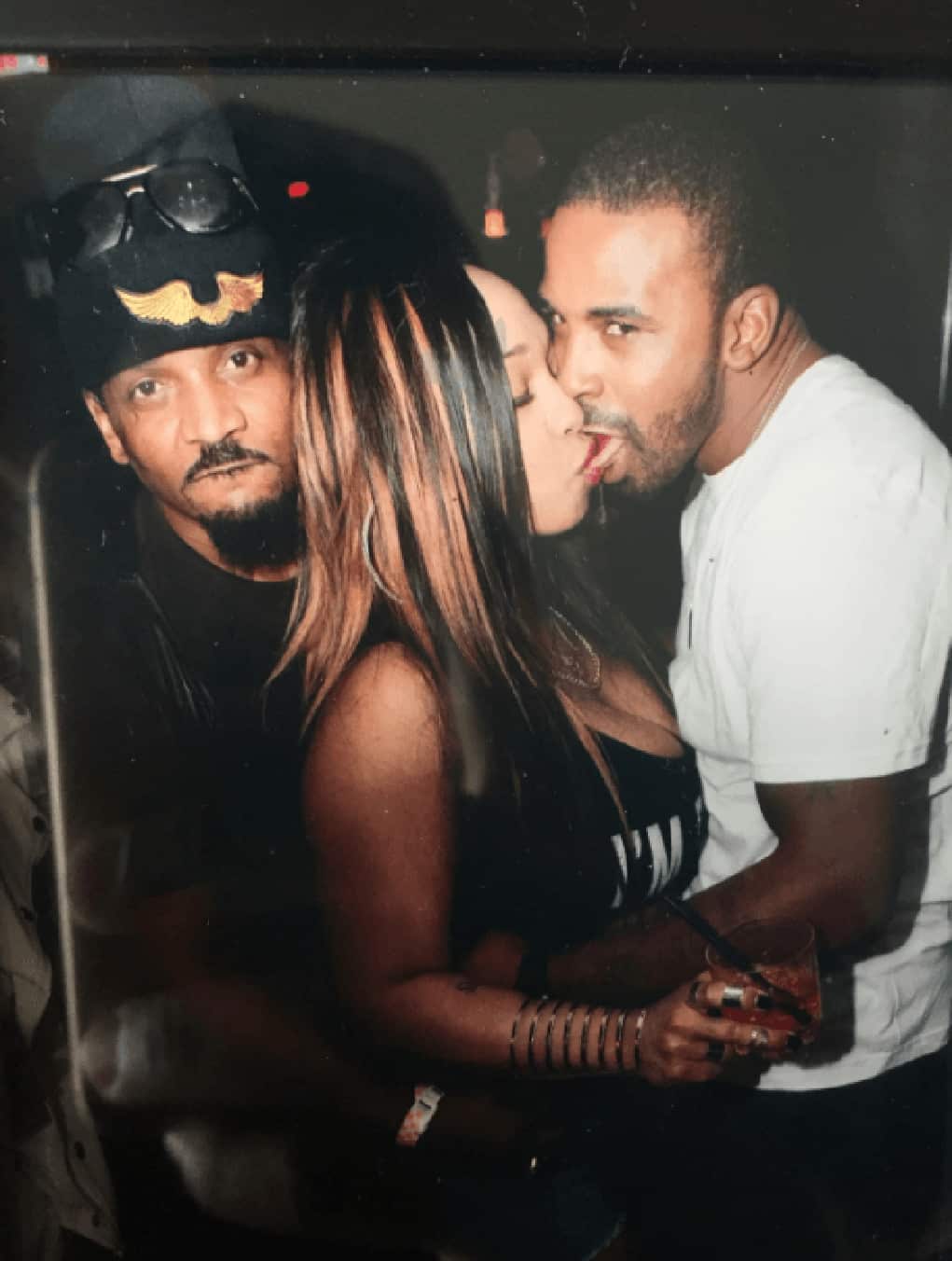 Yusaf Mack isn't just casually smashing the trans prostitute that went public with their relationship.  She says they are becoming an actual couple.
By now you know Mack's sordid past: first he lied about doing gay porn, then admitted to being bi, and eventually admitted to being homosexual.  He has been staying relevant in the headlines and really embracing his new open lifestyle.
The Philly boxer was linked to known transsexual sex worker, Sidney Starr, who after photos surfaced of the two making out, spilled the details about their hookup, "He is sprung and hung…He wants to fly me to LA. He gave me my coins…we all good now."
Sidney also maintained that because she is post-op that Yusaf hooking up with her does not make him gay.  Now, in a recent interview she says that the two are working on becoming a full-fledged couple.  She also refers to herself as "The Beyonce of Transgenders," so take it for what it's worth.
"Like right now we're like, kinda trying to maybe make a relationship out of this to be honest. We really are talking like he wants to, like, be with me."