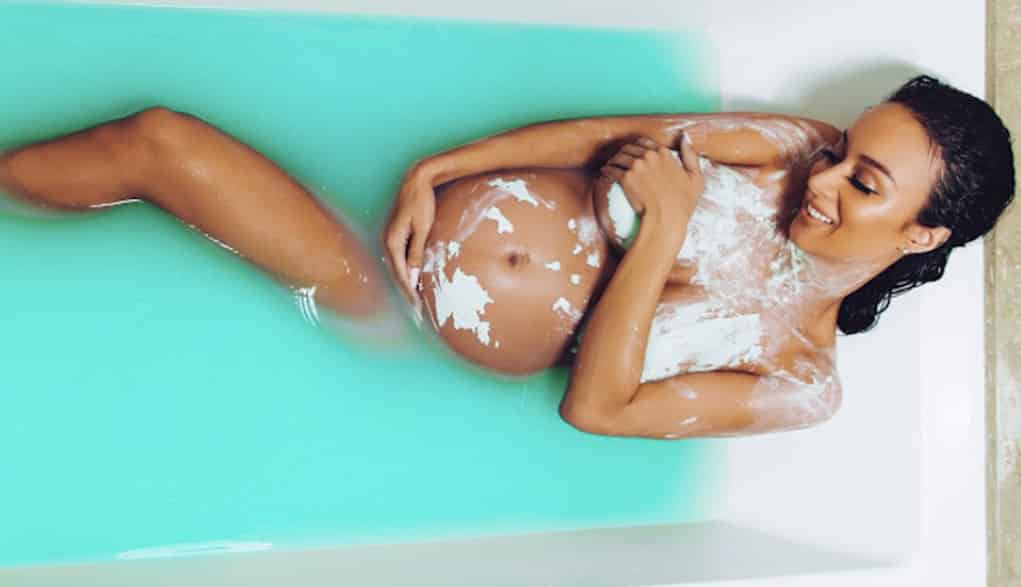 Hold up, that baby in Draya Michele's belly might not be Orlando Scandrick's after all.
Draya basically took out the equivalent of a full-page ad in People magazine to alert the world to her pregnancy that she says is her and Orlando's.   The thing is, her on-again-off-again boo hasn't said word one about the kid being his.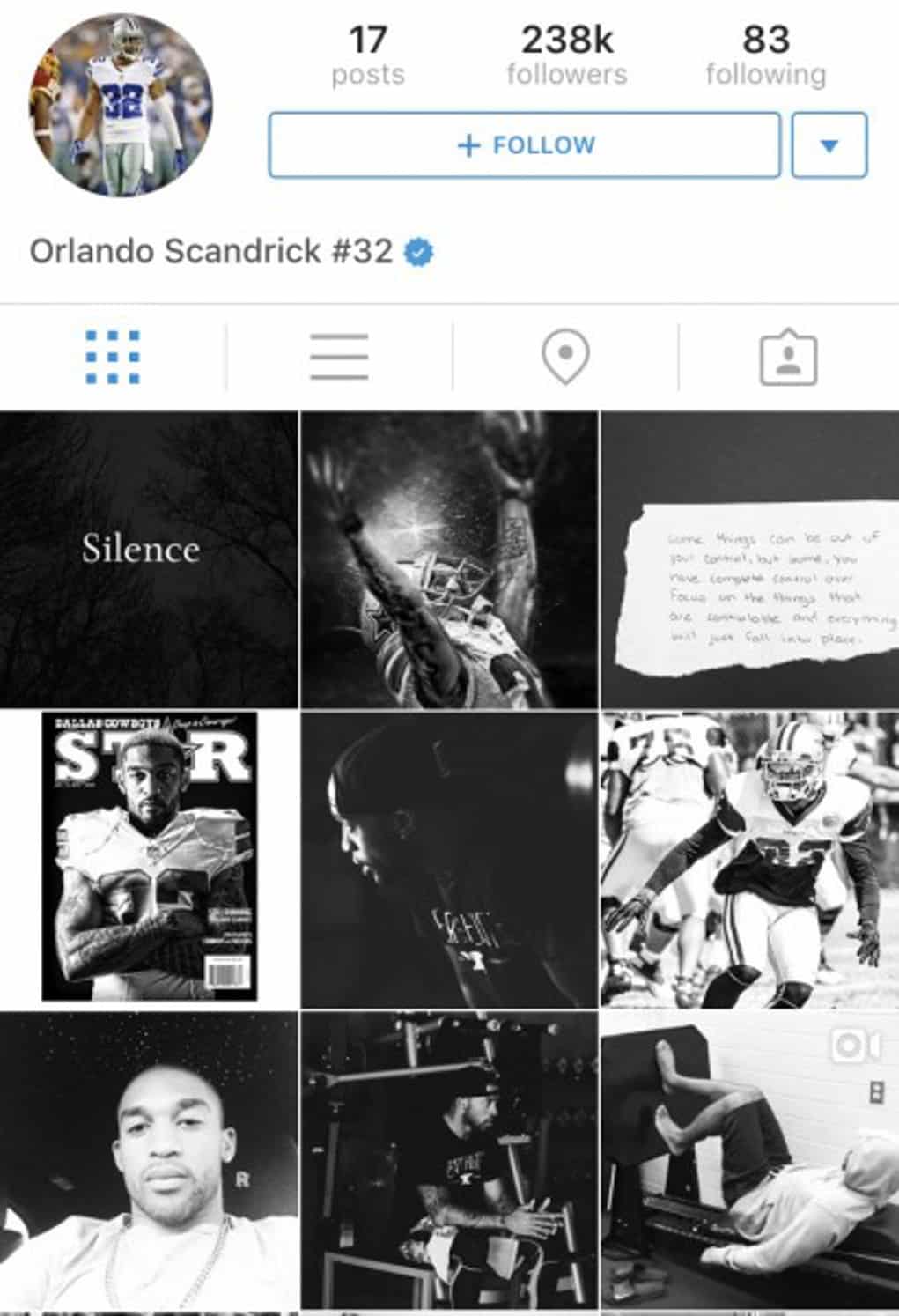 While she has been promoting her baby like it's a new mixtape she dropped, Scandrick hasn't come forward and taken ownership of the kid.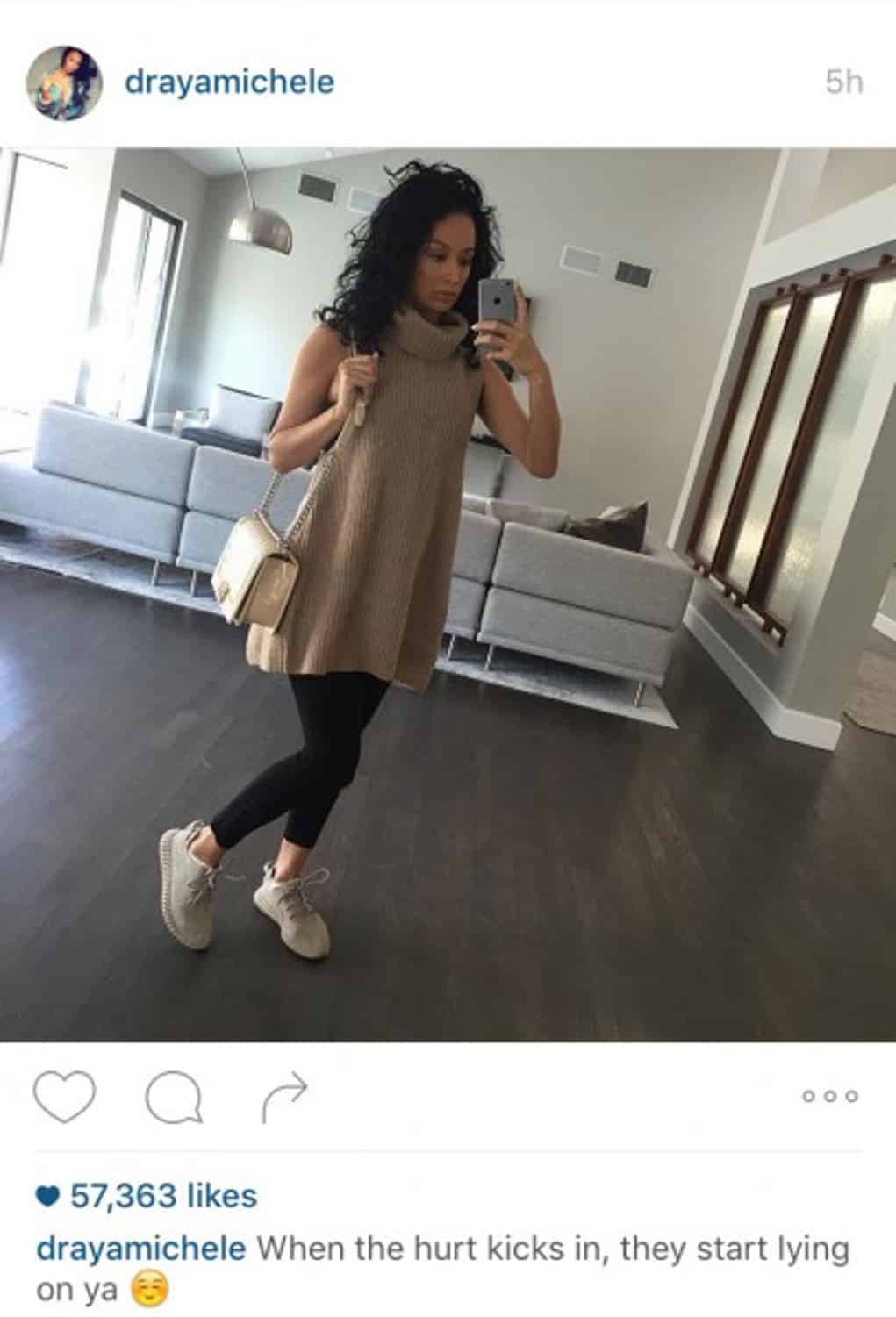 She has been seen posting on Instagram without her engagement ring (maybe she threw it away during one of their fights, or he confiscated it – it's tough to keep track), which could be an indicator of where their relationship is currently at.
Plus, there's been some rumors that Draya was hooking up with Jas Prince around the time she conceived the child.  This is the most we've heard from Orlando about the pregnancy.