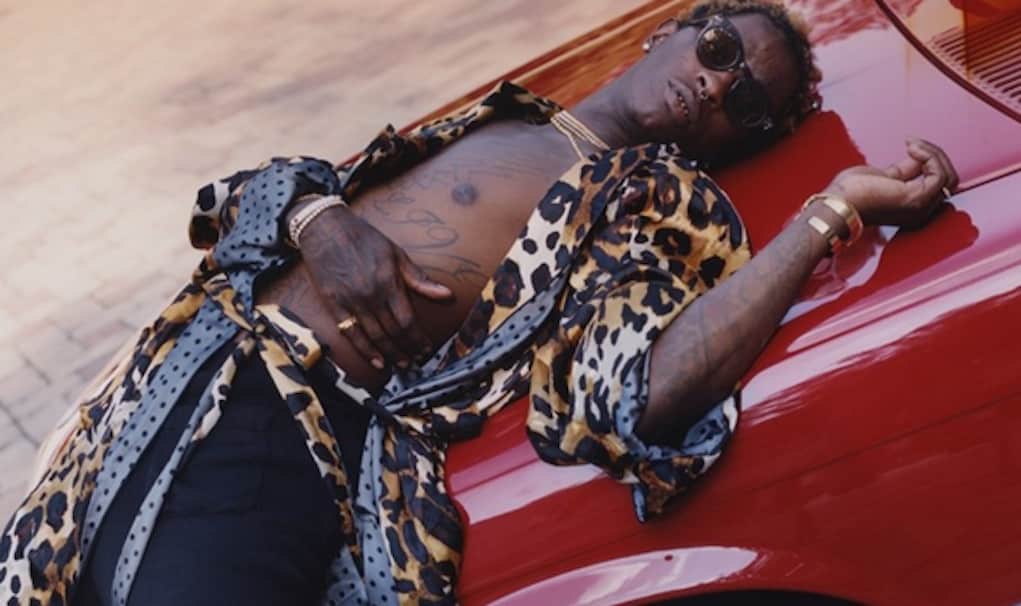 In a new ad for Calvin Klein, rapper Young Thug gives his take on the current state of fashion.
In the video, the rapper thinks it's okay for gangsters to wear dresses, and he doesn't think there's a such thing as gender these days.
"In my world, of course, it don't matter. You could be a gangster with a dress, you could be a gangster with baggy pants. I feel like there's no such thing as gender." – Young Thug
Young Thug caught the attention of fans when he stepped out on the scene wearing skirts, dresses, and calling his friends "love" and "hubby," so it makes sense that he would push this agenda, right?
Peep the video:
Do you agree with him?