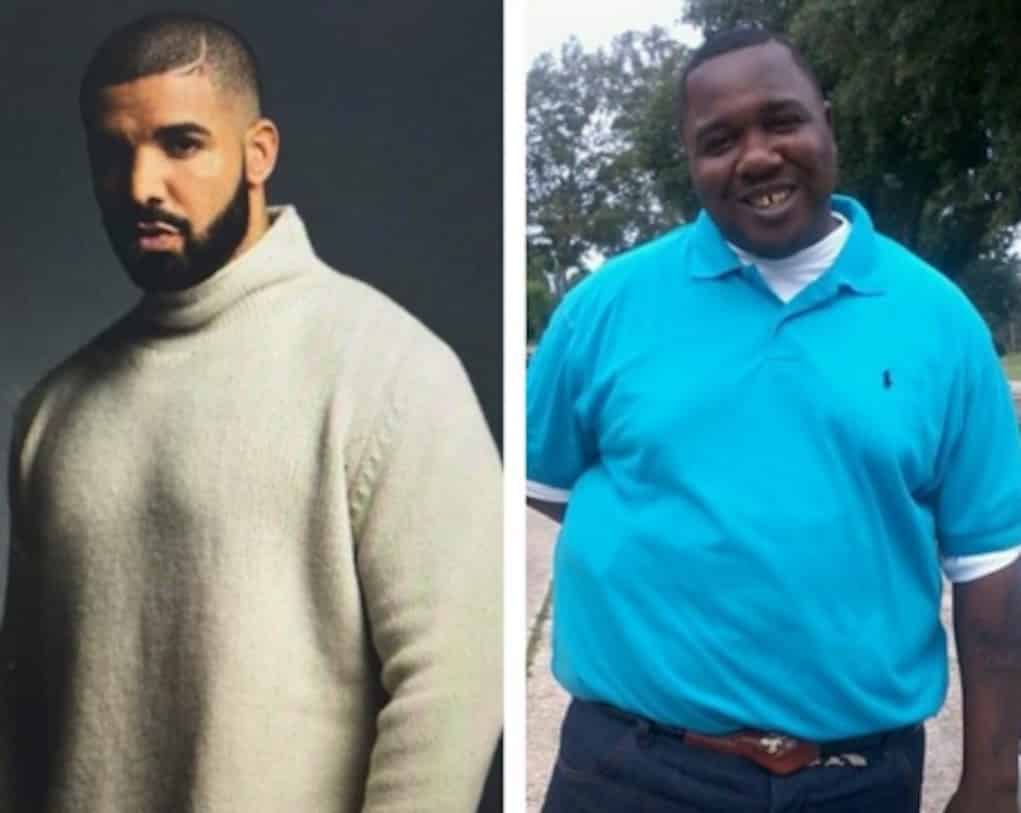 Drake put his celebrity to good use by speaking out against the killing of Atlon Sterling.
The rapper took to his Instagram to pen a letter where he shares his concern with the recent killing that took place in Baton Rouge, Louisiana.
37-year-old Sterling was standing in a parking lot selling CDs as he had done for years when two cops approached him on Tuesday night. After tasering him and pinning him down on the ground, the cop shouted, "He's got a gun!" before shooting him twice in the chest, and then four more times. Sterling never reached for a gun during the incident.
Drake rarely speaks out about social issues, but Sterling's murder moved him to express his concern for the black and Latino communities.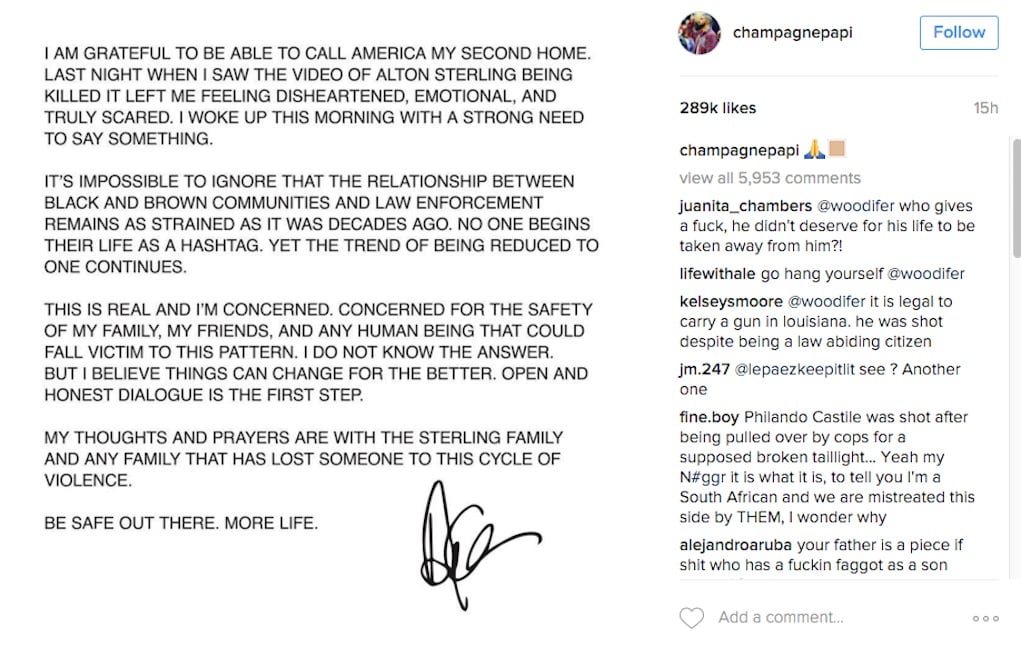 Drake's open letter came just hours before a second man, Philando Castile, was shot and killed by an officer in Minnesota.
Philando notified police he had a registered handgun, and he was reaching for his identification when the cop opened fire. Philando's girlfriend recorded the aftermath on Facebook while she and her four-year-old daughter sat and watched Philando die in the vehicle.
RIP to Alton Sterling and Philando Castile.