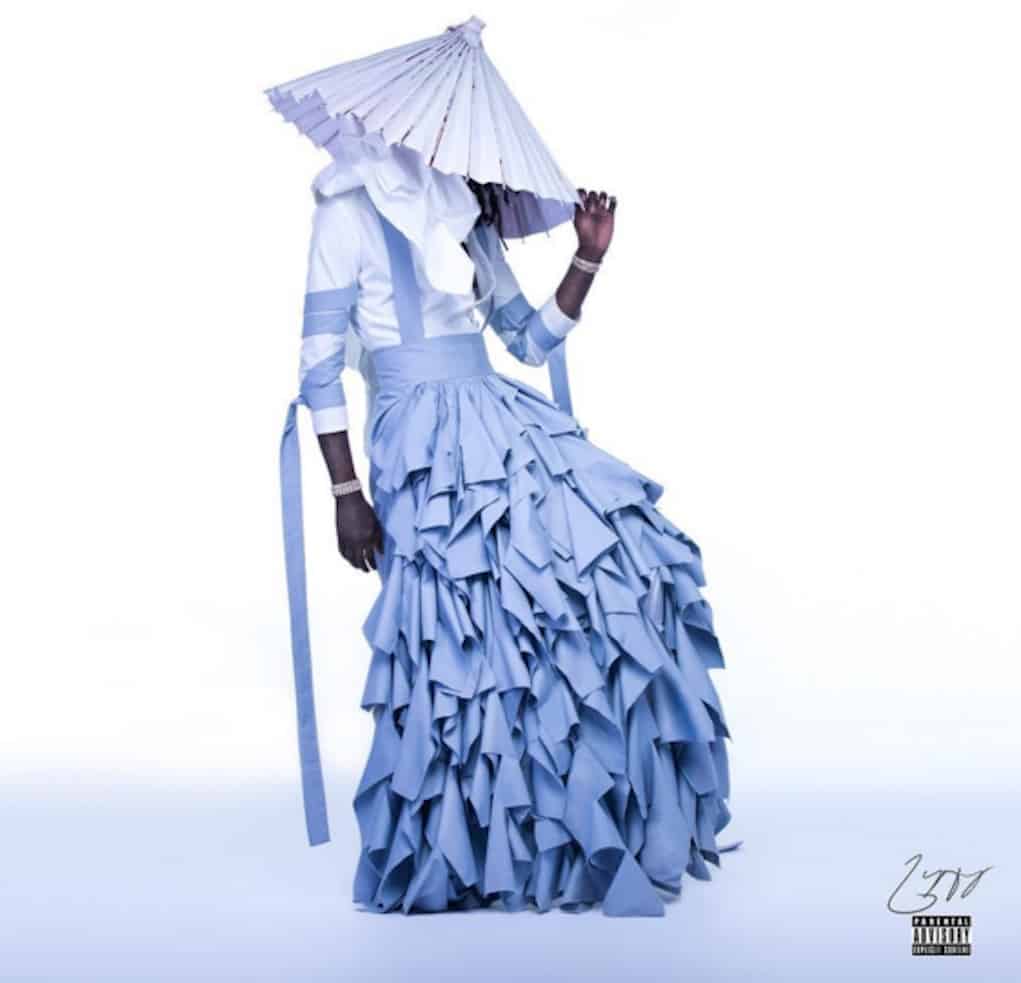 Has Young Thug lost his mind? Probably so…the rapper has unveiled the cover art for his new mixtape "Jeffrey," and he looks more ridiculous than ever!
We're not quite sure what look he was going for, but that blue dress and the umbrella(?) on his head is a hell nah!
Thugger says this album was inspired by some of his idols, so each song is named after famous people. But wait…why is Harambe the Cincinnati gorilla listed as track #7? LMAO!
A hot azz mess!