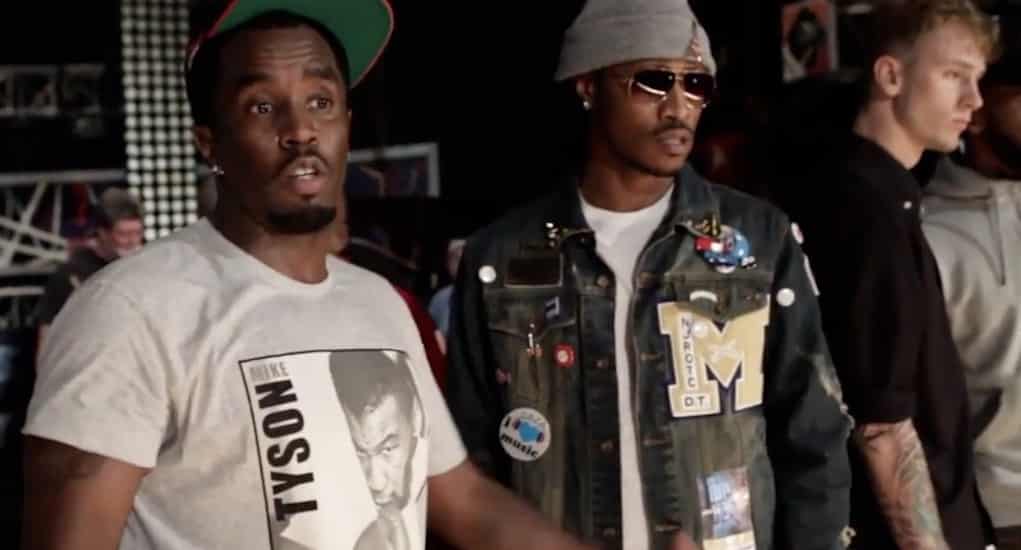 Okayyy..this is embarrassing…Future was on a plane and decided to go all the way off about Diddy, and the audio has been leaked!
Apparently, Diddy was trying to go to Future's after-party…but he showed up without some bottles of Ciroc!
Future is so upset that Diddy didn't have any liquor with him, so he called him an "old azz b*tch" and said he didn't want the Bad Boy exec to be around him.
Damn, this man is serious about his alcohol I guess.
Peep the audio.