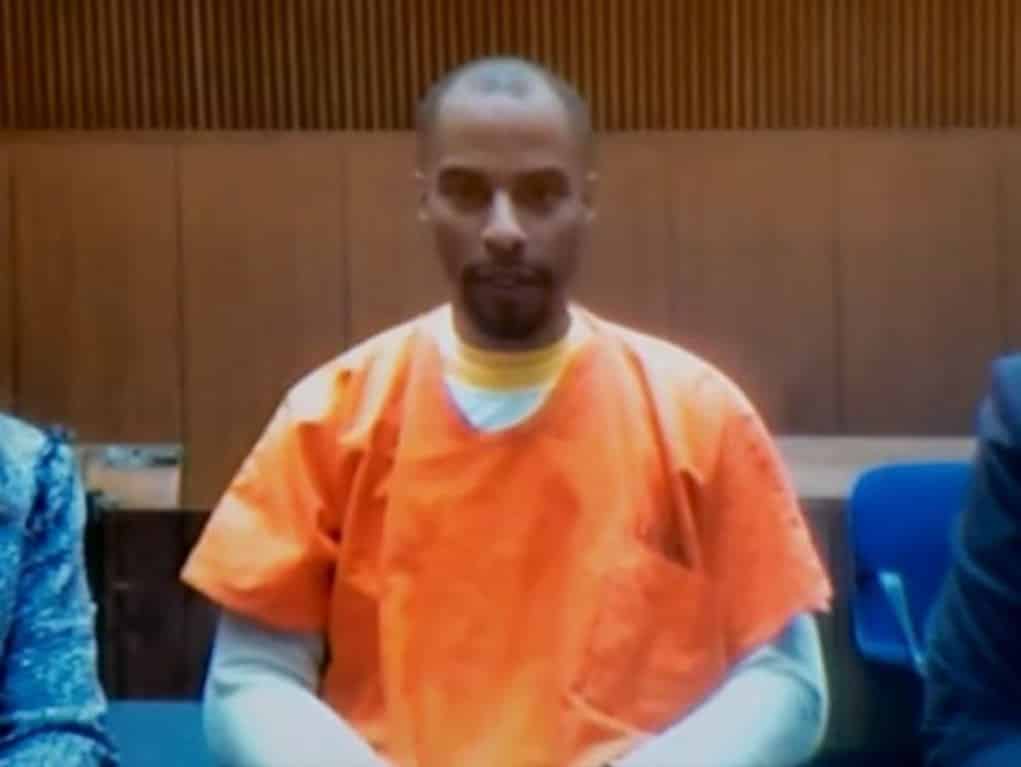 Last week, former NFL player Darren Sharper was sentenced by a federal judge to 18 years and four months in prison for the drug and rape case involving victims in four states. And now, the state of Louisiana has handed down its sentence.
Darren received a 20-year prison sentence by New Orleans judge Karen Herman.
Sharper pleaded guilty in state and federal courts in New Orleans, and pleaded guilty or no contest to similar charges in Arizona, California and Nevada.
Sharper played 14 seasons in the NFL with the Packers, Saints, and Vikings. He was employed as an analyst for the NFL Network before he was fired when the rape allegations came to light.
He still awaits sentencing in the states of California and Nevada.