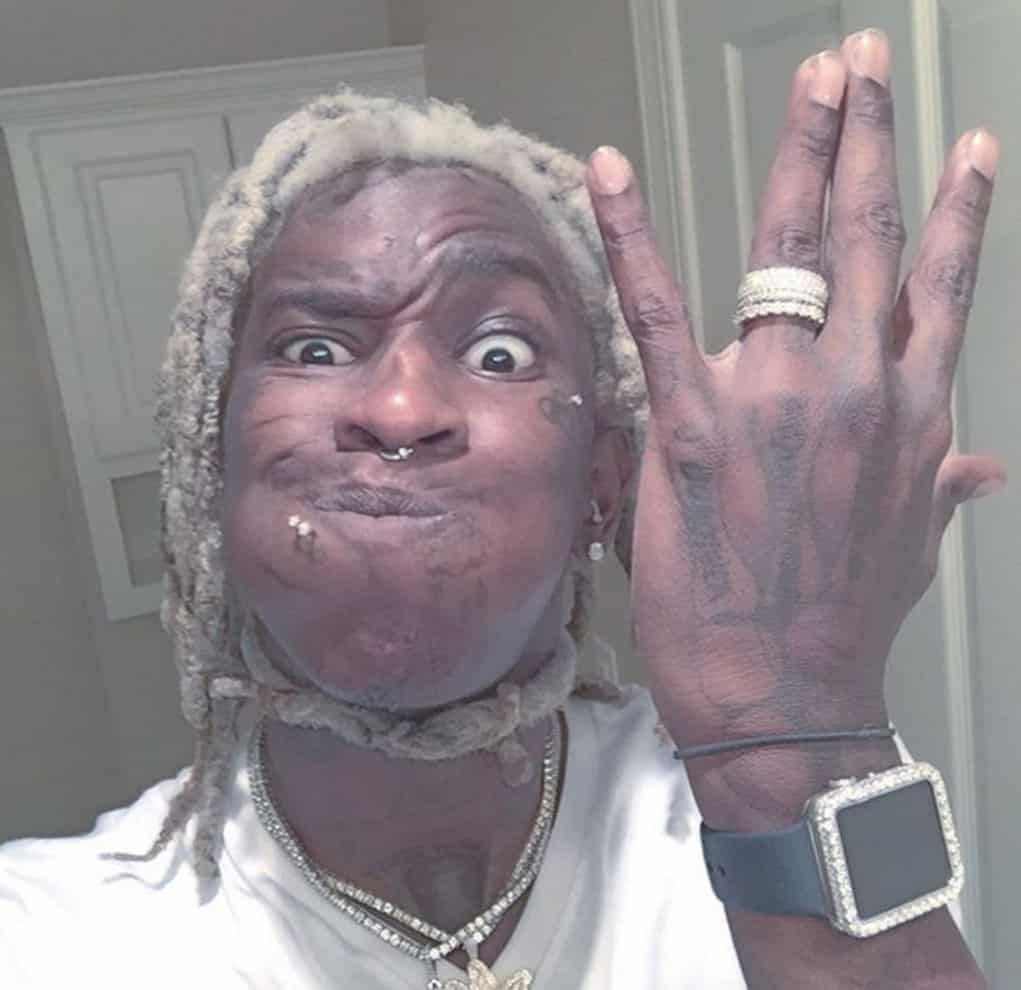 Young Thug continues to have issues with his baby mama, who recently put him on blast on Instagram for not caring enough about their baby daughter to come visit.
She posted a pic of their daughter on IG with a caption talking about how Thugger doesn't make an effort to see young Mego.
"I'm not about to be trying to find a n***a to see his child nor calling folks phone so she can talk shid he know where she stay an a number to speak with her."
This is the same woman that posted a video of their daughter saying she was "muthaf**kin tired," and tried to move drugs on IG.
Young Thug fired back at her on his Twitter account.
She then proceeded to lose her mind in a series of posts on Instagram.