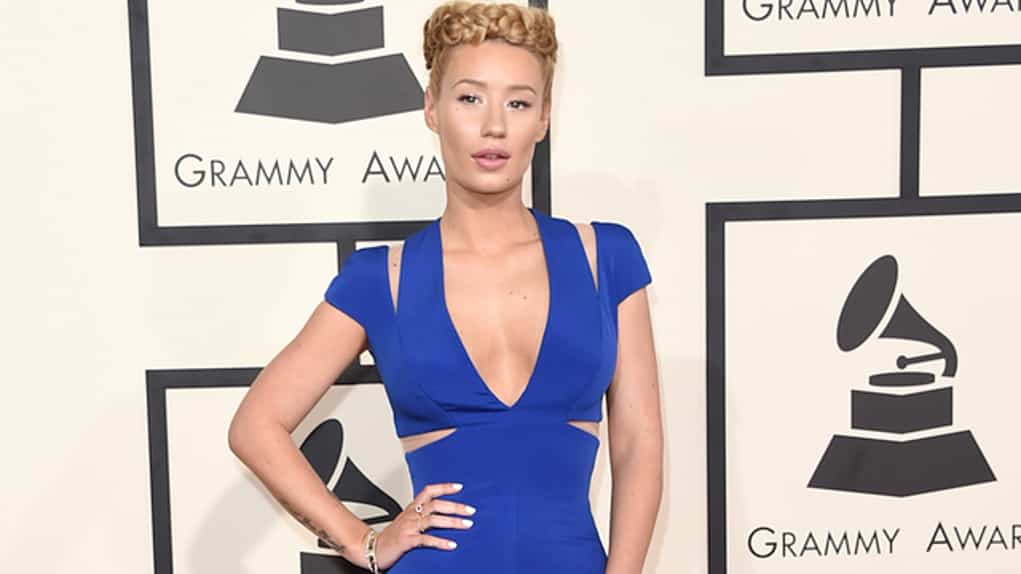 The female "rapper" other female rappers love to hate, Iggy Azalea was put on blast by Erykah Badu at the 2015 Soul Train Awards this past Sunday.
While on stage at the awards, Badu pretended to get a phone call from the Aussie raptress and said, "Oh who is this, Iggy Azalea?  Ya, no no no, you can come, cause what you're doing is definitely not rap."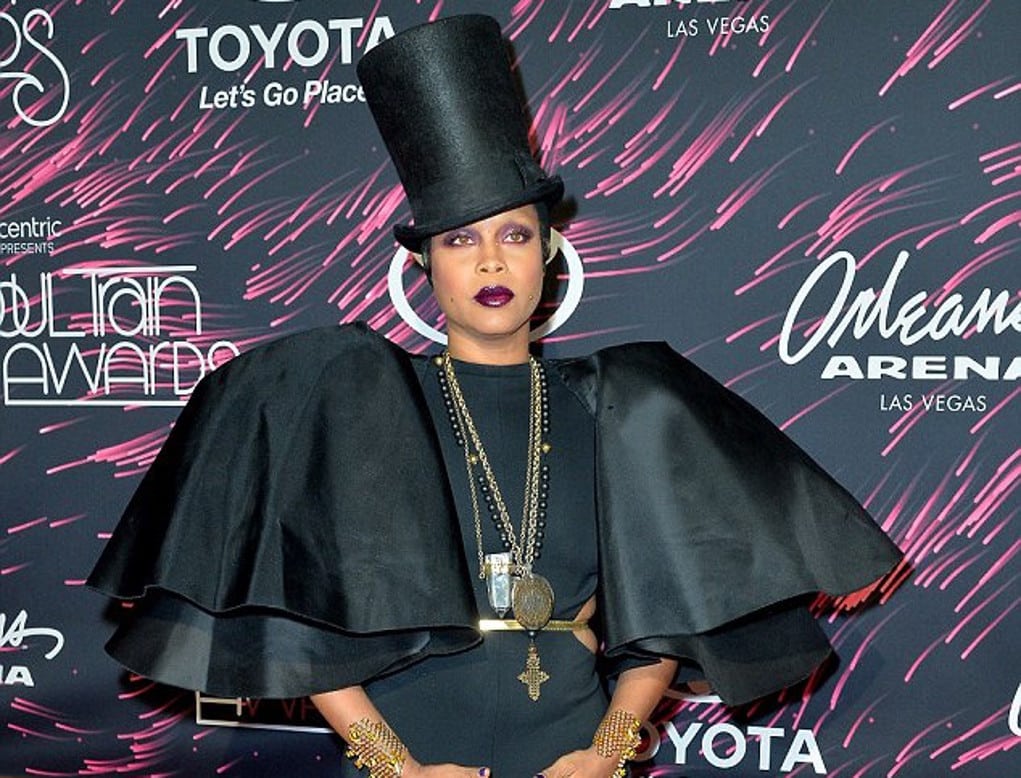 As usual, everyone had a good laugh at Iggy's expense.  Then the blonde femcee got news of the shade being thrown at her and responded on Twitter, but actually went pretty soft this time around.