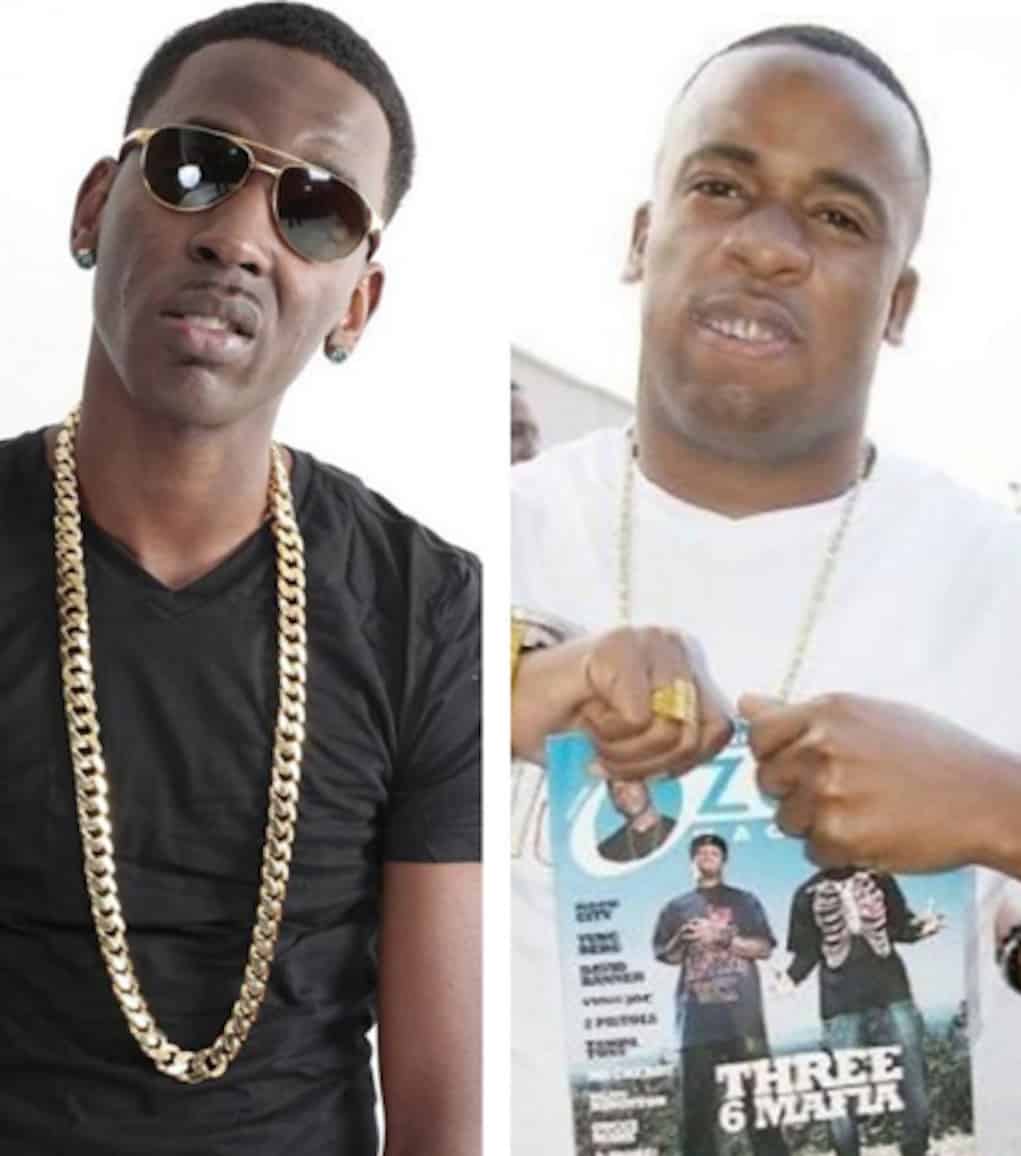 Memphis rappers Young Dolph and Yo Gotti won't be teaming up for a collab anytime soon. The two have been beefing for a minute, and it all started when Gotti allegedly put a hit out on Dolph…spraying 40 bullets into his tour bus!
Dolph survived the attack, but he still has a target on his back. But this time, Gotti sent his artist, Blac Youngsta, to do his dirty work.
Blac and a group of armed Bloods showed up in South Memphis, looking for Dolph…and the whole thing was caught on video!
After the video hit the internet, Gotti sat down for an interview, and tried to spin the situation into a beef between Blac and Dolph. Gotti claims the whole thing was a misunderstanding, and blamed Blac and Dolph's issues on them being young and dumb!
"It was probably a misunderstanding. Ain't nothing really popping. I caught a little bit of it. Little homie young and wild in the streets. They just move a little different. But [Blac] is on the team, so I always give him the proper advice that I believe I should give him from a big brother standpoint of what I think you shouldn't do. It ain't really worth it. We got too much paper to get," ~ Yo Gotti
But Dolph isn't backing down. He posted a bunch of videos on Instagram calling out "Ho Gotti" as a rat! Even though Dolph seems to be the one targeted, he claims Gotti is pressing charges and getting the police involved in their beef!