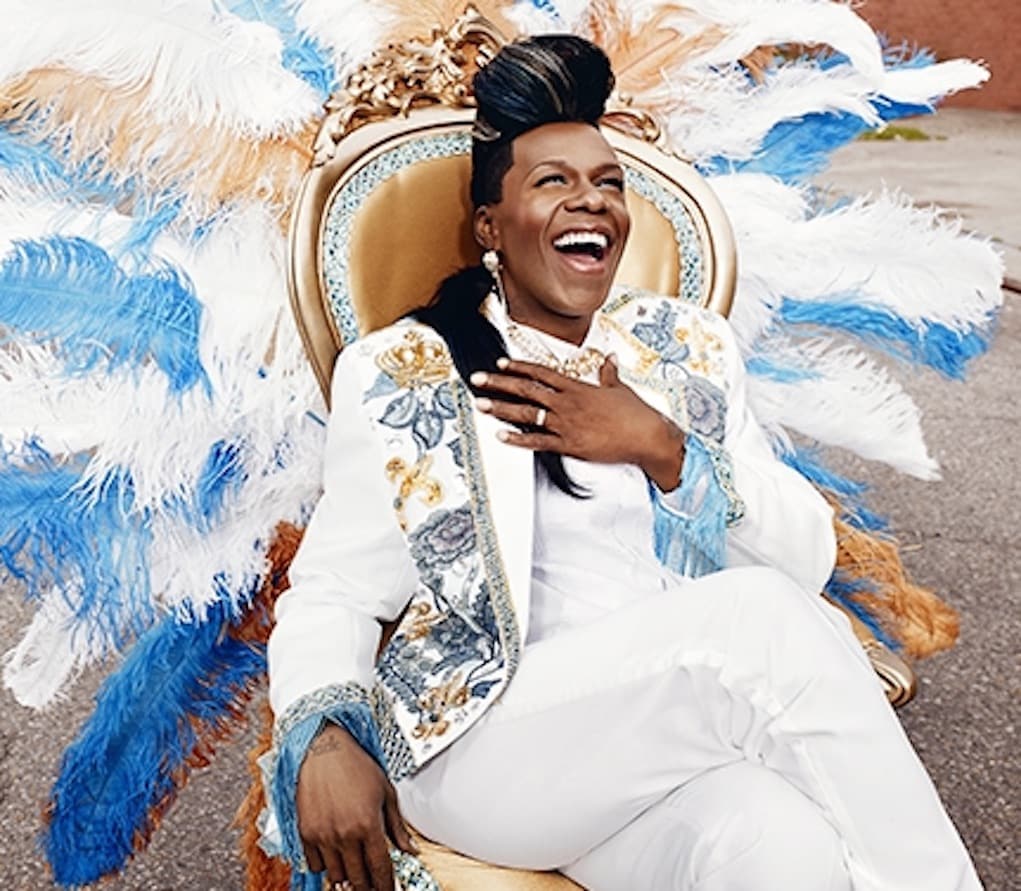 New Orleans rapper and reality TV star Big Freedia pleaded guilty for Section 8 fraud after stealing $35,000 worth of low-income housing vouchers between 2010-2014.
The crossdressing "Queen of Bounce" admitted to taking vouchers he knew he didn't qualify for. He is scheduled to be sentenced on June 16..and he won't be getting off easy!
Freedia faces a maximum of 10 years in prison and a $250,000 fine, and he will have to pay back the value of the vouchers he stole.
Big Freedia signed paperwork admitting he got $695 a month in federal housing vouchers from February 2011 through December 2014. He lied on his paperwork by telling government officials he was making only $12,000-$14,400 a year, which is well below the minimum amount needed to apply for Section 8.
But it was all a scam. Freedia is makin' bank! He has gone on international concert tours, has a TV show on the Fuse Network, sales his own Big Freedia merchandise, and is featured in Beyonce's "Formation" video.
Lock him up!