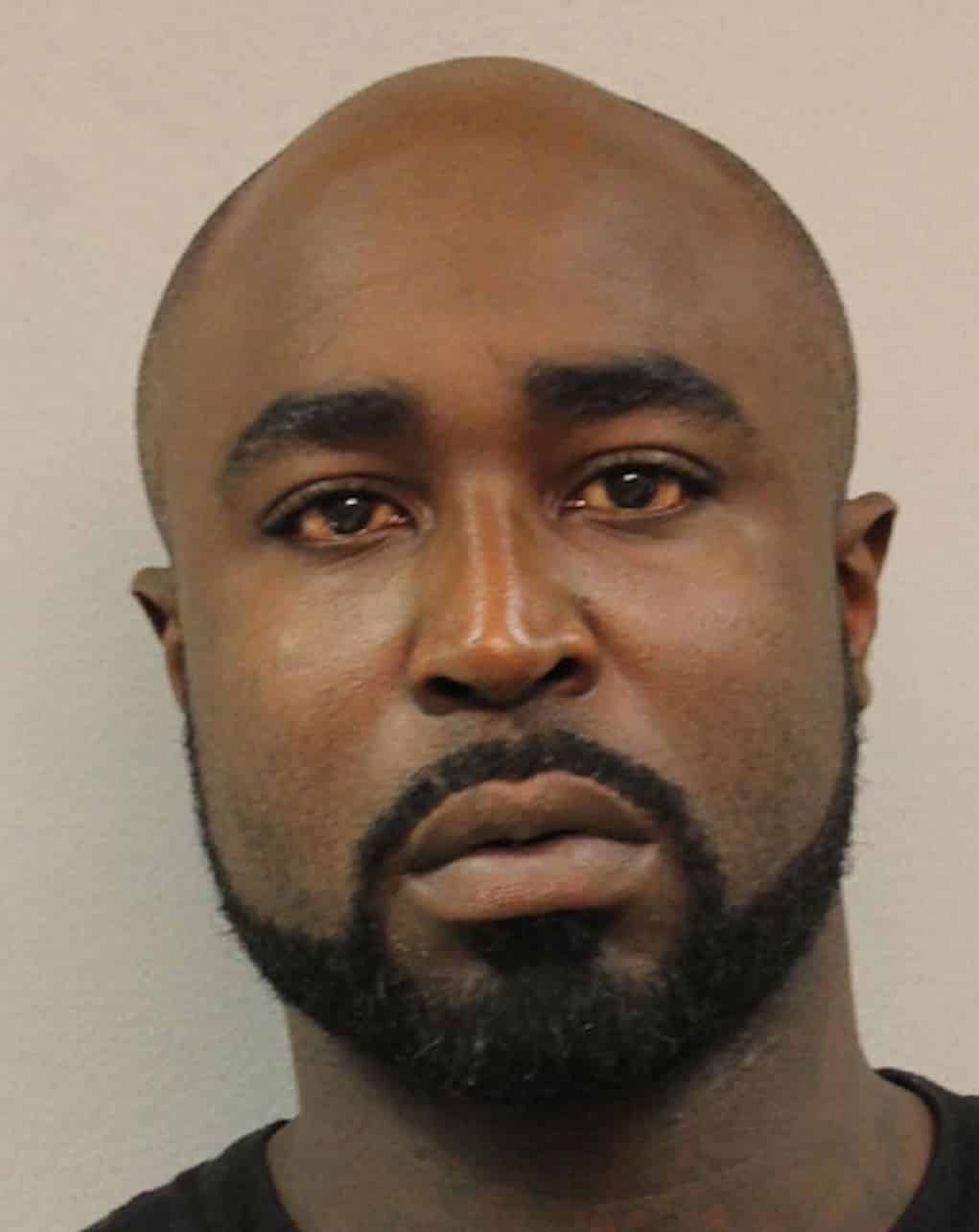 Young Buck thought he could just kick in his ex-girlfriend's door and get away with it? LOL
The rapper has officially violated his federal probation during an incident that occurred in July.
The rapper threatened his ex-girlfriend via text message before showing up to her apartment and kicking her door down. He left without disturbing anything inside, but cops still got ahold of him and locked him up.
He was later released on $5K bail, but now that he has been found guilty of this charge…he's headed right back to prison.
The rapper confirmed the news on his Instagram.
Smh do they ever learn?