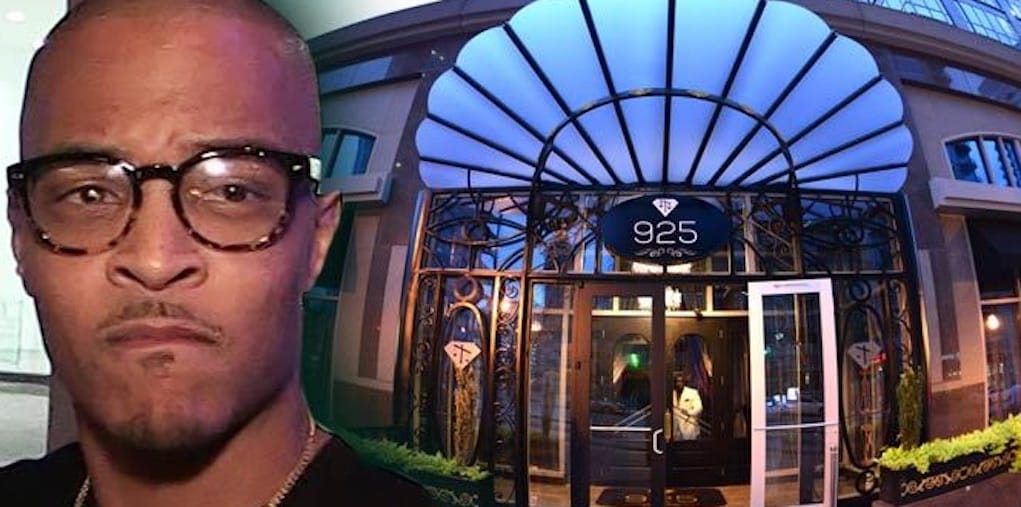 Grand opening, grand closing…
TI's Atlanta restaurant, Scales 925, was just served with an eviction notice by the sheriffs department. The landlord went on WSBTV and said the rapper hadn't paid his rent in months. In fact, he owes over $1 million in payments!
After news broke, TI took to his Instagram, not to deny the eviction, but to blast his business partner Charles Hughes.
TI says Charles is no longer associated with him, and going into business with him was a huge mistake!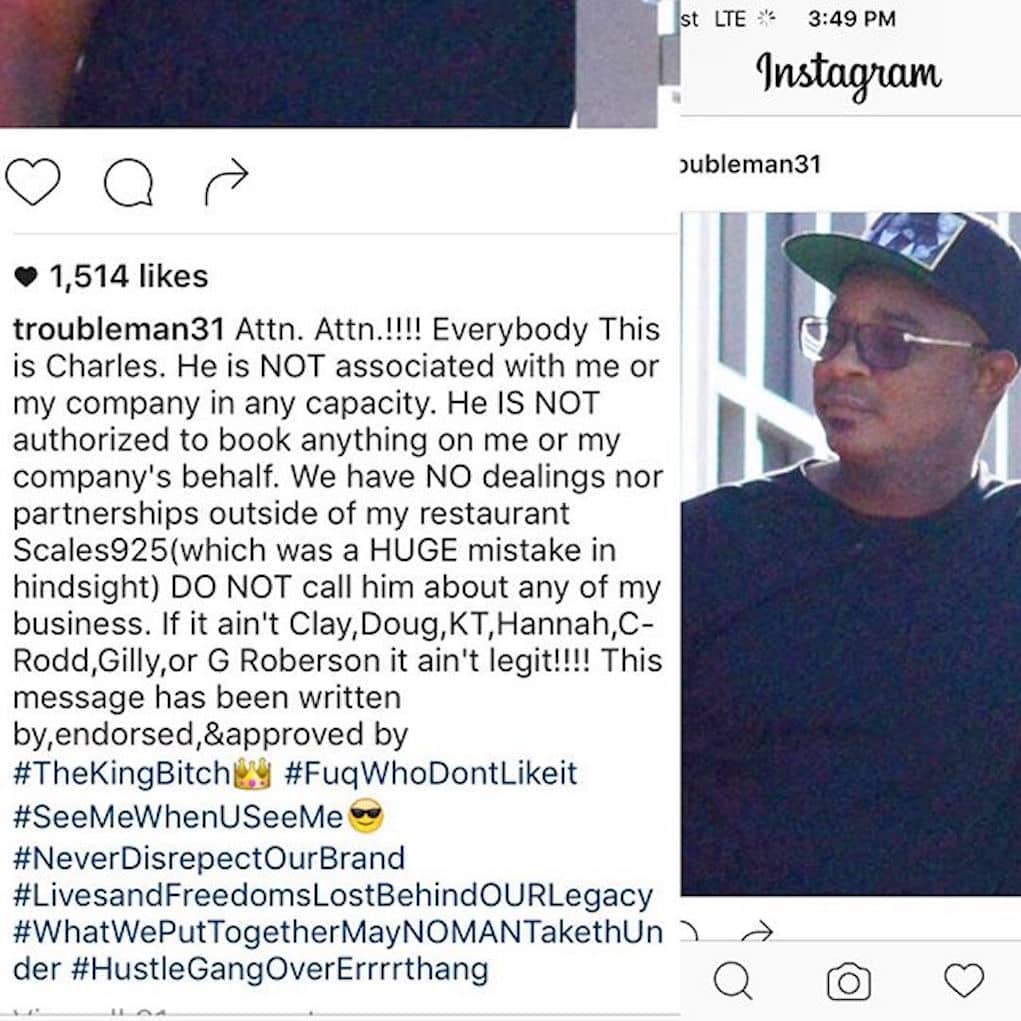 In case you forgot, several Scales 925 employees filed a lawsuit in July claiming TI and Charles stiffed them on their wages.
Scales 925 first opened in May 2015.