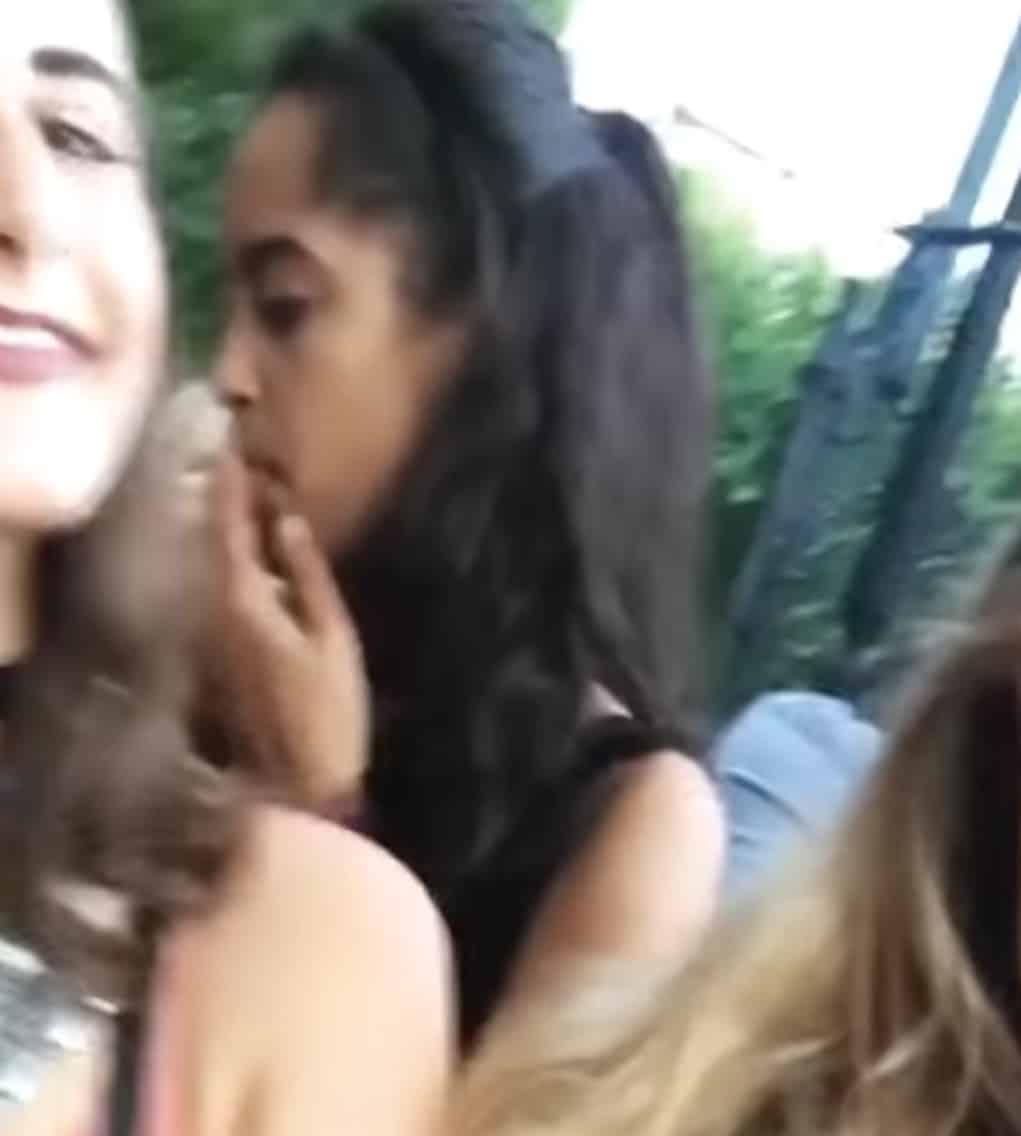 Malia Obama has some explaining to do! The First Daughter was caught on video smoking weed during Bryson Tiller's performance at Lollapalooza.
A concertgoer captured Malia on video, and she says she took one hit and gave it back to a guy standing behind her.
"You could smell the marijuana smoke. I saw some young guy hand her a cigarette and she took at least one hit on it. She had it in her hand for about one minute, then gave it back to him."
Peep the video:
She was also recorded getting her life when the singer went on stage.
At least the 18-year-old waited until the end of her dad's presidency to wild out, right?