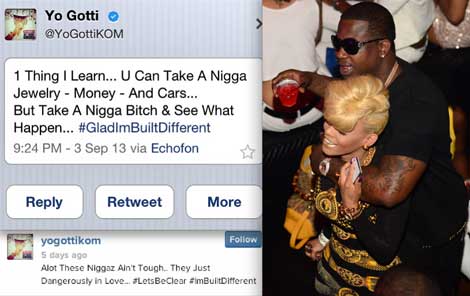 "He's [Gucci's] telling people he wants Yo Gotti dead."
HSK Exclusive – An insider exclusively tells HSK Keyshia Ka'oir's decision to bust it wide open for Yo Gotti, late last year, is the reason behind the break-up of the one-time partners-in-rhyme.
Now, not only are Gucci and Gotti said to be arch enemies, we're told their beef could get messier than it already is.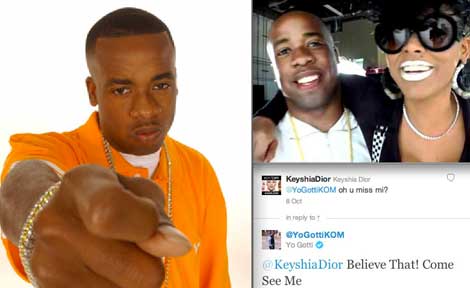 While Gucci Mane continues to blast his recent-reunion with known industry whore Keyshia Ka'oir, Gotti is checkin' Gucci for being "dangerously in love." Know why? 'Cause the proven scam artist-turned-wannabe lady lyricist's NaNa is also no secret to the likes of Rapper Rick Ross, French Montana, Ginuwine and Amber Rose. Don't believe me.. Just ask Ronnell Lavatte!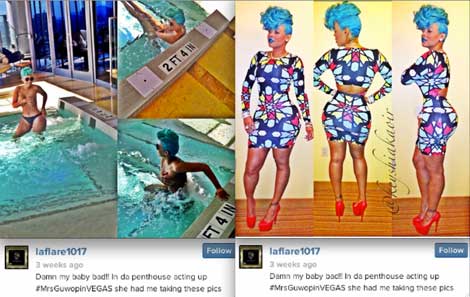 Here's the drop:
"Gucci is back with Keyshia and he's telling people he wants Yo Gotti dead.

Yo Gotti recorded 'Have Mercy' as a diss track at Gucci to expose Keyshia for what she really is."