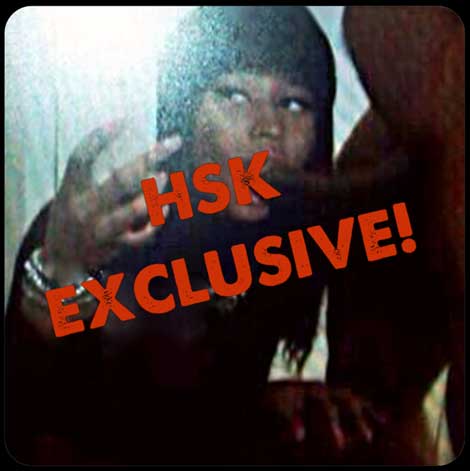 The Ultimate Selfie!
Leave it to Nicki to take Ratchet to next level … but, she's probably wishing she didn't call Gucci Mane's bluff. That's because the Trap House rapper has Turnt It All The Way Up on Nicki … rocking Twitter off the charts … after the 'Twerk It' temptress shot down word that the Ice Cream Man smashed that.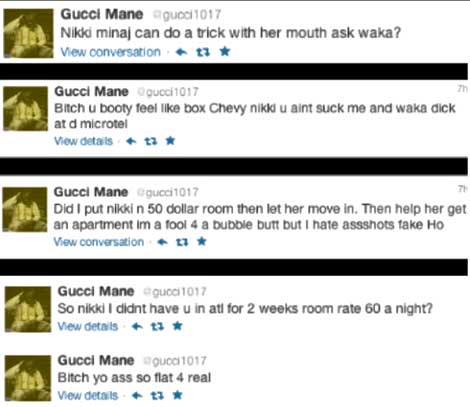 Now, it looks like the cat got Nicki's tongue. Know why? Because not only are her professional mic skills now on blast … the feisty remarks she's famous for seem to be in fall back mode.
Check it: