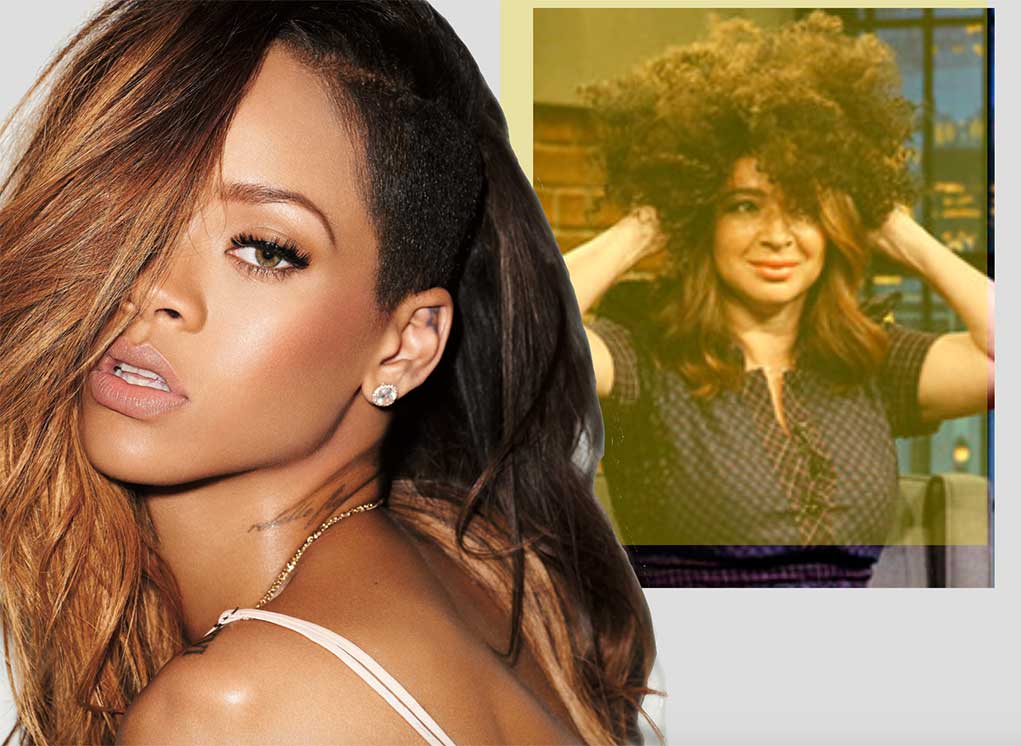 "[Rianna] is supporting Rachel Dolezal for a wildfire of conversation she ignited about racial perceptions …"
Some may view a liar as being the lowest of the low, but RiRi seems to view such moral fortitude as heroism! Don't believe me.. Ask Rachel Dozal.
To recap, Rachel Dolezal is the infamous liar that was forced to step down from her top-ranking position with the NAACP — leading the Washington state chapter, to be specific — only to lose her jobs with the city of Spokane and Eastern Washington University after damning reports outed her as a white woman. A recent interview with Vanity Fair revealed RiRi as being a Rachel Dolezal supporter!
Here's what RiRi had to say about Dolezal:
"I think she was a bit of a hero, because she kind of flipped on society a little bit. Is it such a horrible thing that she pretended to be black?"