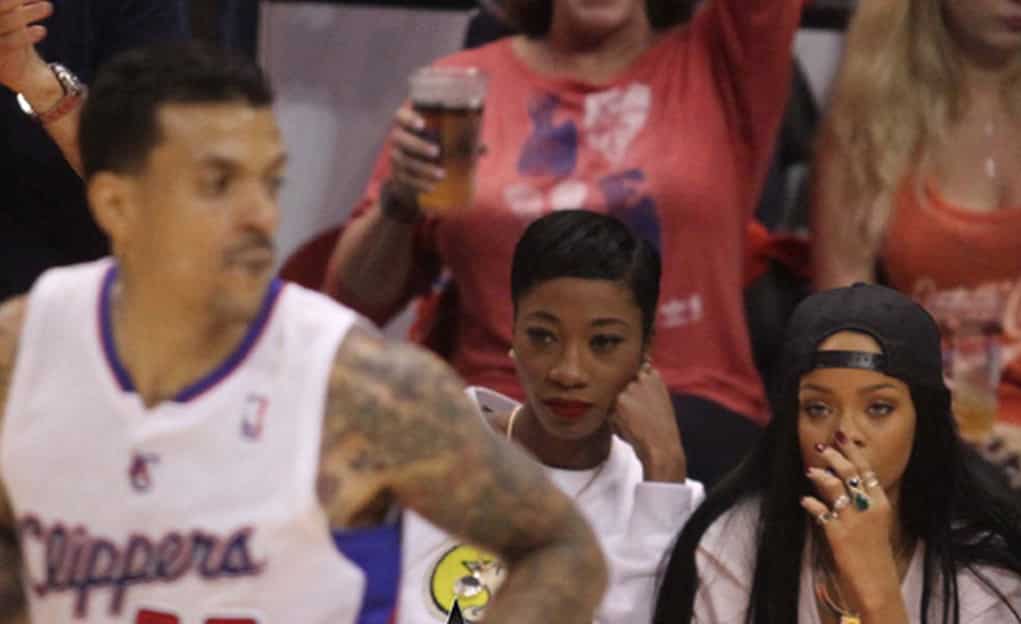 Matt Barnes is sticking to his story that he slept with Rihanna.
After he went public about smashing Rih, she responded by putting the NBA forward on blast on Instagram and went as far to say she had never met him.  Even her friends started to pile on and clown him on IG – to which Barnes did not react kindly.
He's stuck to his guns the whole time and even though a lot of people have clowned him, Gloria Govan's ex insists that he did sleep with the recording superstar.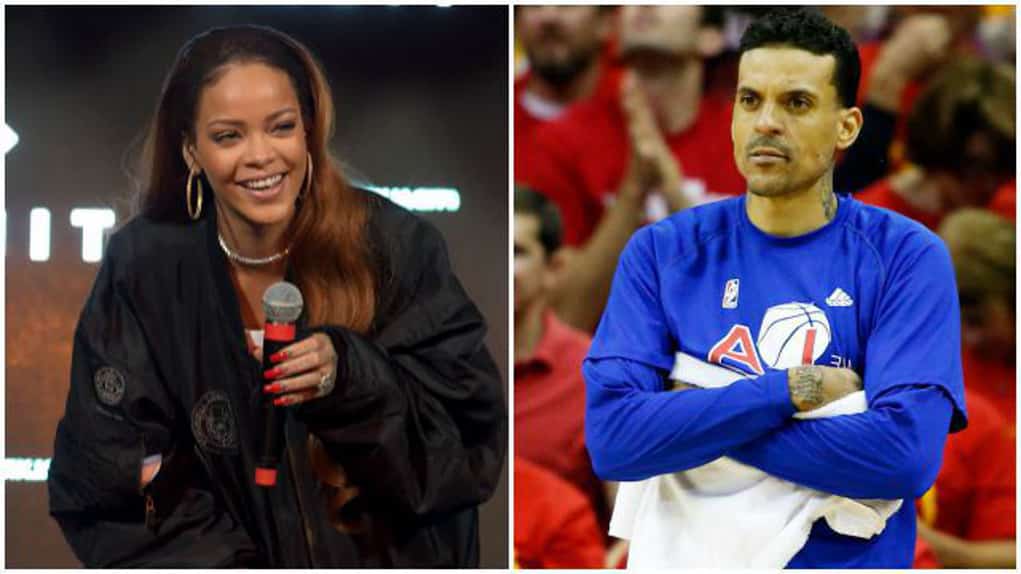 Walking through an airport, Barnes was stopped by a photog who asked him about the upcoming season and then asked about his relationship with RiRi.
"How do you feel about Rihanna saying she never met you?"
"Hey man, like I said, I'm too grown to lie." 
Asked if there is beef between him and Rihanna he said, "I ain't got beef with nobody," so at least he's on good terms with her (or in his mind he is).