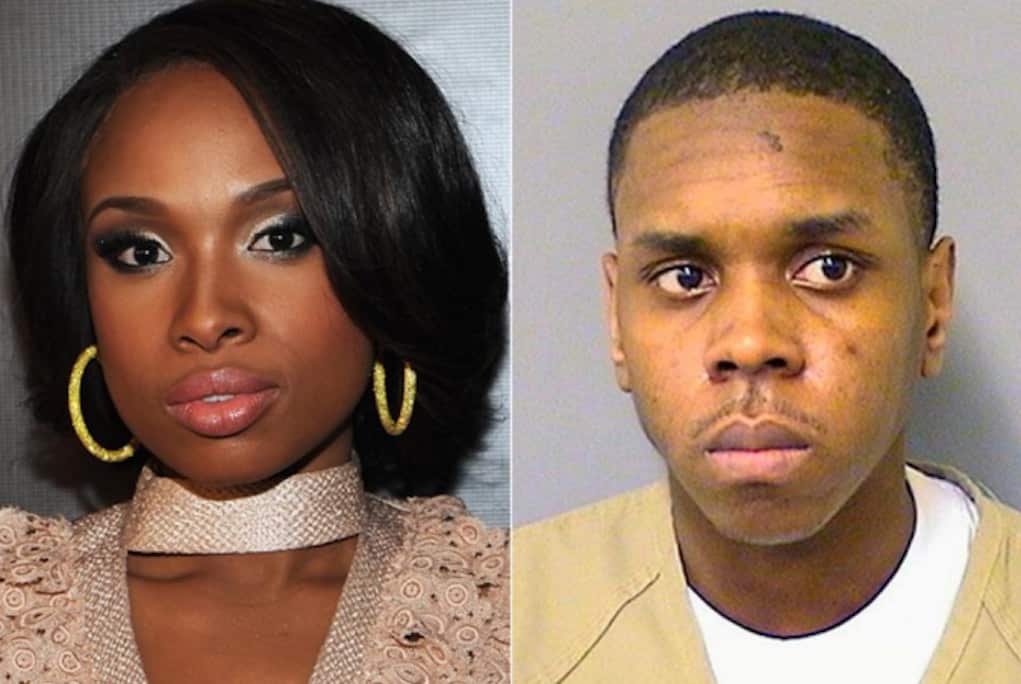 William Balfour, the man who killed Jennifer Hudson's mother, brother and 7-year-old nephew, has given his first interview to ABC Chicago.
Eight years after the gruesome murders took place, Balfour is claiming he had nothing to do with the killings, and he doesn't know anyone who would want the family dead.
Interviewer: "If you didn't kill Jennifer Hudson's family, who did?"
Balfour: "I don't know. I can sit here and speculate the many names and just throw them out there to you, it still wouldn't solve it, period."
A jury determined Balfour killed Hudson's mother and brother after a jealous rage. He then abducted the 7-year-old boy. The boy was found shot to death in a stolen SUV. The keys to the SUV were found in Balfour's pocket.
You can watch the interview here.