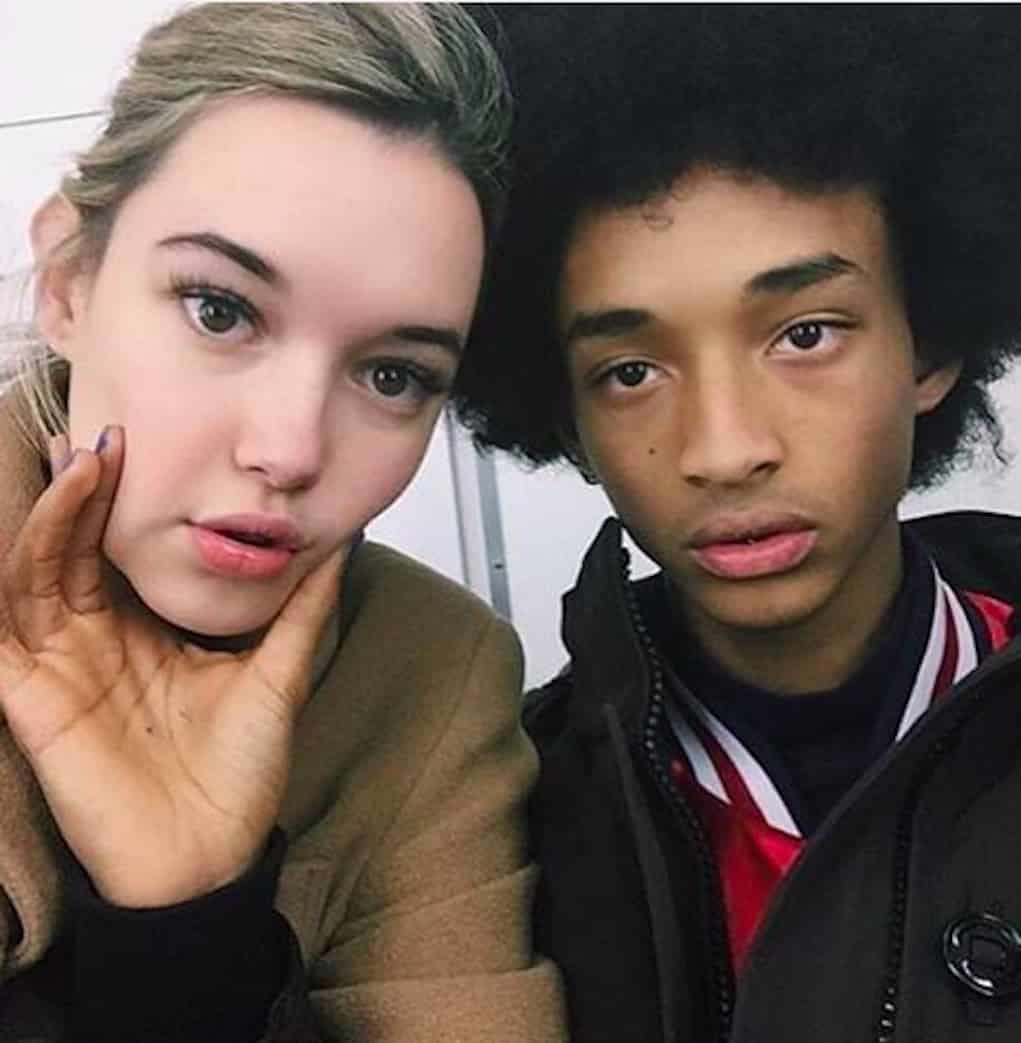 Just call Jaden Smith "Black Boy Lost" because the teen has been wandering around NYC looking strung out with his criminal girlfriend!
The 17-year-old attended a few fashion shows last week with his glassy eyes and dilated pupils… He also had a fresh coat of polish on his nails!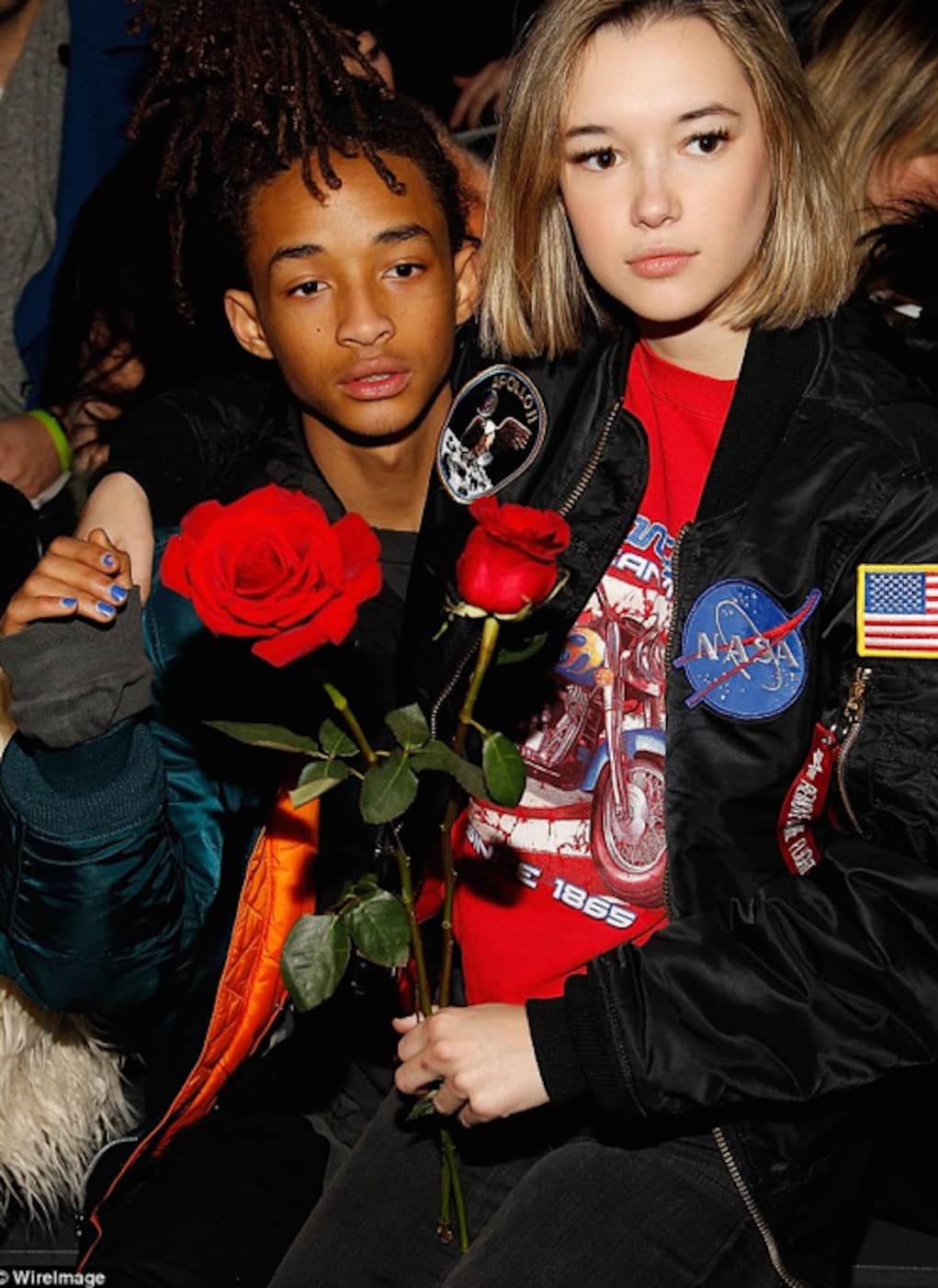 What do you think? Is Jaden and his girl on that stuff?
Will and Jada, come get your son!