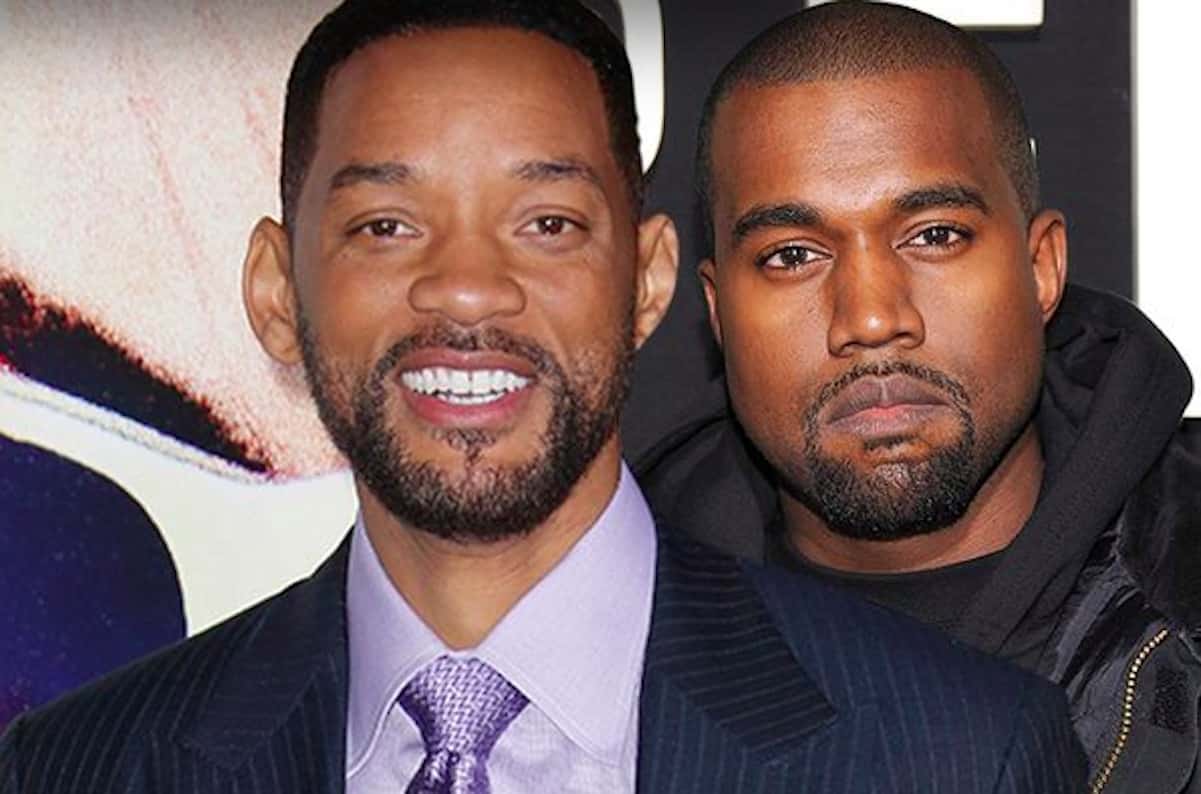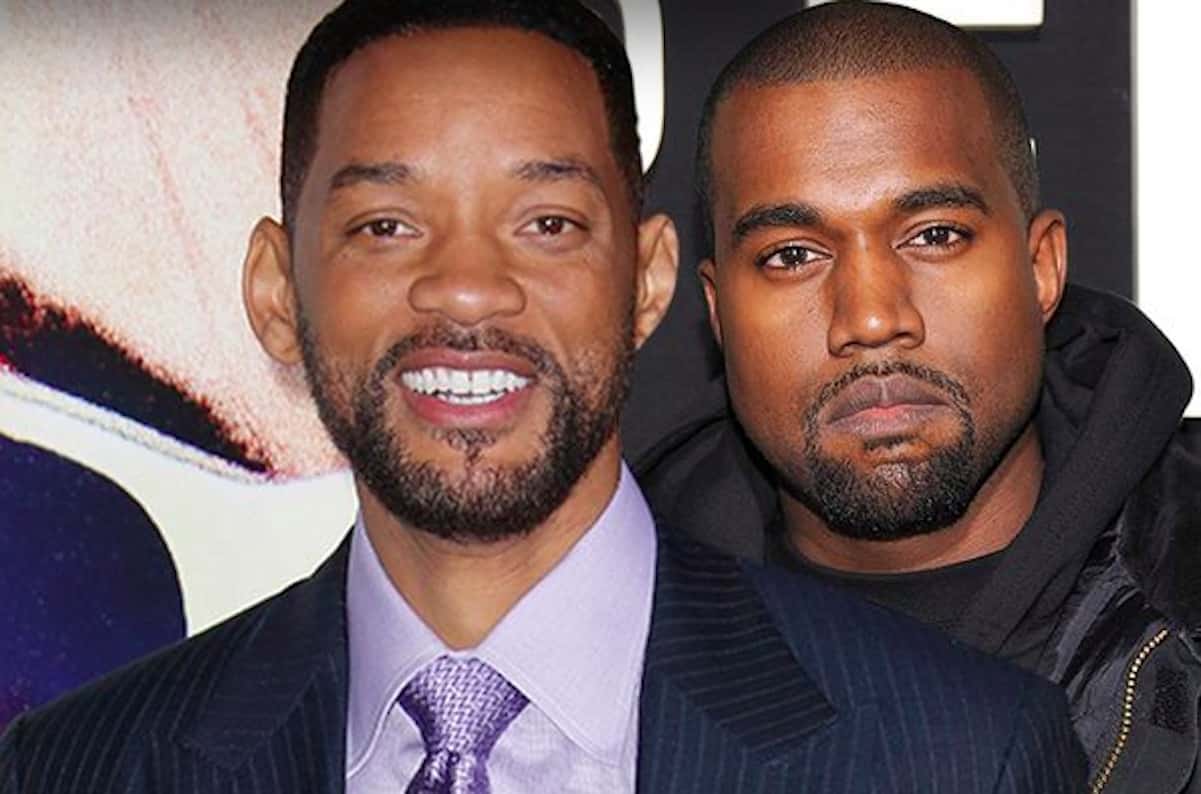 Will Smith had an interview with Rap Radar and he praised Kanye West's recent antics in the media.
"That's what I love about Kanye right now. He's willing to take the smash down in order to push ideas…He's making people think, even in the twisted, backhanded success of Donald Trump," – Will Smith
He also had some kind words to say about Meek Mill.
"I love the position that he has found himself in, that he's embracing…Historically for the African-American male, the road that he's traveled has a beautiful historical pattern to it that is imbuing him with massive amount of power right now. He's educating himself, and he's taking a position in the world that I think is going to be life-changing for him." – Will Smith
You can listen to the full interview on Tidal.