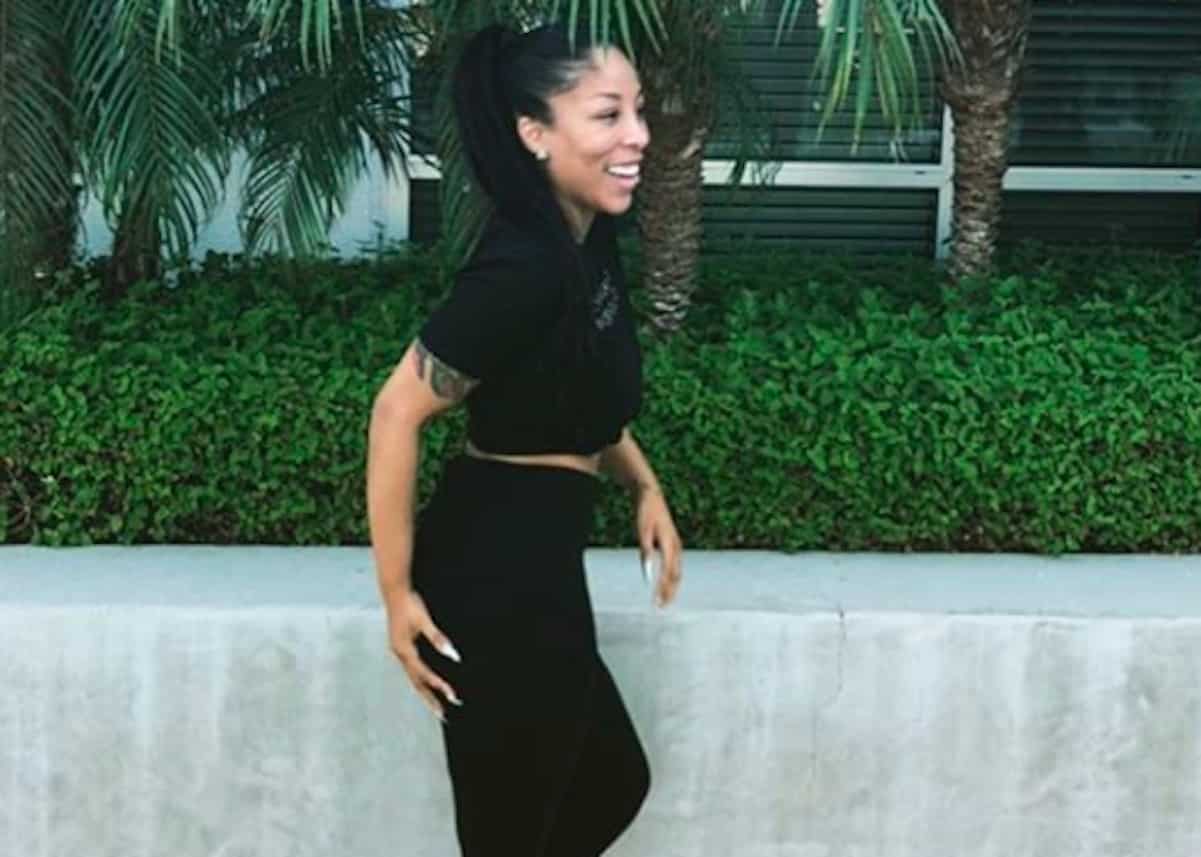 K. Michelle is showing off her brand new figure, which includes her butt that has been downsized beyond belief.
Check the singer out in this video as she flaunts her new curves.
K went public recently about the damage her butt injections had done to her health. We're happy to see she's getting back to her old self!