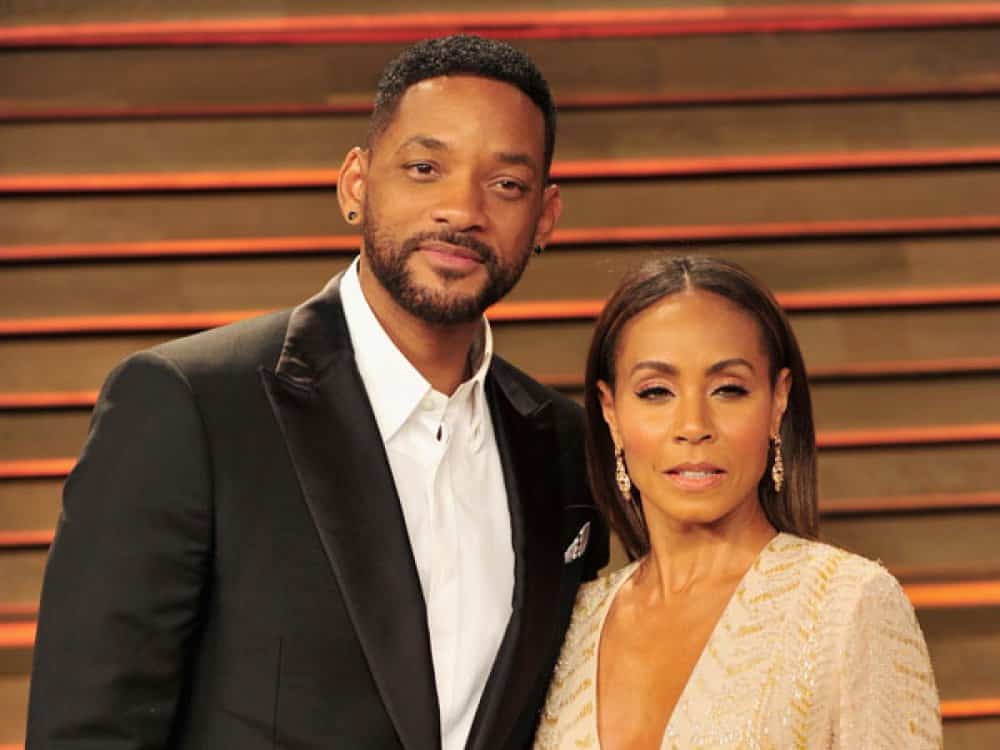 Rumors have circulated for some time that Will Smith and wife's Jada's marriage is on the rocks, and now he admits that their marriage has been painful.
This summer it was reported that Will and Jada were calling it quits, but because so much money was involved they were trying to do it as discreetly as possible, and were pulling it off in a "choreographed manner."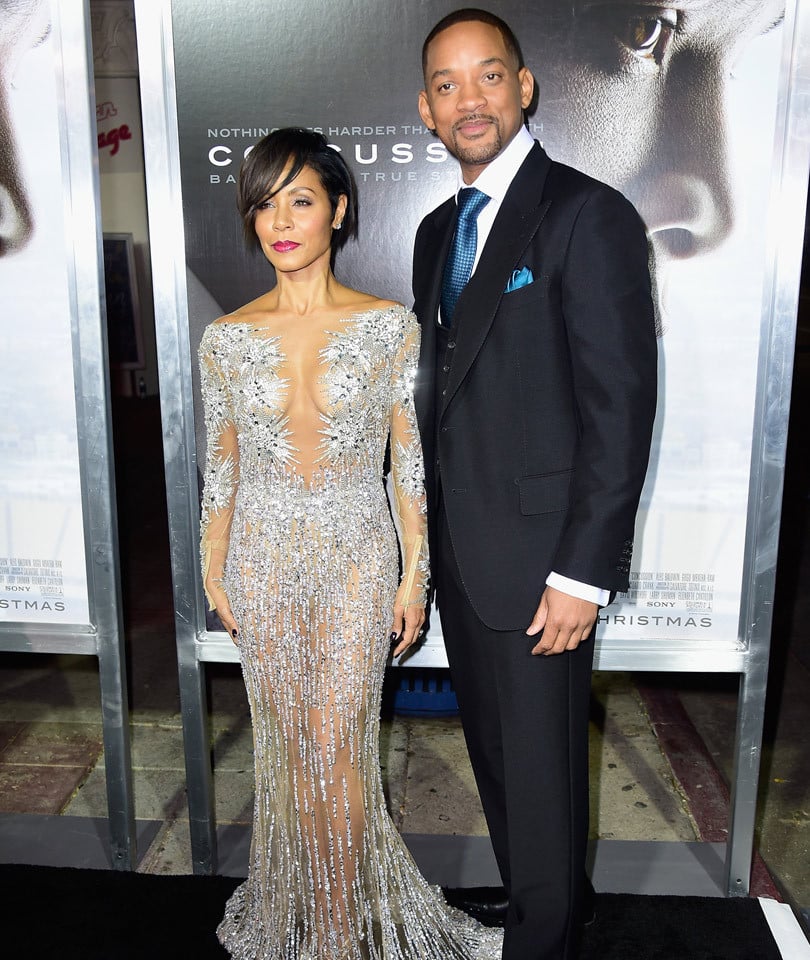 During the premier of his new movie "Conscussion" which deals with the head-trauma issues surrounding the NFL, Smith discussed his marriage of 20 years, and calls it the most difficult thing him or his wife have endured.
"You can't expect it to be easy, it's like our marriage was the most difficult, grueling, excruciating thing that we have ever taken on in our lives."
Elaborating more on the struggles they have had to face, Smith says the key is not giving up.  "If there is a secret I would say is that we never went into working in our relationship," Smith adds, "We only ever worked on ourselves individually, and then presented ourselves to one another better than we were previously."
The key to staying together for two decades-plus (besides being worth hundreds of millions of dollars) is just not quitting.
"We've been married 20 years and we've been asking ourselves [what's the secret to marriage] and really at the end of the day it's just not quitting."
Sounds like for now that Will and Jada are going to try and make it work, but the fact that the Fresh Prince would open up about the subject shows they have been experiencing some rocky times.