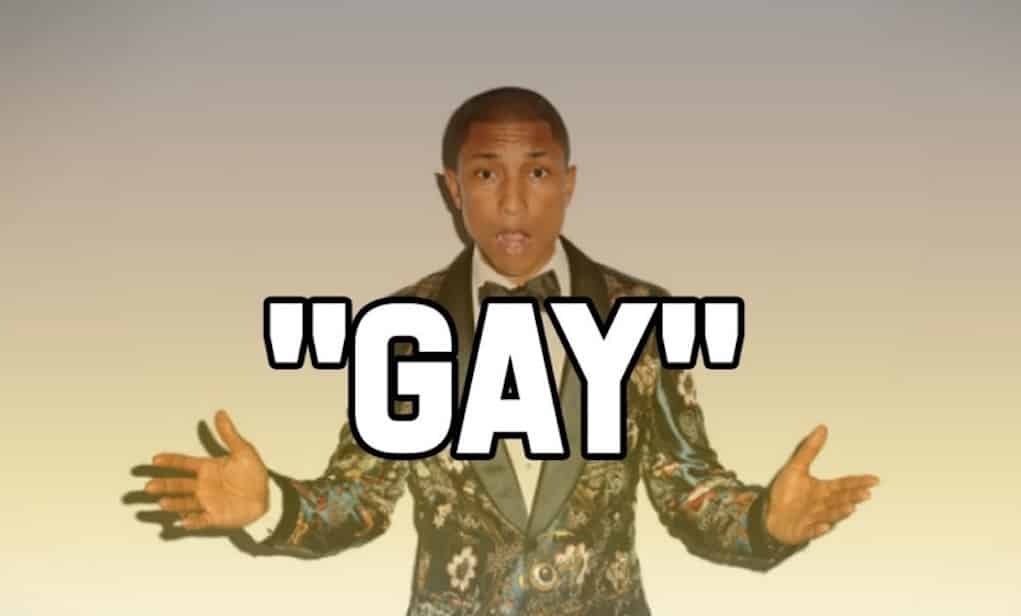 Despite getting married in 2013, rumors about Pharrell Williams' sexuality continue to be discussed, and it seems like the rapper is finally getting more comfortable with his sexuality.
On his Instagram account, Pharrell posted a photo of his brand new grill that was designed to reflect the colors of the gay flag.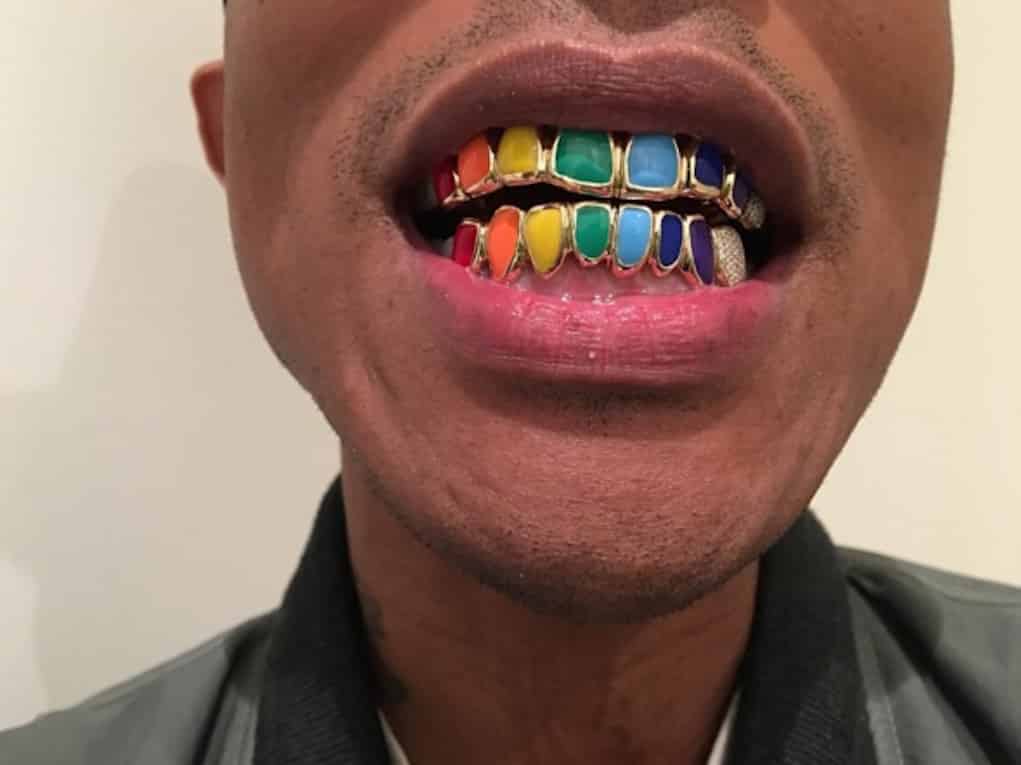 What do you think? Is Pharrell finally coming out the closet?