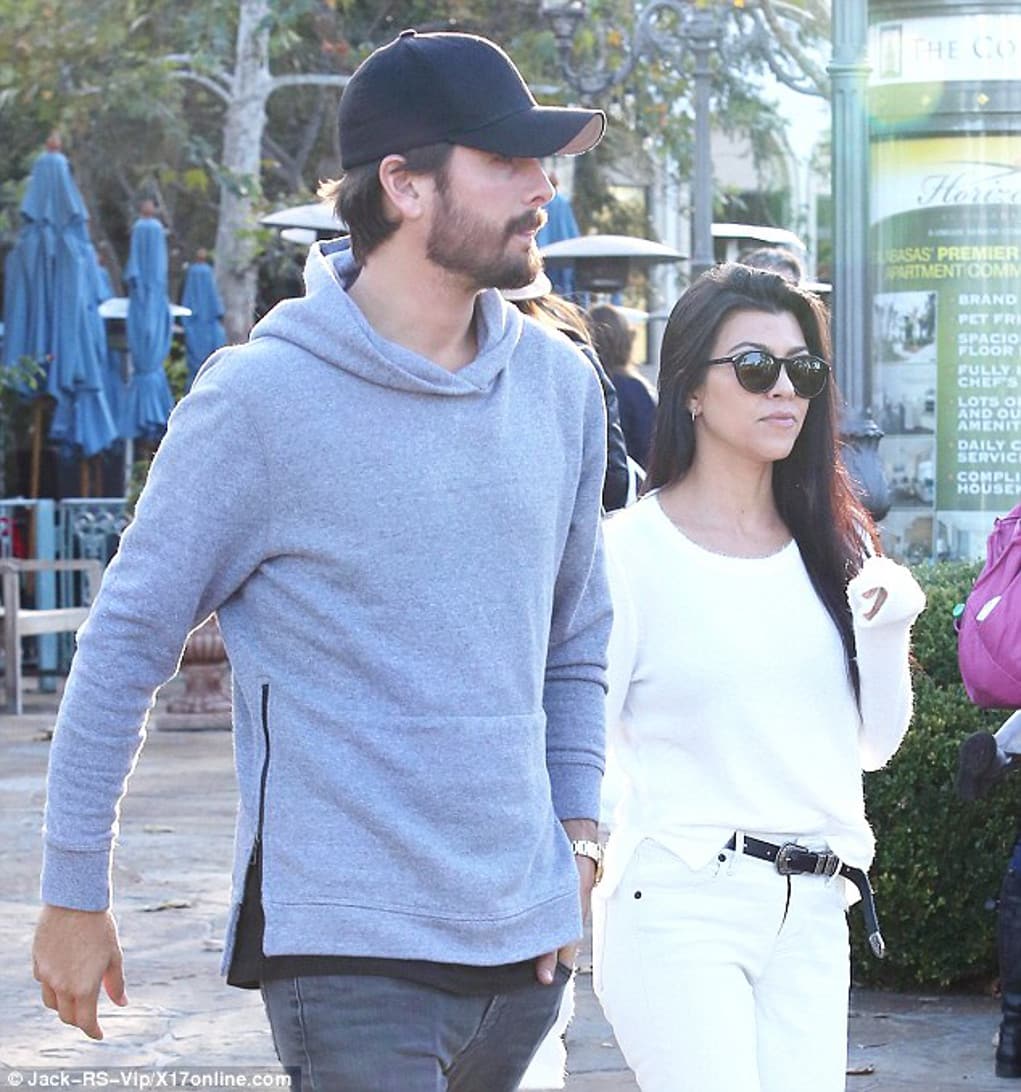 Is Kourtney Kardashian ready to take Scott Disick back?
Just before Thanksgiving the two were spotted together on a lunch date.  It is the first time in a long while that the estranged couple had spent quality time one-on-one.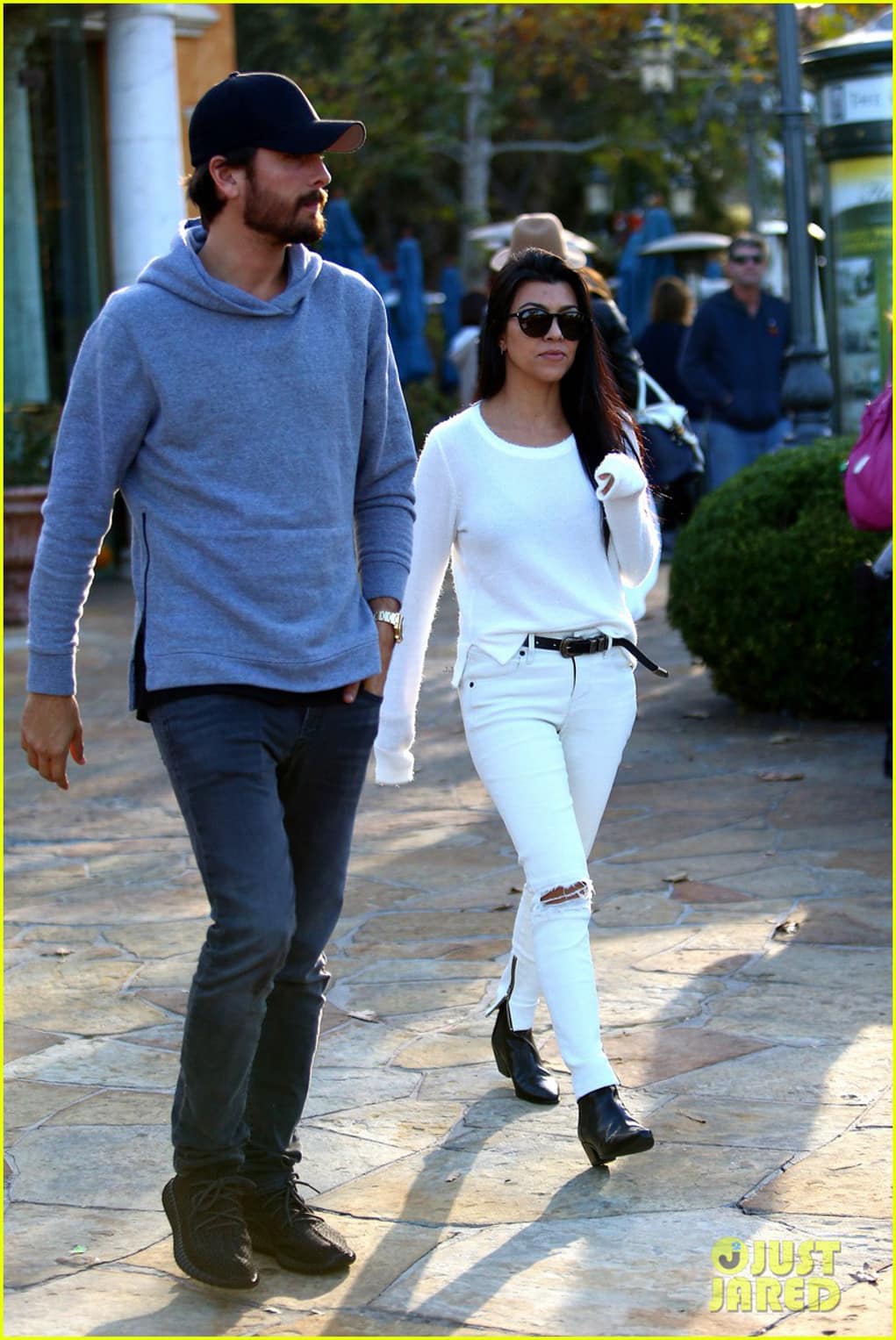 Disick has been working overtime to try and win the mother of his children back since leaving rehab, and it appears that Kourtney is ready to at least hear him out.  With the kiddies left at home, the two met up for a lunch date at Marmalade Cade in Calabasas and according to a source, Kourtney hasn't ruled out a chance of the two reconciling.
"Kourtney might still be open to patching things up."
The source said it could be a long time until she fully welcomes Disick back, but they are definitely not officially over.  To show how serious he is about getting back in his family's life, Scott has sold his party pad in Beverly Hills and wants to move closer to Kourtney and the kids.