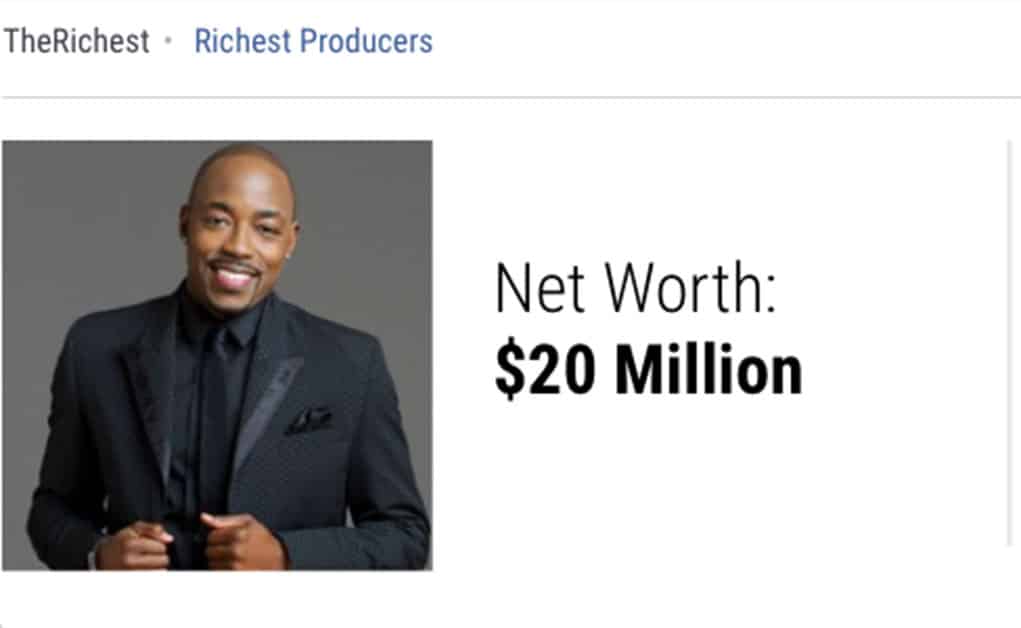 HSK Exclusive – Will Packer may hold the key to his hometown city of St. Petersburg, Florida, but the "No Good Deed" movie man is clearly far from being welcome in his own Atlanta backyard! And, from the findings we've uncovered from an article published by Georgia State University, it's not hard to see why. Don't believe me … Just ask Melvin K Westmoreland!
"Of the counts granted by Bernard Bronner's complaints: breaches of fiduciary duty, gross mismanagement, misappropriation of corporate assets, waste of corporate assets, abuse of control."
This news comes about a year-and-a-half after it was reported that Will Packer called the suit "Frivolous, Misguided And Petty." Yet the GSU publication we uncovered, "Bernard H. Bronner, Order on Plaintiff's Motion to Dismiss", states Will Packer was denied a list of motions to dismiss on allegations brought against him by Bernard Bronner and a collection a film investors comprised of home of the who's who of Atlanta.
"In Hollywood, it's very clear that you either play by the rules or make up your own. And I wanted to do it my way." ~Will Packer
HSK will continue to bring you more details about the case against Will Packer, as the court-proceedings being to unfold. Matter fact, this is History in the making! In the meantime, allow me to present you with a few facts that could be considered when assessing the characters of the persons at the center of the case.
Jacky weighs in … I Report, You Decide.
Bernard Bronner, the brand and associates have obviously upheld the their promise to give back. To be sure, Bronner is stated to have invested $500,000 of his own monies into Packer's entrepreneurial endeavors and future potential.
From BronnerBrothers.com: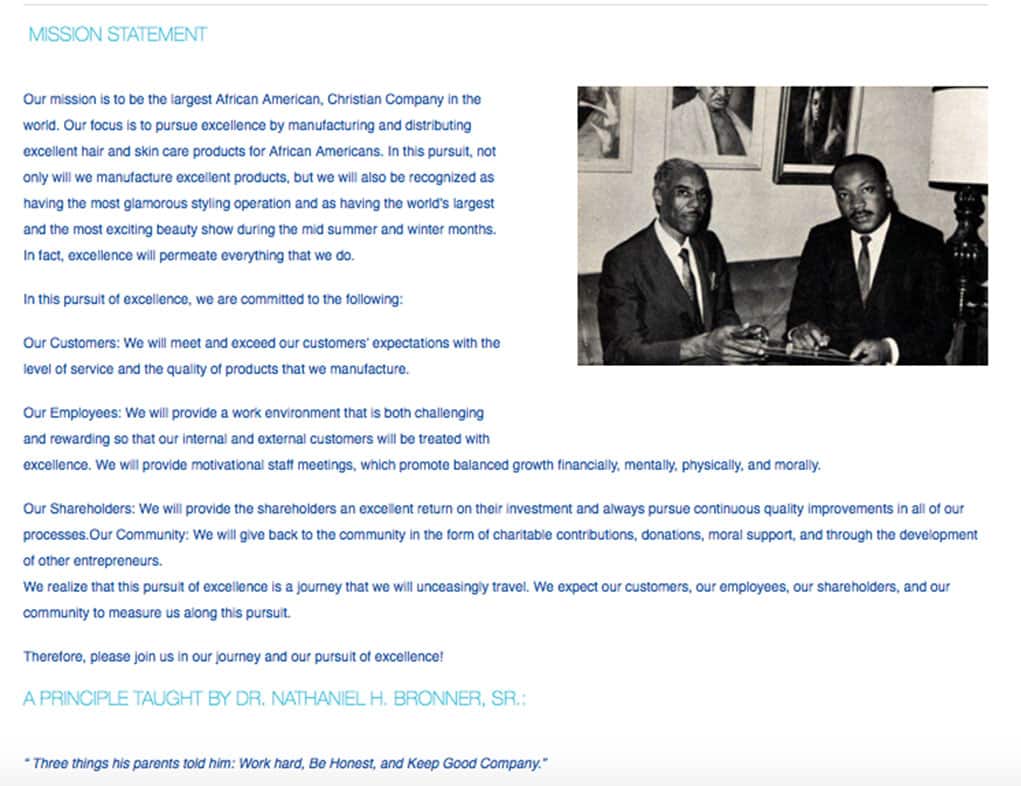 "Our Shareholders: We will provide the shareholders an excellent return on their investment and always pursue continuous quality improvements in all of our processes.
Our Community: We will give back to the community in the form of charitable contributions, donations, moral support, and through the development of other entrepreneurs."
Is it just me, or does Will Packer appear to be one of the entrepreneurs backed by Bronner?