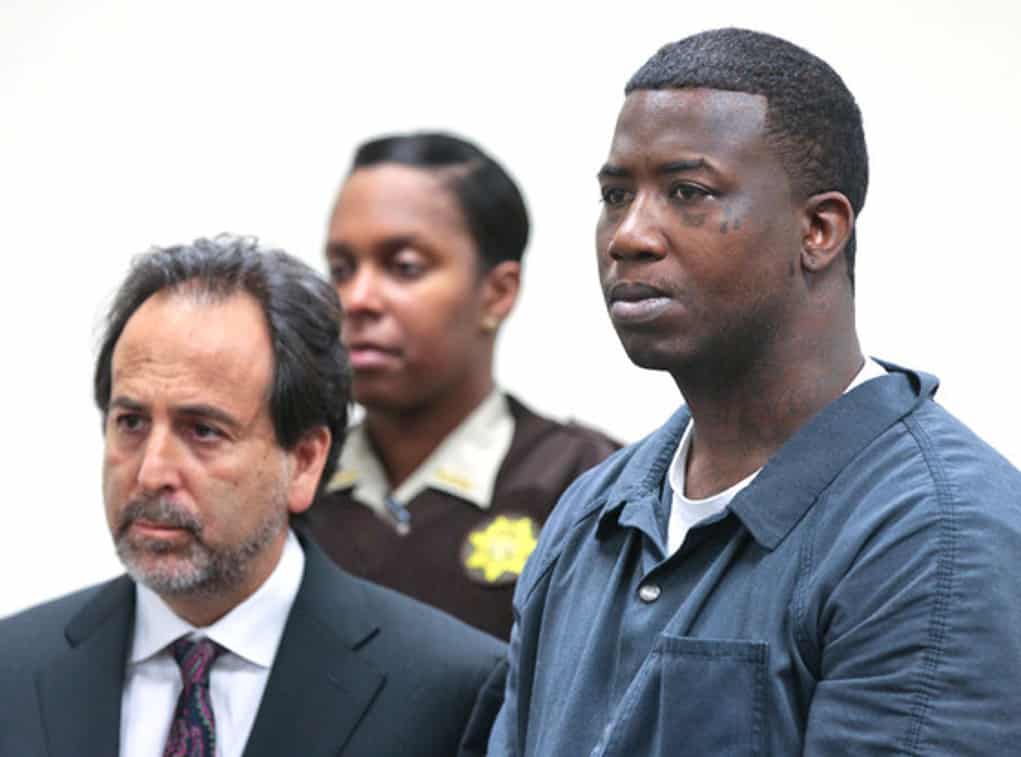 Gucci Mane's record label says he will be released from prison soon.
The rapper has been locked up since 2013 when he hit a fan with a bottle when the man tried to get a picture with Gucci at an Atlanta night club.  1017 Records posted this picture of Mane on Instagram with the caption, "Guwop get out in march 2016."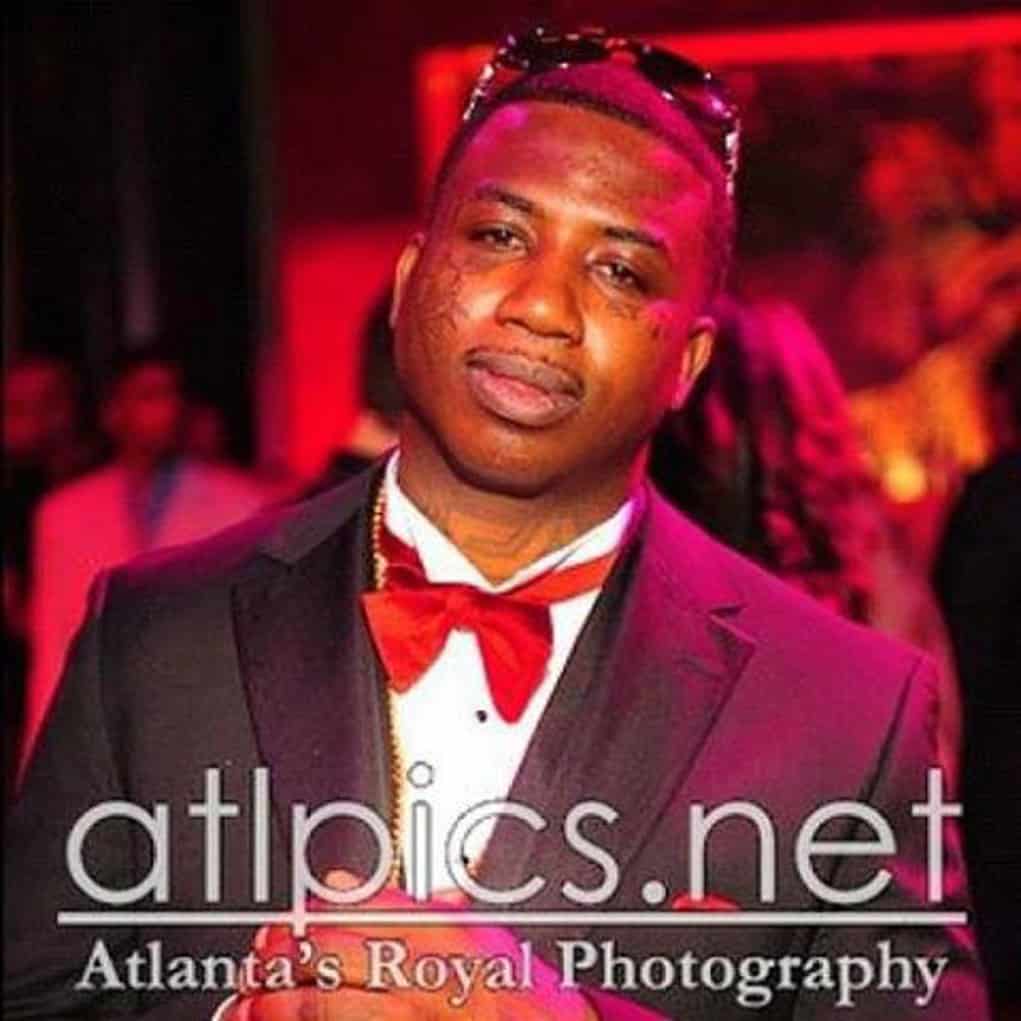 Since the photo has been posted, sources have confirmed with the record label that he is indeed getting out in March.
They had deleted all of Guwopo's social media, and will be re-launching everything when he gets out of prison in a few months.  He's been hard at work releasing music even while being locked up, so expect huge things from the ice cream-faced rapper in 2016.