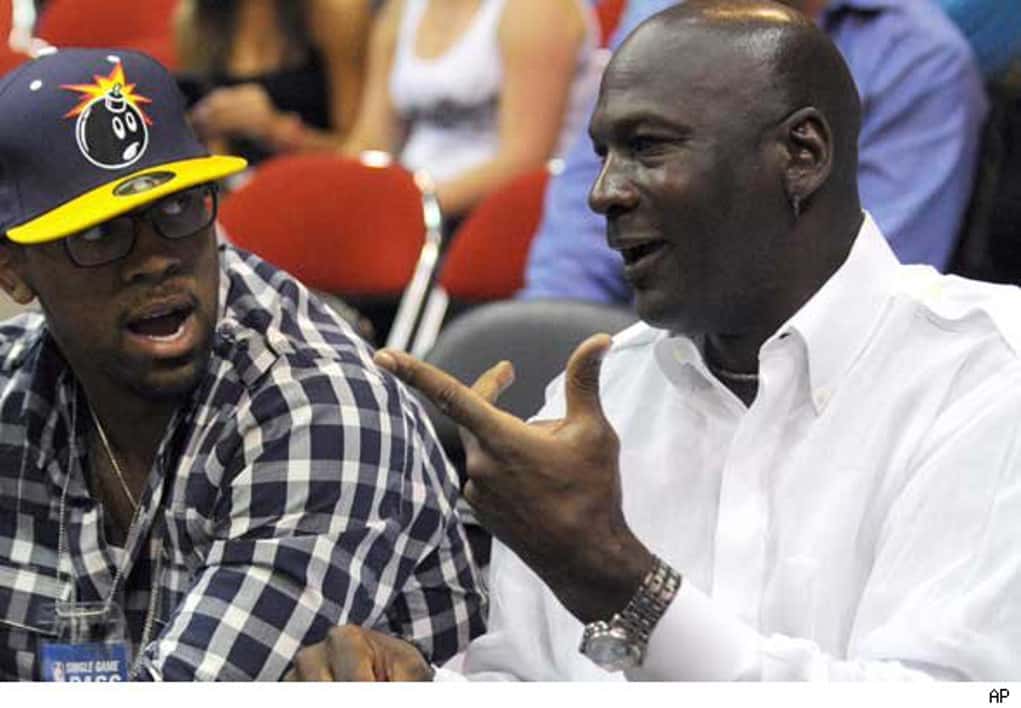 Michael Jordan's son took exception with Kanye West saying that Yeezys are better than Jordans.
On his recent track called "Facts," Kanye spit about some recent events including the Bill Cosby rape victims, and Steve Harvey's verbal blunder at the Miss Universe pageant.  West also used the line "Yeezy just jumped over the Jumpman" saying that his line of sneakers are now superior to Jordan's.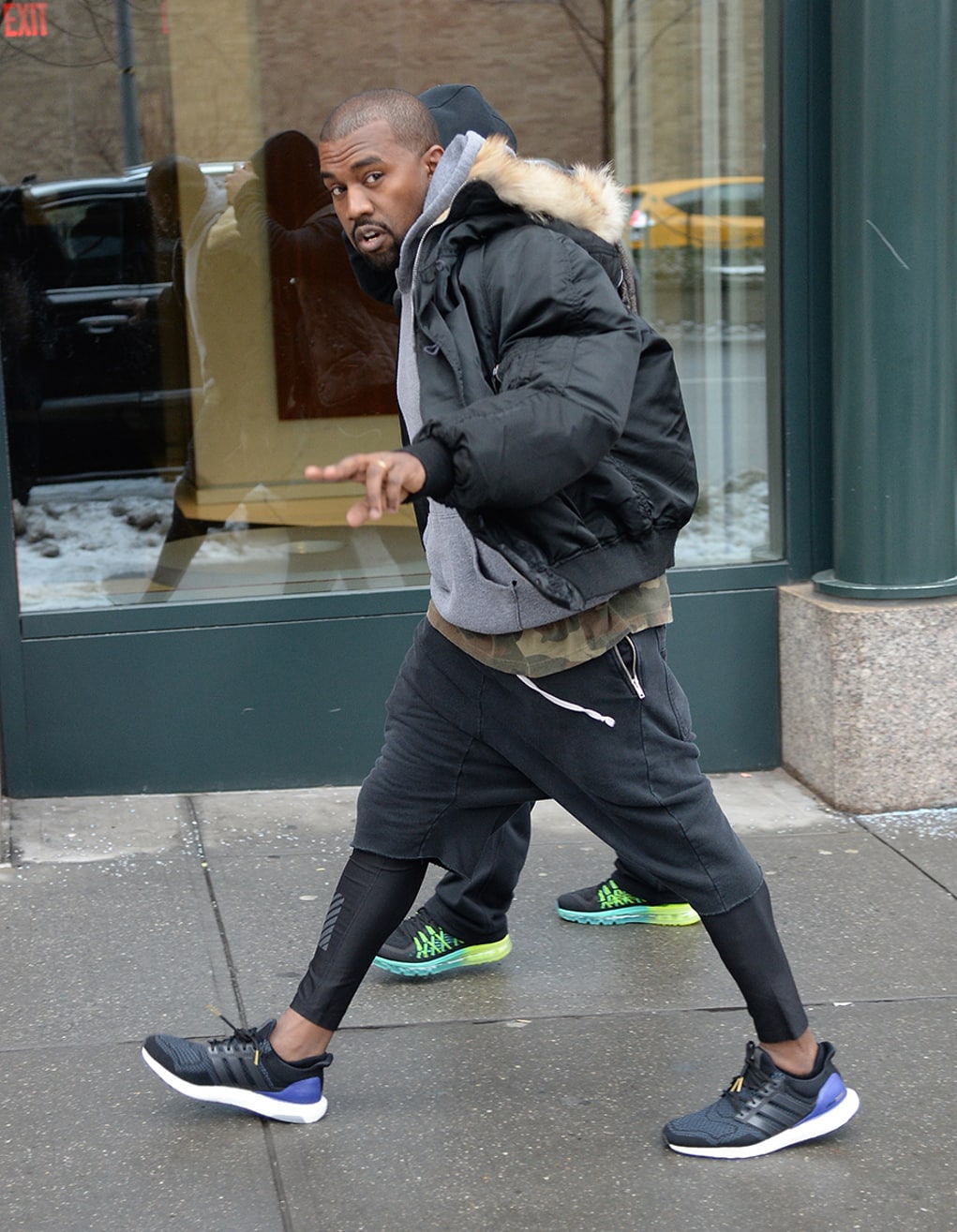 The Chi-town rapper once had a contract with Nike, but the relationship fell apart so he jumped ship to adidas  to continue releasing Yeezys, so it's not a shock that he would take a shot at Jordans, which famously is under the Nike umbrella.
MJ's son, Marcus, was not pleased with the jab the GOOD Music rapper took at his dad's brand and he took to Twitter to let people know.