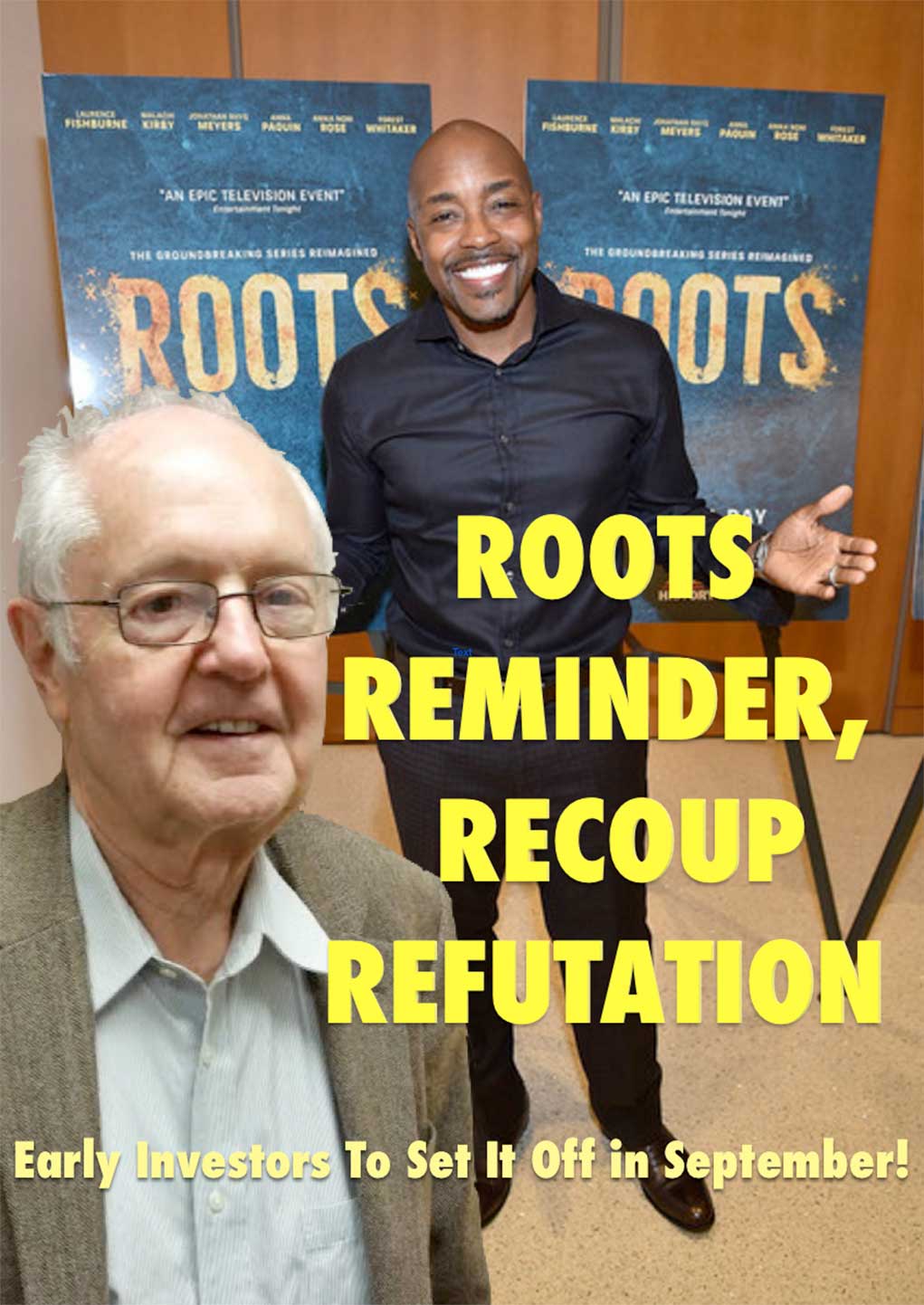 Hollywood's Biggest Black Movie Producer To Pay The Piper Come September …
HSK Exclusive – The numbers don't lie … Will Packer's 'Roots' ripoff may have pulled in a reported 5.8 M viewers, but the ongoing mini-series broadcast couldn't stand up to the OG blueprint (no surprise) … not to mention, Game 7 of the NBA Western Conference finals which pulled in 16 M viewers. And now, more numbers are being presented to Mr. Will 'Power' Packer. Industry word points to one of Will Packer's 'early investors.'
"Over the past 15 years, Will Packer's movies have generated over a billion dollars and his investors haven't seen a dime BACK."
We're told of a Los Angeles, based investor, Kipp Buis, is lashing out against Packer over monies he reportedly "ponied up for Will Packer's earlier films." According to our insider intel, in Buis' case that would be about $25,000. Can someone say RECOUP!?! Kipp Buis is identified as one of Packer's "many investors" who is set to take the stand against Packer in a court battle scheduled to set off this September. Know why? Dude wants his money back!
Dig the drop:
"Kipp doesn't want extra money from Will. All he wants is his 25K back that he invested. Will got the television show Roots back on the air and it's time he remembered his Roots and payback those who gave him his start."
Check into HSK on Facebook and sound-off!