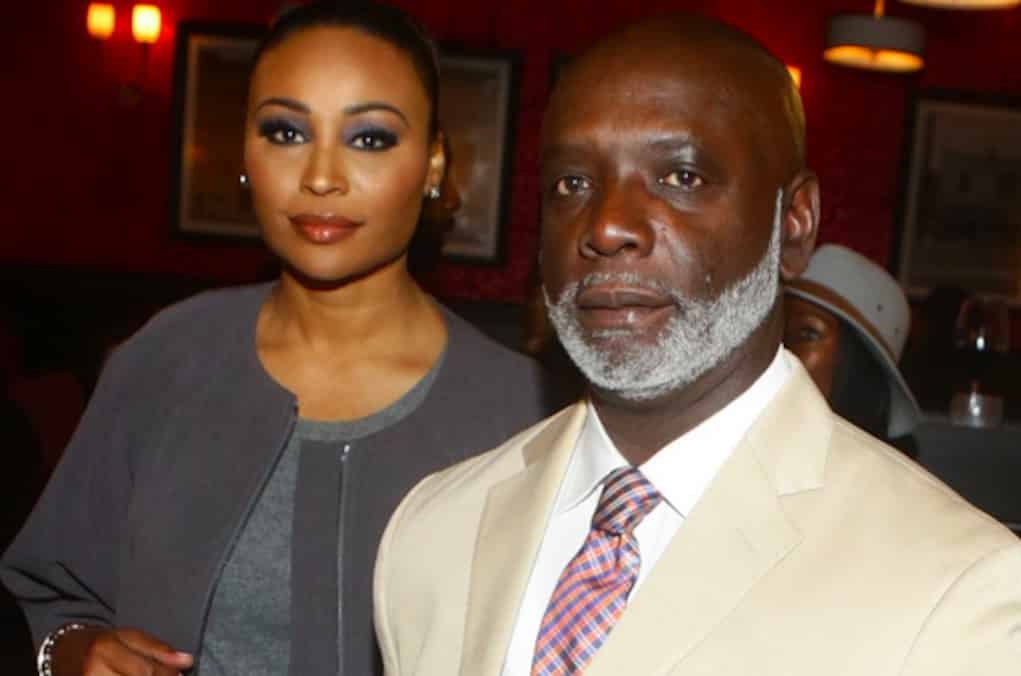 After months of speculation, Real Housewives of Atlanta's Cynthia Bailey has announced she has separated from her husband, Peter Thomas.
In an interview with The Daily Dish, Cynthia confirms the two are living separately. They haven't officially decided to divorce, but she's enjoying spending time away from him!
"Peter and I are separated. He lives in Charlotte, and I live in Atlanta. Regardless of where I am with Peter, he is my husband. I will always love him, and I will always support him. And I believe he feels the same about me. Whether or not we decide to stay married or not, that's something that we have to decide soon. But right now, I'm enjoying the time apart, taking time for myself," ~ Cynthia Bailey
News of the separation comes after numerous reports of Peter cheating on Cynthia during their marriage. And how can we forget that infamous video of him rubbing up on another woman other than his wife.
Do you think Cynthia's making the right decision?https://