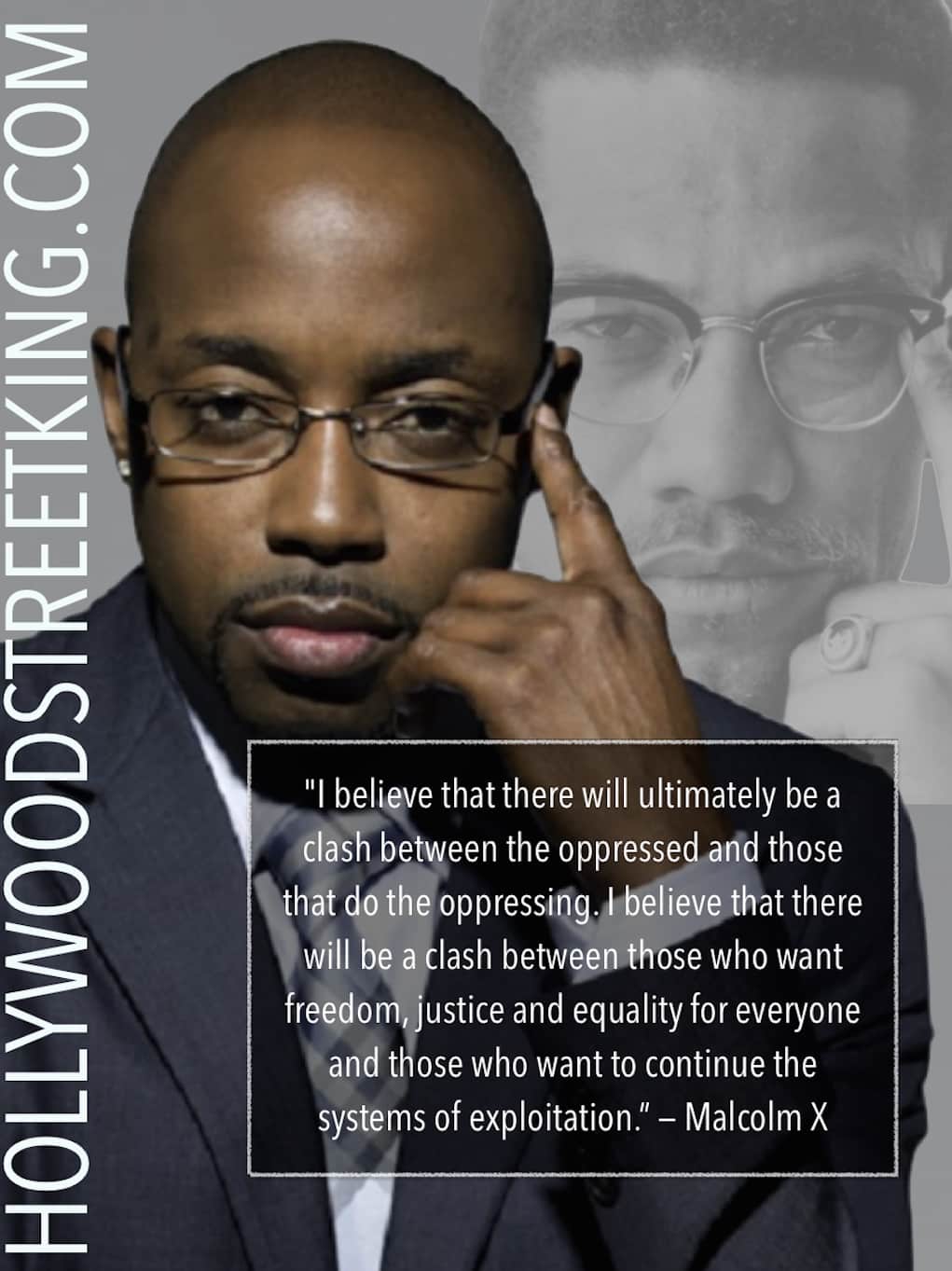 HSK Exclusive — The case against Will Packer continues to present many inconsistencies both on court record … and through the actions of both parties involved. As far as the less than favorable character Will has displayed to date … Just ask Patrick Goldstein. Concerning the investors, even after being ripped off by Will, they still champion Packer's movie career.
"We invested into Will because we all saw his talent and we're all happy that he's successful."
A spokesperson for the investors spoke exclusively with Jacky Jasper about the investments they made into Will. When asked if they had anything to say to Will, the investors responded with a message of peace.
"We wish for Packer's continued success in Hollywood. All we ask is that he pay us back by refunding our money so that we can let bygones be bygones and all will be well."
The Drop:
"Most of us investors are decent church going folks and we've all learn to forgive from our religious teachings. We're willing to move forward and do so, if Will is willing to pay us back our money, because we've all invested in his career. If it wasn't for us, Will wouldn't be where he is today."