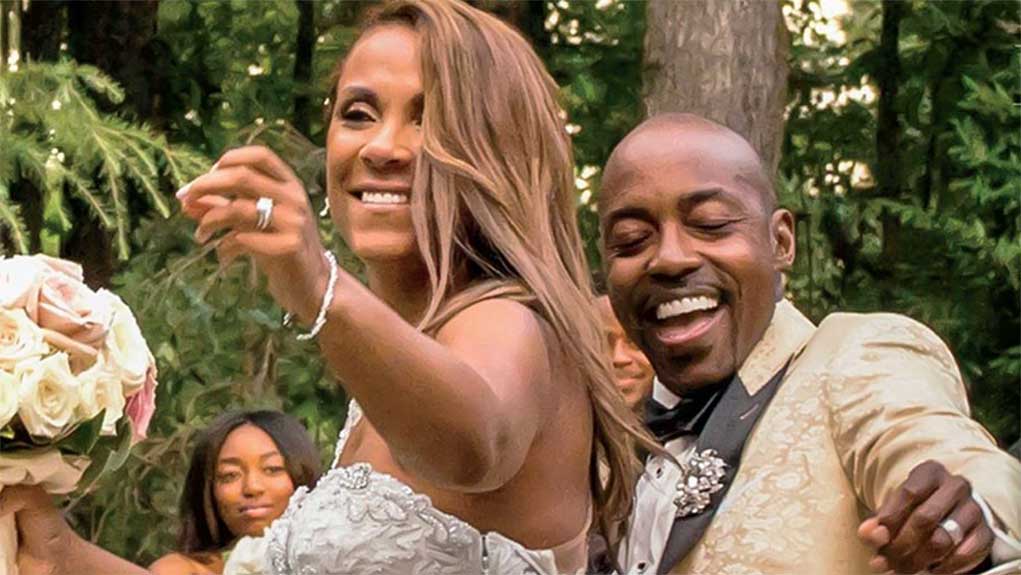 Think Like A Deadbeat?
HSK Exclusive – It's been about four-months since Will Packer tied the knot with noted "home wrecker" Heather Hayslett, in an "intimate" Georgia wedding. And while the Hollywood producer moves to live dat life with a new Missus, insider word reveals his ex-wife Nina Packer is "struggling, financially" as she moves forward with a lawsuit against Will, claiming the famed producer is "refusing to fund their daughters' trust fund."
"Supposedly, he doesn't want to hip her to how much money he's making." ~Hollywood Insider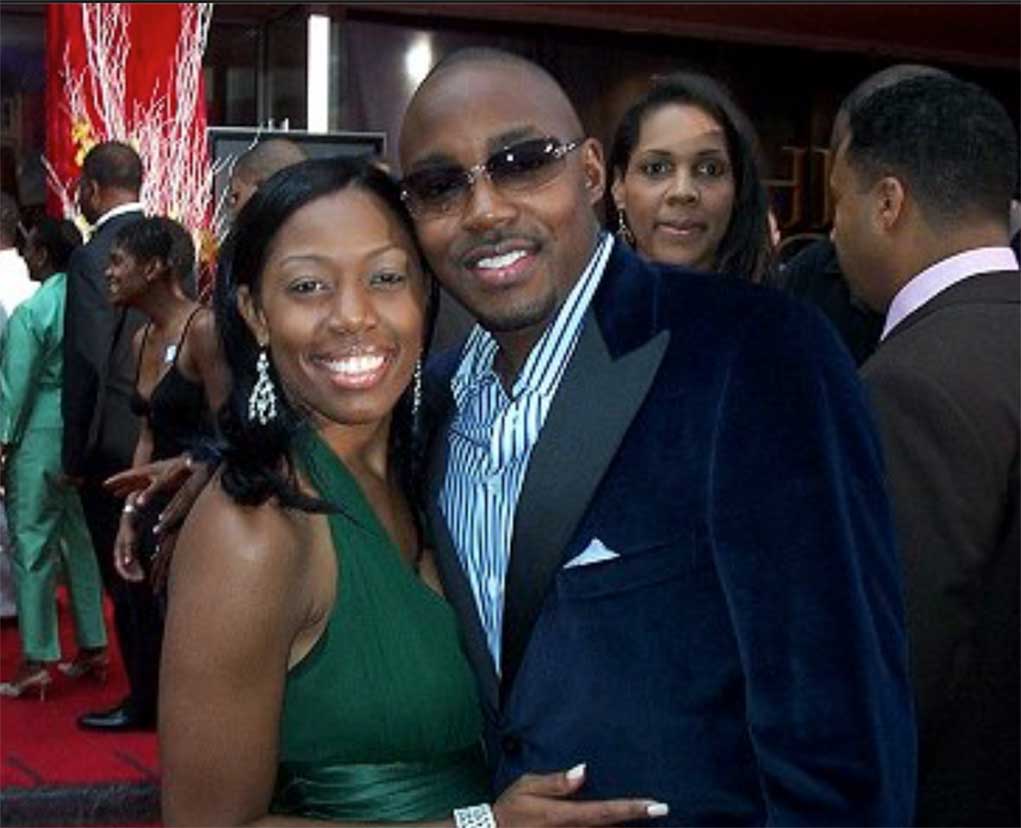 You may recall, back in 2013 … Packer got down on a bended knee to propose to Heather Hayslett in front of a 40,000 deep audience, during the Essence Music Festival. That would be the same event that Packer first met Hayslett, back in July 2009. At that time, Packer was still married to Nina Packer — but he and Hayslett's hook-up would quickly prove to be detrimental to the eight-year marriage he once shared with Nina, Will would divorce her before 2009 ended.
"Will is a cheater and Heather, she's a homewrecker. That's the truth. Period."
After the divorce, Nina and her daughter's moved to her hometown of Miami, reportedly left to "struggle financially" as she entered her new 'single mom' capacity. According to our inside sources, Will Packer is to blame for "bailing and leaving her broke!!!" Guess what? We're told Nina Packer has since relocated to Atlanta — where her case against Will is reportedly underway.
Dig the Drop:
"Nina became sick, tired and fed up with living in an empty house without food … so she decided to look for a lawyer. She retained Travis Townsend Jr. and filed."