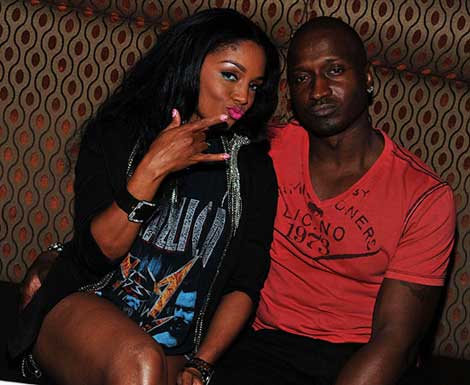 A Young Girl Fetish!
HSK Exclusive – We're getting word that Kirk Frost first hooked up with Rasheeda, back when the lady lyricist was underage! Sources say that's when Kirk was 23, and Rasheeda was just 15-years-old.
Wait…That's not all!
According to our source, it all went down under the blessing of Rasheeda's mother, Shirlene. Know why? Because that's when she's said to have been delving deep into drugs — leading her to "practically give" her then-teen daughter to Kirk!
Here's the drop:
"Kirk's from Harlem, and his family is about them streets. Shirlene, couldn't do anything to save Rasheeda from the molester, because she was doing them drugs."