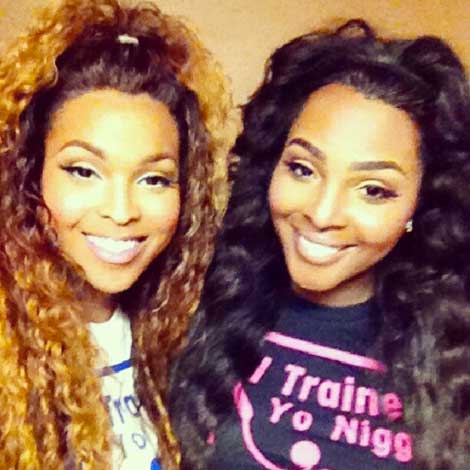 Trans Trickin' BFF's…
HSK Exclusive – Amiya Scott seems to have her BFF riding her coattails. Know why? Because transsexual Tiffany Monroe is being revealed as previously reaching out to Trey Songz, after Amiya Scott went on to the next. Don't believe me…Just ask Chad 'Ochocinco' Johnson, who had transexual Amiya Scott on his arm at Essence Festival 2013.
Sources reveal Tiffany followed in native New Orlean Amiya's footsteps, moving from Philly to Atlanta.That's where we're told like Amiya, Tiffany turned many tricks to make the money to complete her transformation. Sources say she started the plan in the City of Brotherly Love, through a backpage.com sex for cash ad.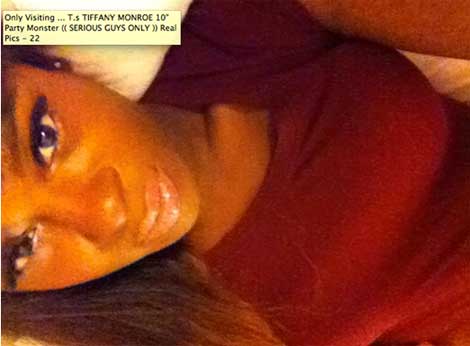 Here's what a source exclusively tells HSK:
"When Amiya Scott became a transgender female her name was Myron, but when he moved to Atlanta he transformed into Amiya Scott. Trey Songz used to fly out Amiya to his shows, they were messing around for a minute. Tiffany wants to be just like Amiyah, and tries getting at all her tricks."