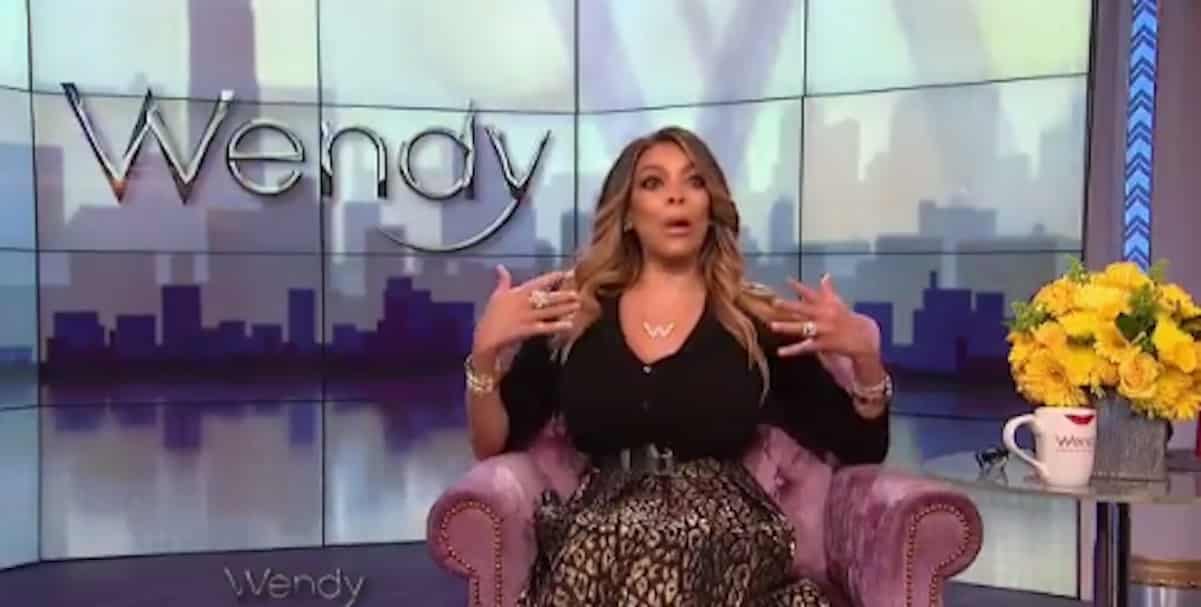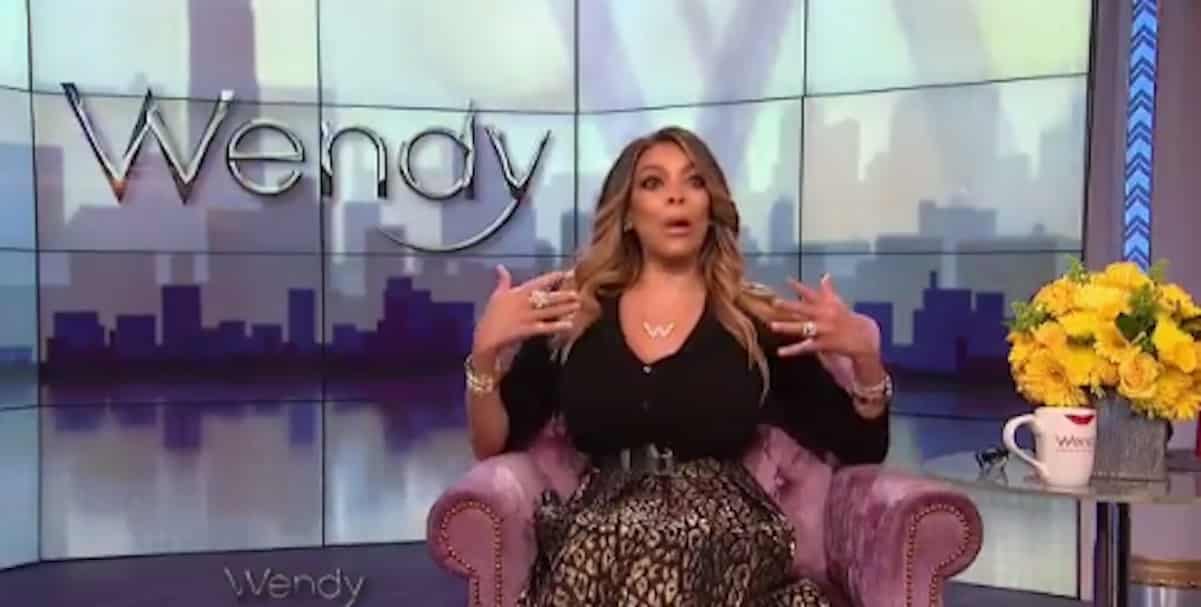 Wendy Williams announced to her viewers that she was diagnosed with Graves's Disease and would be taking some time off from her show to focus on her health.
"My doctor has prescribed … are you ready? As of today, three weeks of vacation…'What? Who are you?' I was pissed." – Wendy Williams
The autoimmune disorder causes overstimulation of the thyroid and can lead to puffy eyes, anxiety, fatigue, insomnia, and elevated blood pressure.
Williams has been battling with her health for numerous months after she passed out on stage and complained of having "flu-ish" symptoms.
Even though the doctor told her to rest for three weeks, she's hoping to come back sooner.
"I'll be back in two [weeks]…I'm not an heiress. Who is going to pay my bills? Are you serious? I'm just saying, I come from working class." – Wendy Williams
You can watch her message here.