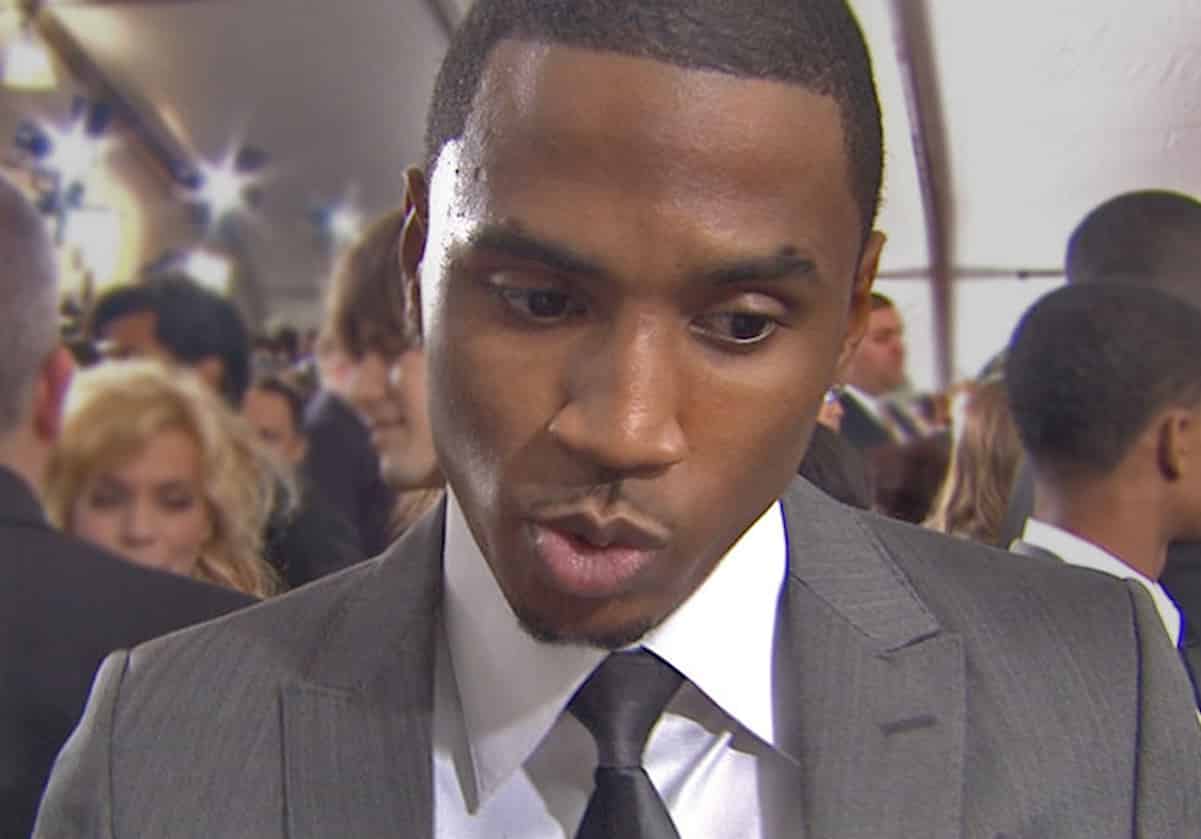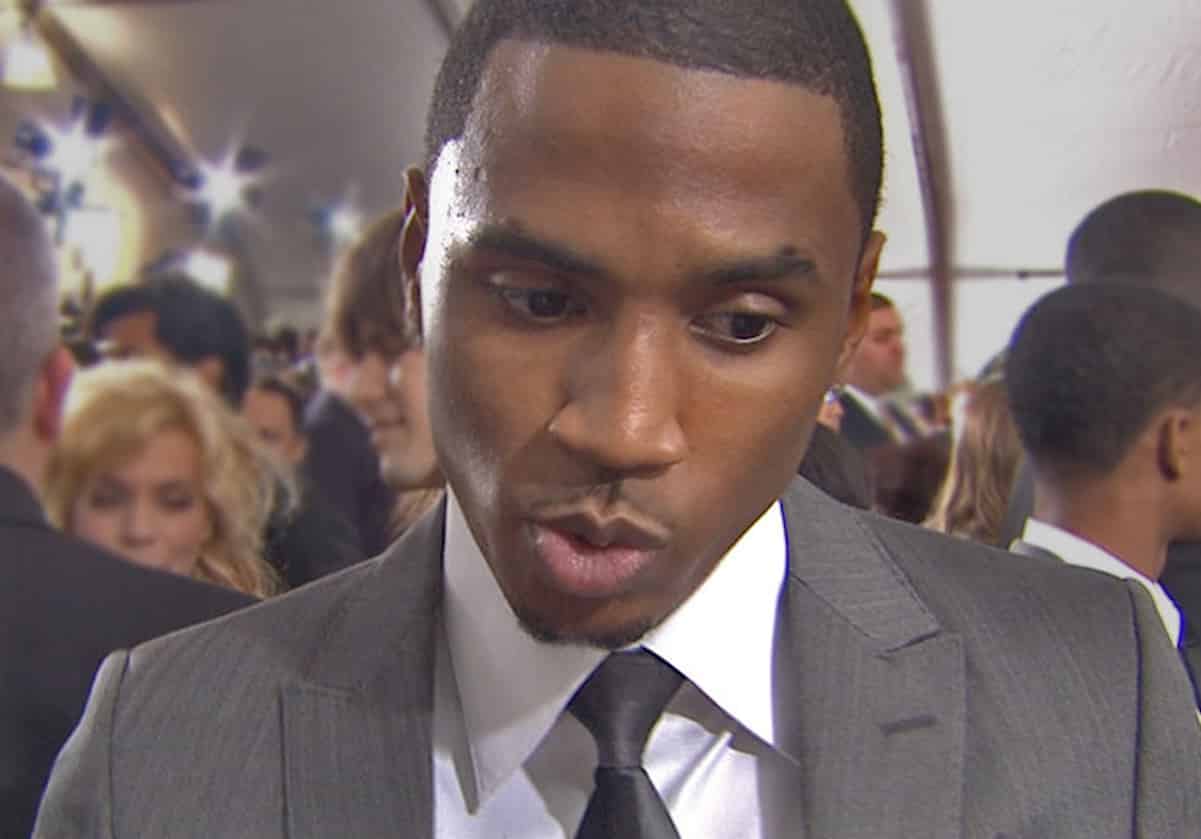 Trey Songz is being accused of hitting a woman in the face while he was partying during NBA All-Star weekend.
The woman filed the police report, stating the incident went down at a Hollywood Hills party. She claims Trey became upset when she was talking to another man, and he hit her during an argument.
Sources had this to say:
"We're told she left the party on her own to go to a hospital and talked to police soon afterward. We're told her injuries were minor."
The case is being reviewed by the L.A. City Attorney to determine if the singer will be charged.