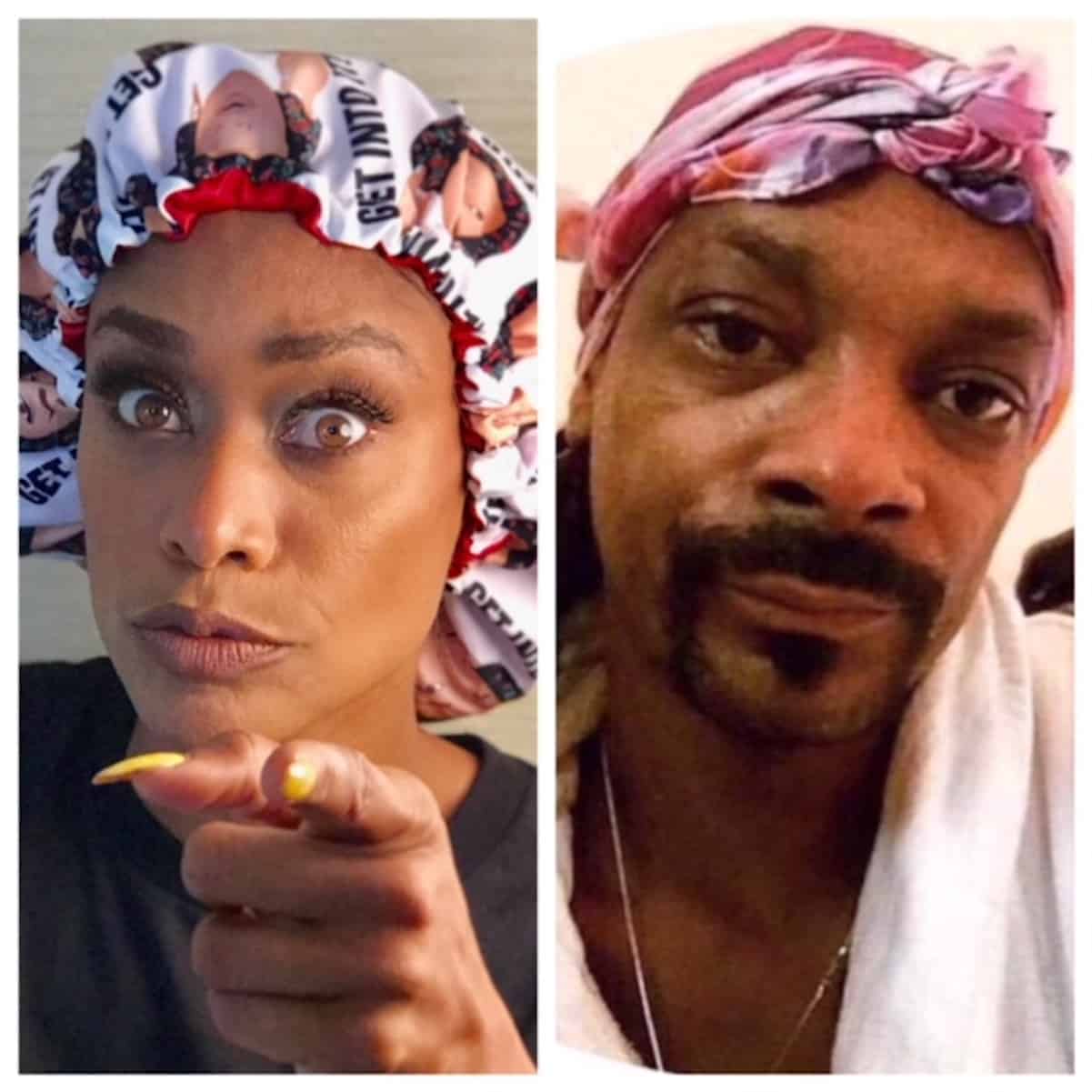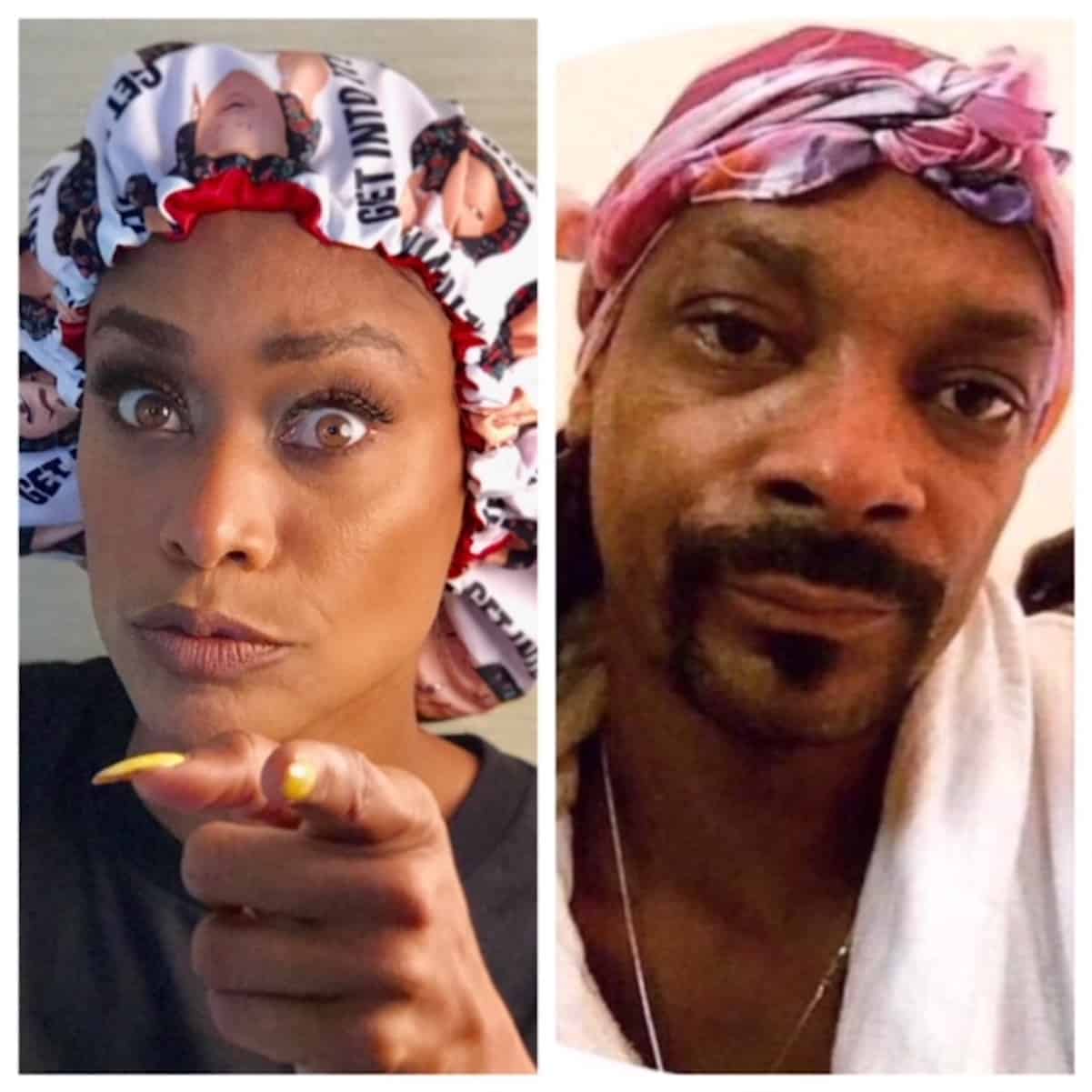 It looks like Uncle Snoop was serious about teaming up with Tami Roman to drag some of today's most popular celebs. After Tami revoked Kanye's black card and Snoop chimed in to agree, the two are now working on a talk show together, according to The Shade Room.
"It's a late-night variety show called #GetIntoItForizzle and will feature the pair covering the latest in pop-culture with their scarves and bonnets intact. The show will include some sketch comedy, celebrity interviews, and performances from some of today's hottest names in music! 'Forizzle' will be Executive Produced by Snoop and his wife, Shante Broadus, Tami Roman, Jill Ramsey (Wendy Williams Productions), and Co-Executive Producers Ernest Dukes (Keyshia Cole, The Way It Is) and Danika Berry (The Cromartie's)."
Filming will begin in March 2018.
Will you be watching?