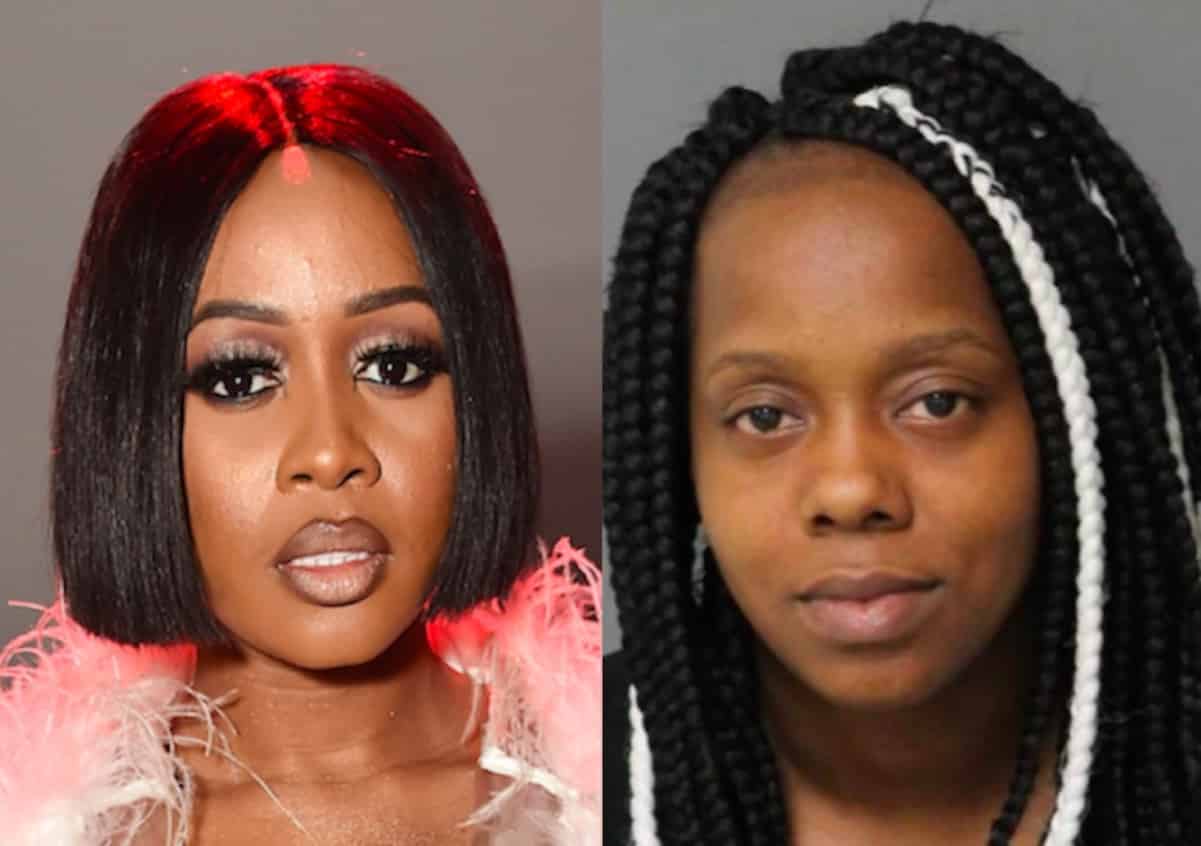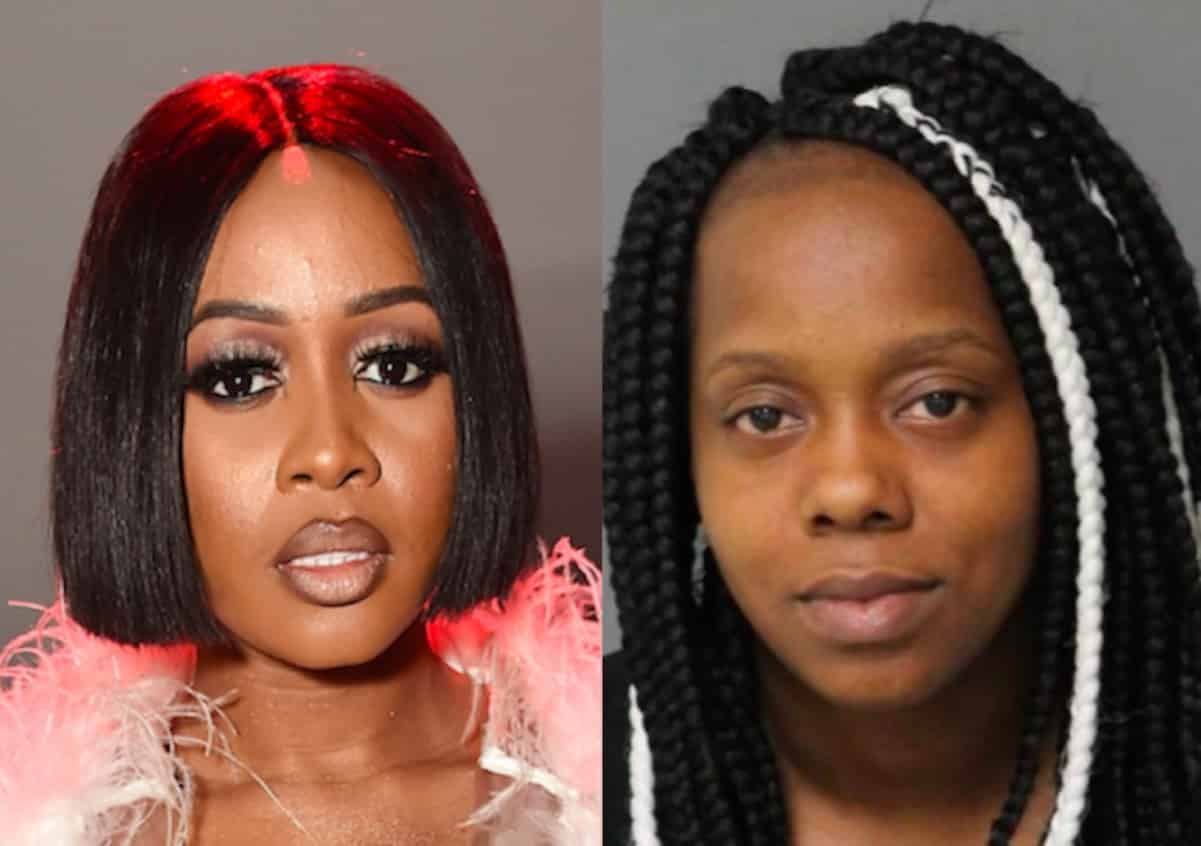 Remy Ma's 27-year-old old sister, Remeesha, was arrested after she allegedly shot a gun multiple times into a car of three women.
While the women tried to flee from the rampage, Rameesha allegedly used her car to hit the woman who had been shot.
She was arrested at an apartment complex on Monday night and is being held without bail.
She's also facing pending charges from an earlier arrest for assault with a deadly weapon, shooting a gun inside city limits, and assault by pointing a gun.
In case you forgot, Remy Ma also spent time in jail for a shooting a woman back in 2007.