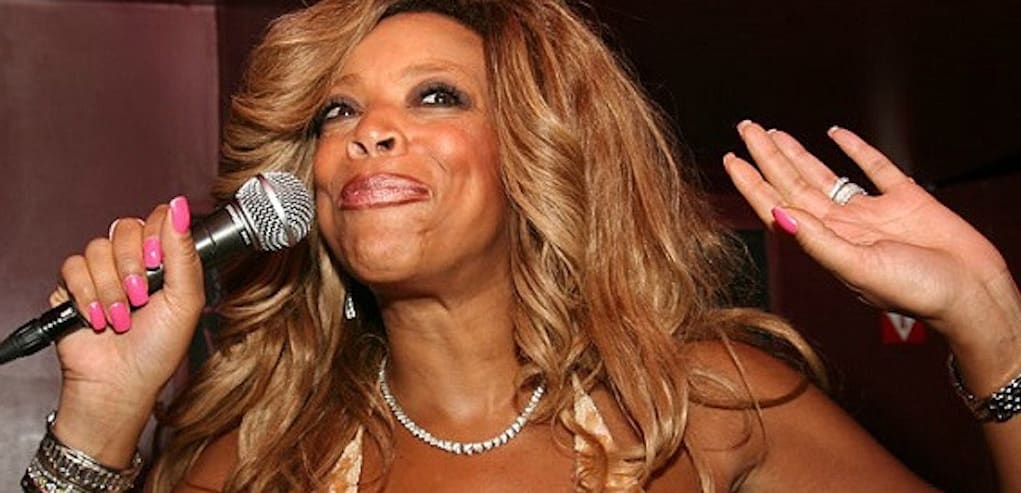 A few of Wendy Williams' staff members don't have jobs today, and it all likely stems from the talk show host's comments about the NAACP and HBCUs.
According to sources, "The Wendy Williams Show" has fired several producers in the wake of Wendy's racially insensitive remarks. Longtime producer Jason Gabel and at least two other senior staff members were let go.
"The crew had a big party celebrating what they considered a season well done…the next day [some of them] got calls saying they'd been let go."
The show claims the producers were let go because the show is going through a restructuring, and they want to focus on more current-affairs coverage and pop culture topics.
But it's no coincidence these firings came right after Wendy stated she doesn't believe in the NAACP or historically black colleges, because there is no "white" equivalent. She later apologized for her statements, but it looks like her show's producers are the ones who are ultimately taking the fall.
Shady, shady.