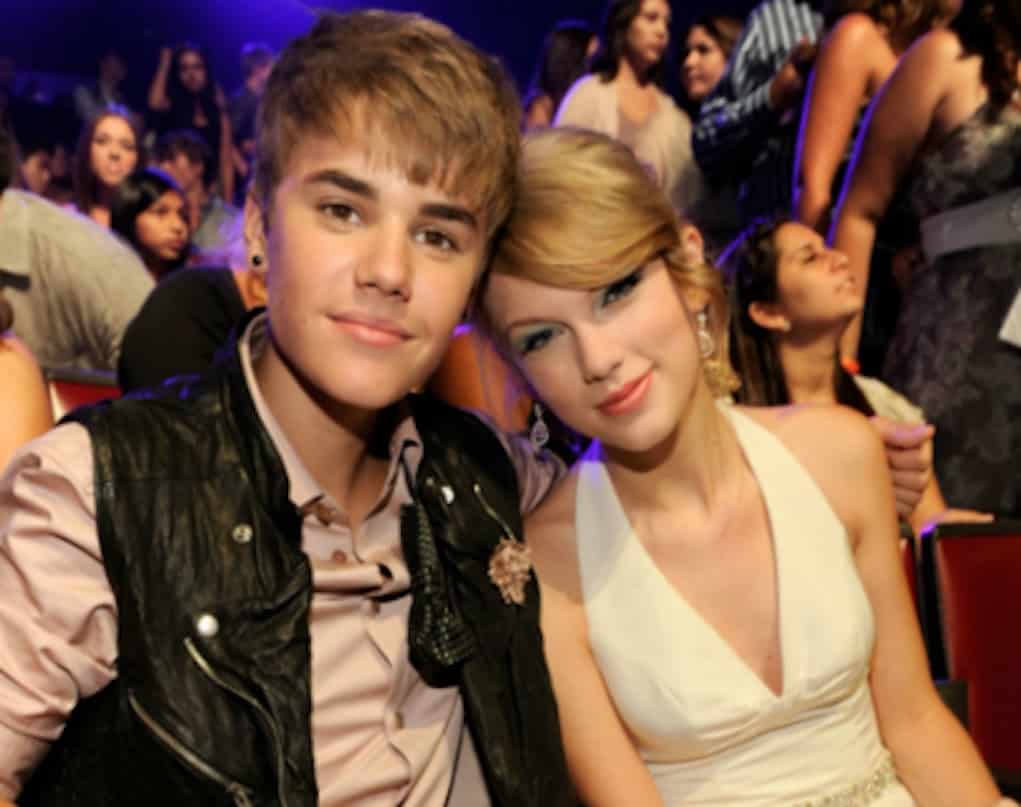 Justin Bieber just inserted himself in the Kanye West/Kim Kardashian vs. Taylor Swift feud by publicly taking Yeezy's side in the beef.
In case you forgot, Taylor swore up and down that Kanye didn't get her permission to use her name in his song "Famous." Kim K later leaked the audio of not only Yeezy asking Taylor for permission, but Taylor agreeing to the lyrics.
Justin, who has a history with both artist, is taking the Wests' side by sharing a screenshot of a Face Time session he had with Kanye last night.
He captioned the photo, "Taylor Swift what up."
Do you think it was a smart move for Bieber to insert himself into grown folks' business?