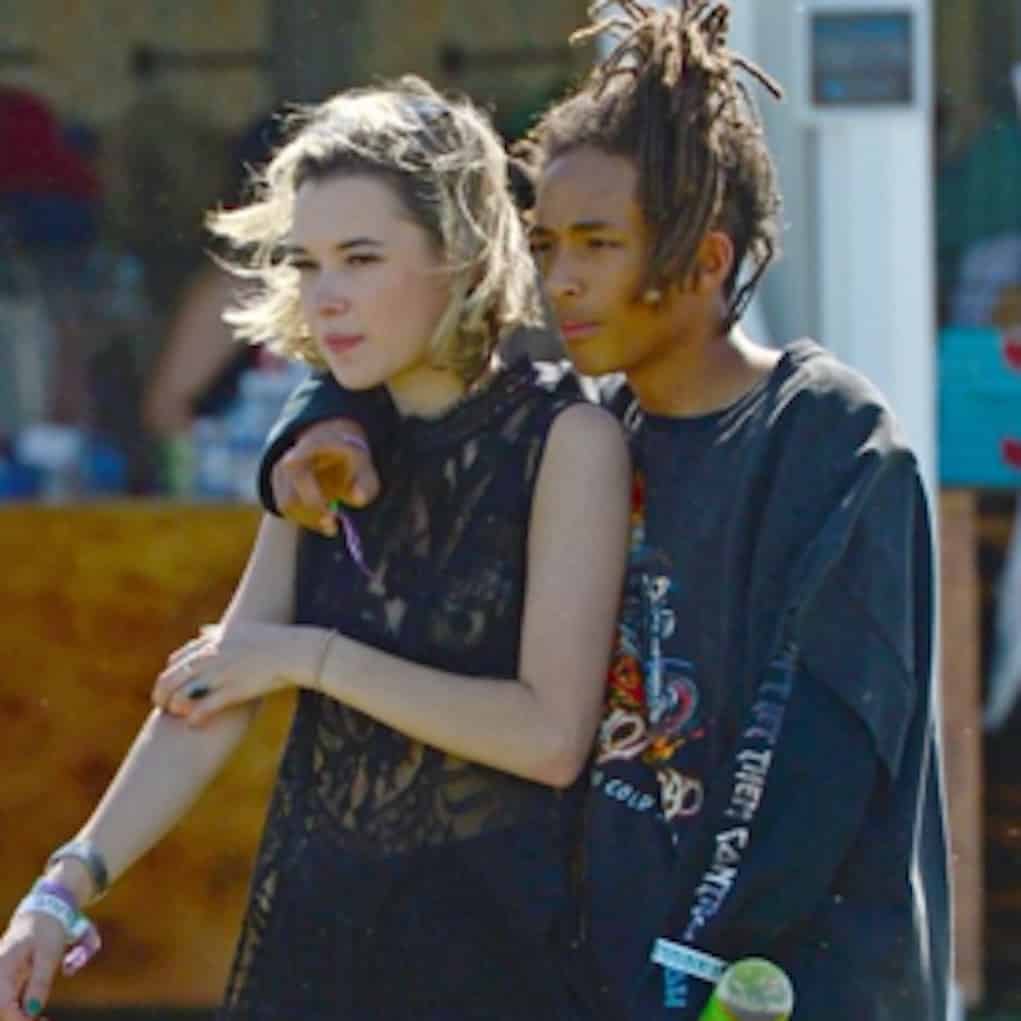 Jaden Smith's girlfriend was allegedly caught in the act cheating on him with an Atlanta photographer named Gunner.
Sarah Snyder, who has been blasted in the news for her arrest record and alleged drug habit, was photographed laying up in the bed with Gunner.
According to The Shade Room, their sources say Sarah has been spending a lot of time in ATL with Gunnar.
"So I've been holding this tea for a min lol but Jaden Smith's girlfriend is cheating on him with my friend Gunner," the source told us. "He recently shot the cover of fader with Metro Boomin on it. She was just in ATL last week at his photo exhibit."
Gunner even tweeted a picture of Sarah laid up in his bed with the caption, "I told her bro." and he even @ Jaden to make sure he saw the pic!