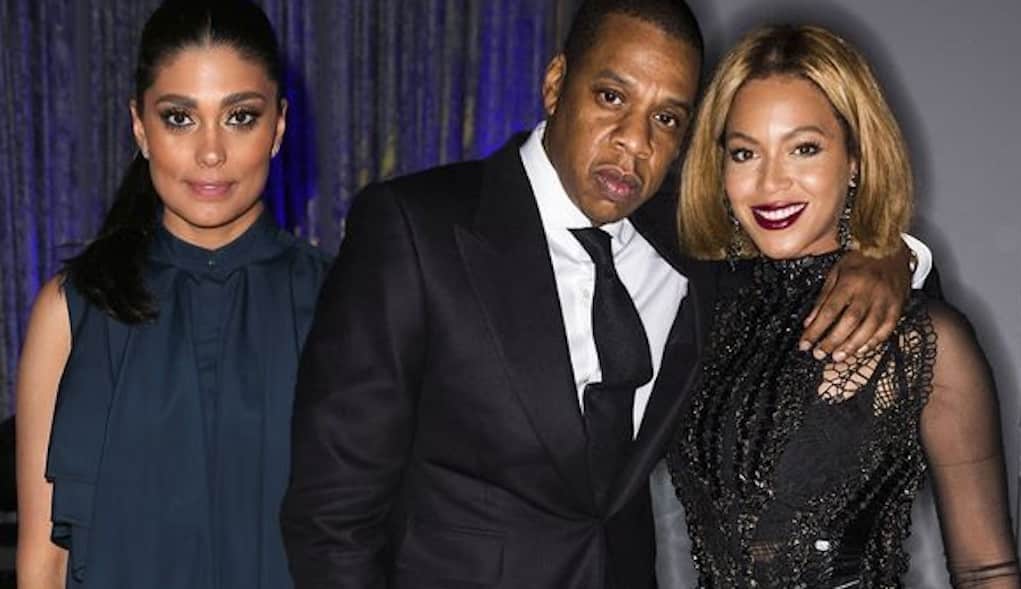 Some of these Beyonce stans are taking things a little too far!
After the singer dropped her Lemonade visual album, with hints that Jay Z had cheated on her during their marriage, the BeyHive got into formation and attempted to figure out the woman behind the "Becky with the good hair" line.
All fingers pointed at Rachel Roy, and she didn't make things any better by making a joke about having "good hair" just hours after Lemonade dropped.
Rachel's social media was flooded with lemon emojis, and she even had to cancel an appearance due to all of the backlash.
According to sources, Rachel called cops a few days after the scandal broke, and she claimed her Gmail and iCloud accounts had been hacked, and that her cell phone number had been changed without her consent.
In the police report, Rachel says she thinks the hack is due to the "Becky with the good hair" backlash.
Police think the culprit is definitely someone who's a part of the BeyHive.
This is what happens when stanning goes terribly wrong. Smh.