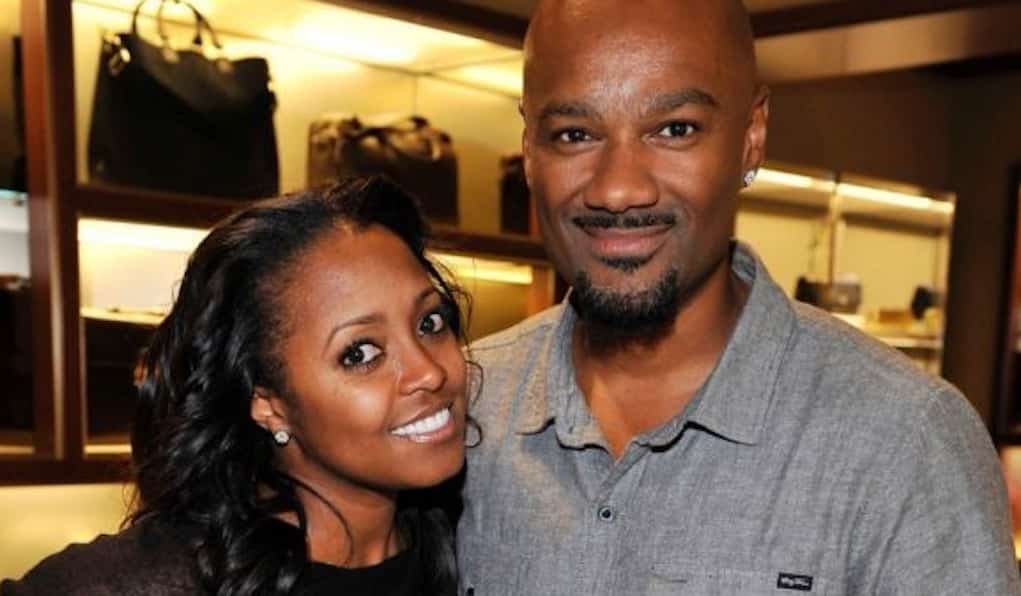 Big Tigger is standing up for his ex-girlfriend, Keishia Knight Pulliam, and slamming her ex-husband Ed Hartwell in the process.
In case you forgot, Keshia and Big Tigger dating secretly for years, and no one really knew they had broken up until Keshia was walking down the aisle with Ed.
Now that Keshia and Ed's divorce is in the process, Big Tigger threw in his two cents after Ed made it known he wanted a DNA test to confirm the paternity of Keshia's unborn child.
First, Tigger denied he was Keshia's baby daddy, and then he proceeded to drag Ed.
"I find it incredibly unfortunate that any man would dessert his woman, his pregnant wife. Furthermore to do so behind her back while publicly questioning her character by asking for a paternity test to me is corny. That's my opinion."
Do you agree with him?