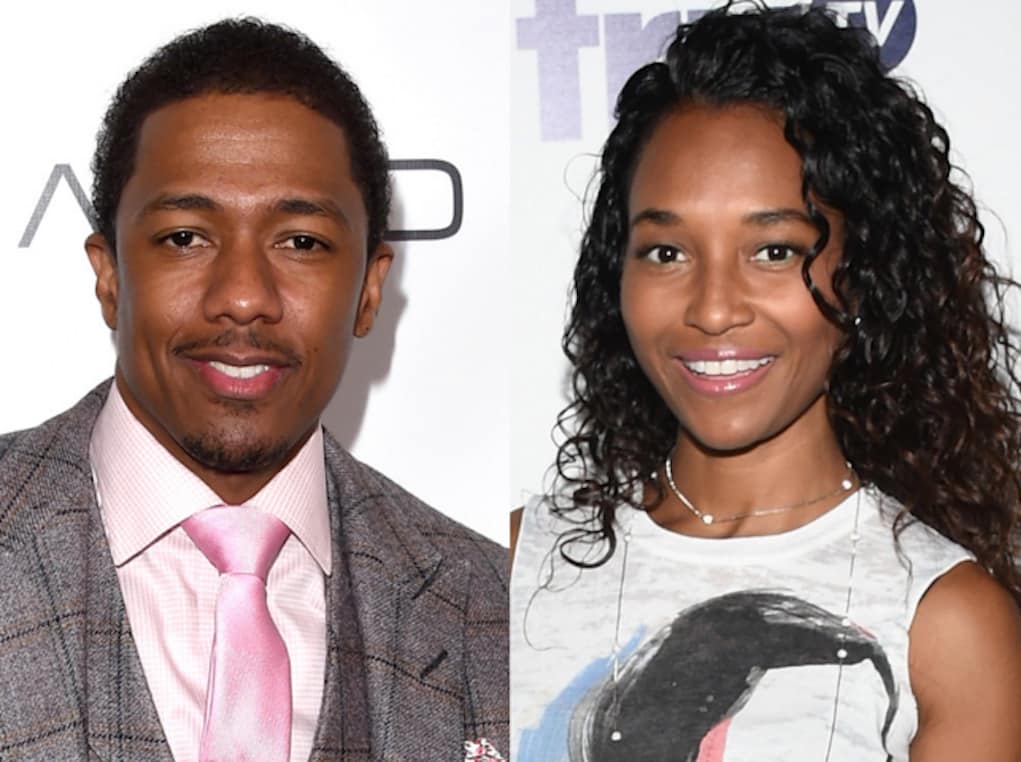 Things seem to be heating up between TLC's Chilli and Nick Cannon. The two have been secretly dating for the past couple months, and according to Page Six they're not hiding their romance anymore!
"They've been seeing each other for about two months. She really likes him and they're spending a lot of time together. She's beaming all the time. She's met his friends and family. Everyone approves."
The source also added Chilli will be attending the taping of Nick's show "America's Got Talent," next Tuesday, and she will be sitting right next to his mom.
The singer was even spotted backstage helping to braid her man's hair. Awww, how cute…
Nick initially denied dating Chilli. When asked if they were hooking up he replied, "I would be so lucky to be able to be called 'dating' her. This is all new to me. I'm not ready for titles and all that stuff."
Maybe he's not ready for titles because he's still legally married?
What do you think? Is Chilli a step up or a step down from Mariah?