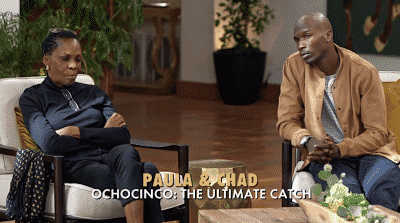 Fathers are not the only ones that can be a deadbeat… There are plenty of mothers who are sorry as hell and clearly Chad Ochocino's mom is one….
In a clip form the current season of Marriage Bootcamp Family Edition former football star Chad Johnson confronts his absentee mother.
Chad's behavior make a lot more sense now, doesn't it?
Watch below: