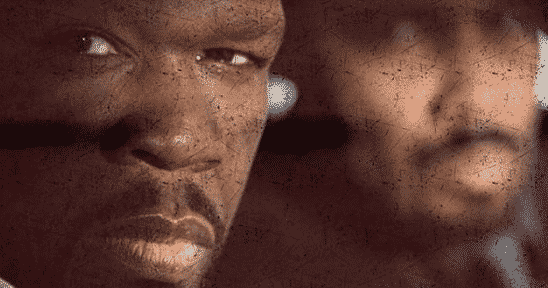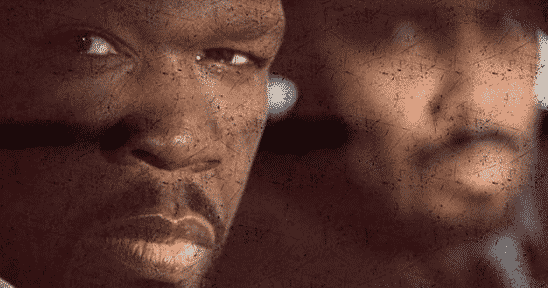 50 Cent's hit show, Power, has simultaneously been a feather in the rapper's cap and a point of contention between the Queens rap mogul and the Starz Network. Earlier this week, the Internet went nuts when the final three episodes of season four mysteriously made their way onto the World Wide Web. According to Fif, the network thinks he is the culprit.
Earlier today (Aug. 12), the G-Unit head hopped on Instagram to again air out his issues with the network. "STARZ thinks I leaked my own show, ?anyway if you have on demand catch POWER tonight 12:00AM. If not Sunday 9:00PM it is LOL #50Centralbet," he captioned a promotional pic for the show.
This definitely won't help the soured relationship he already appears to have with Starz. He has claimed he was quitting the show before. Earlier this moth, he threatened to pull the show from the network. Expressing his frustration on Instagram, he captioned a collage of screen shots from an episode, "I woke up feeling a little different about POWER this morning," 50 writes in the caption. "If the biggest show on your net work doesn't mean anything, what does your network mean STARZ? I'm taking my talents to south beach fuck this."
Check out 50's post below.