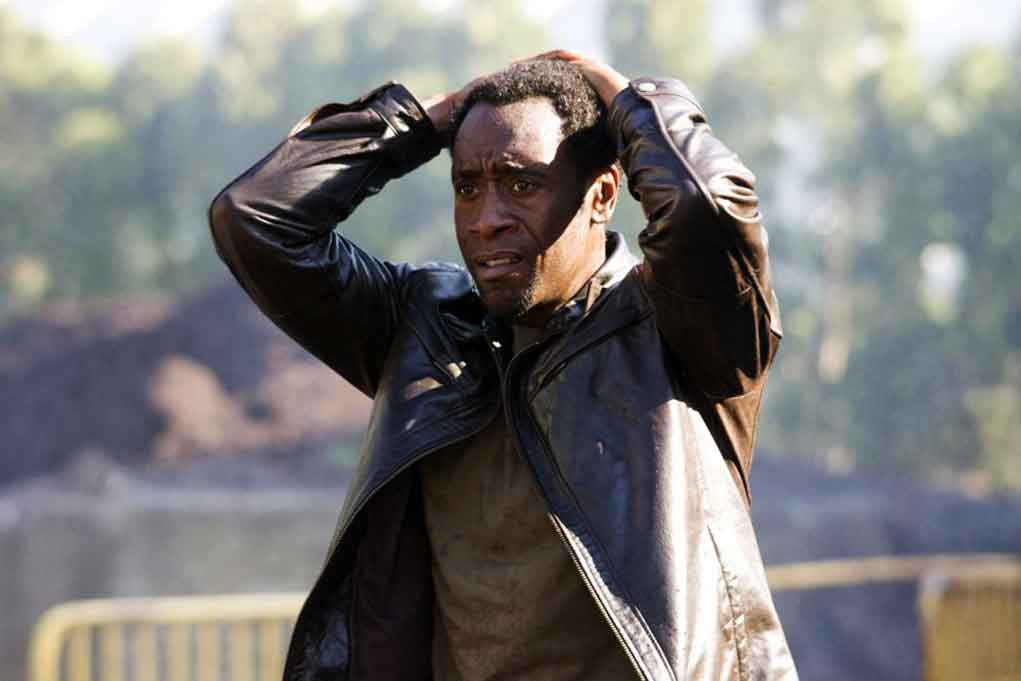 Don Cheadle is turning out to be one person that gets NO respect from Ving Rhames! That's because the Mission Impossible' star is airing out his Rosewood co-star for being anything but comfortable in his own Black skin.
"Don Cheadle is uppity and he thinks he's better than other black people."
Wait … there's more!!!
Uncle Tom isn't the only label Rhames is branding Cheadle with! Know why? He's also spilling word that dubs Cheadle as another Black Man on the DL!!!
"I wear a combination boxer-brief. But when I have the house to myself I…it involves nudity. -Don Cheadle, Uptown Magazine